I am excited to show you all these in action~ She makes it look pretty!
Nectar
sells these
affordable
, cute and stylish sunglasses! I adore the kind that come with vibrant colorful lens. It really makes them pop and honestly I'm really into lens that conceal your eyes!
shy folks hay ;)
It's lightweight but has sturdy material plus if you happen to lose or sit on them by accident
(whoops)
you can easily afford another pair! :)
What's even better? The amazing part is that you can customize your own pair down to choosing separate colors for each
arm
.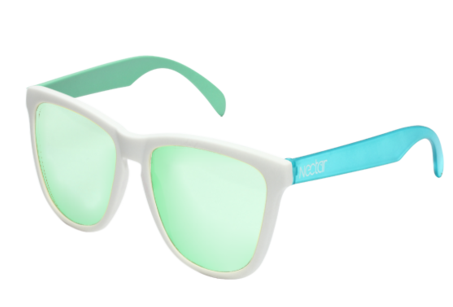 I personally would take advantage of that for some unique sunnies! Since we all don't have the same style.. this sounds fun to mix and match!
Build
your own to find your color combinations. You have a wide range of colors to choose from. Glowing, neon
(my fav!)
and icy that's light/pastel- esque.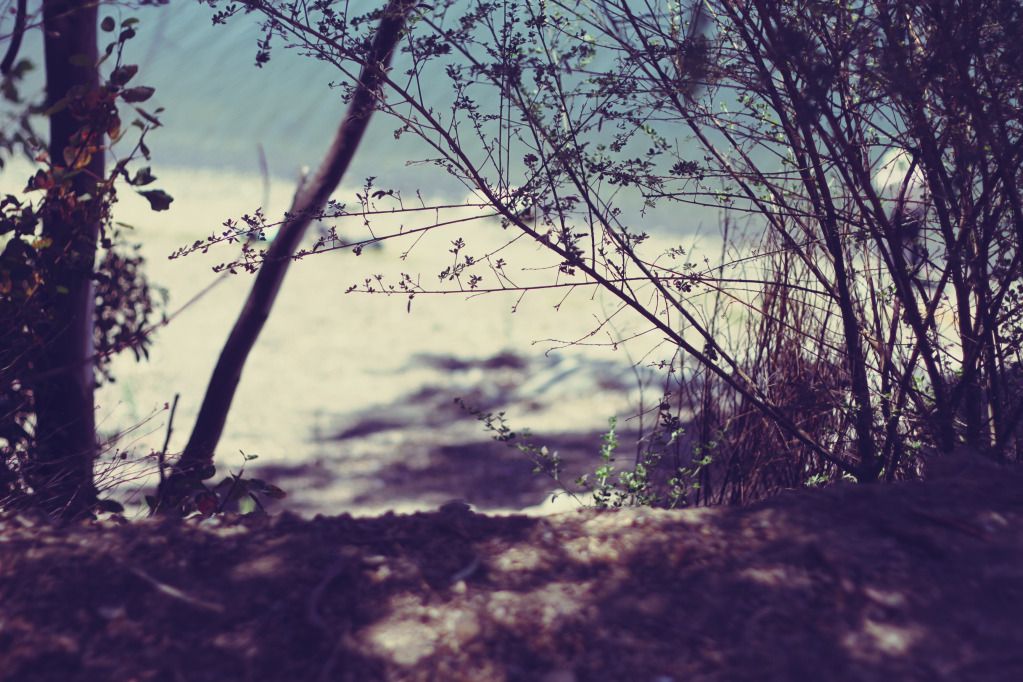 Blue:
sherwood
& Pink:
starboard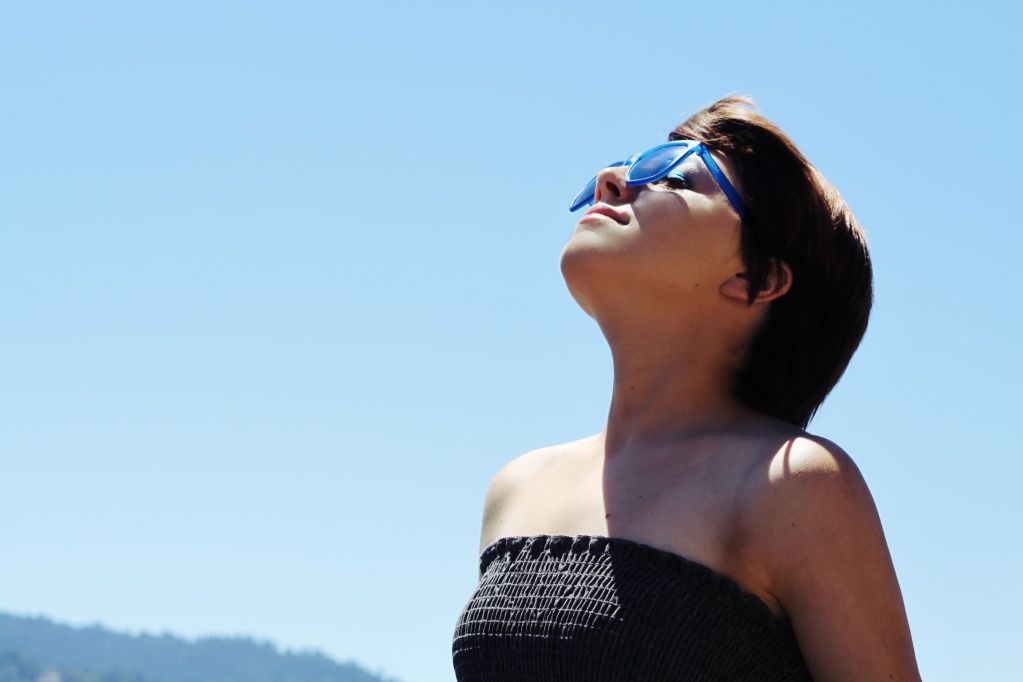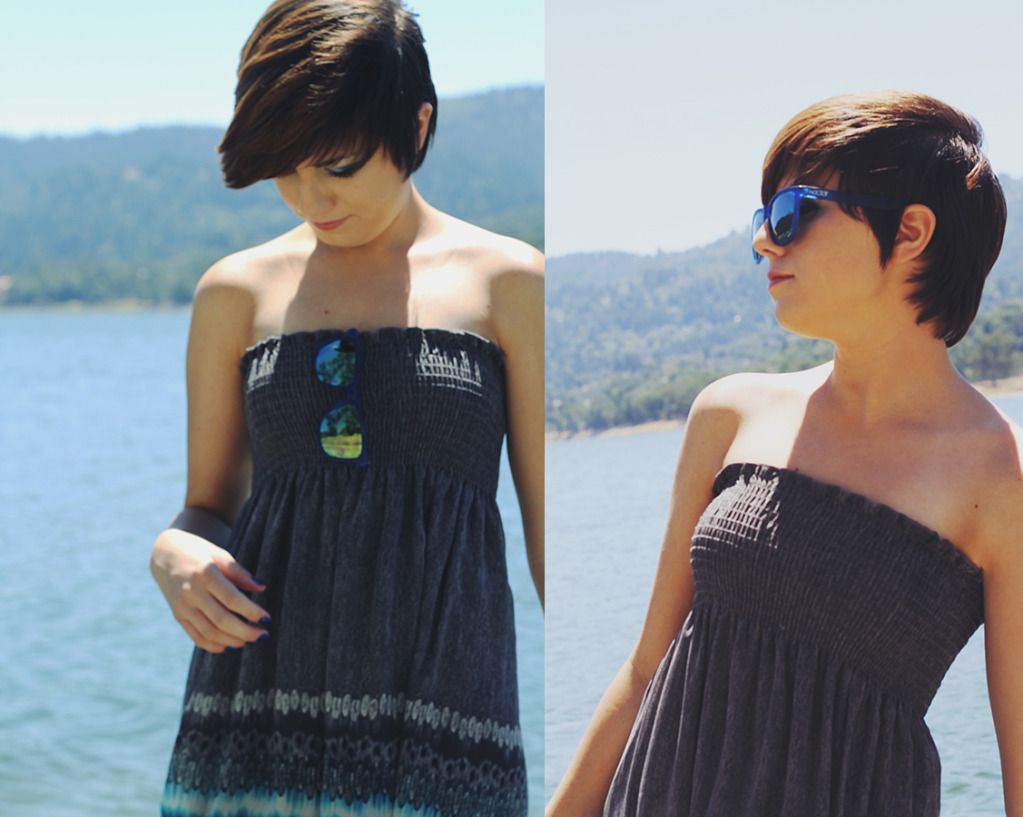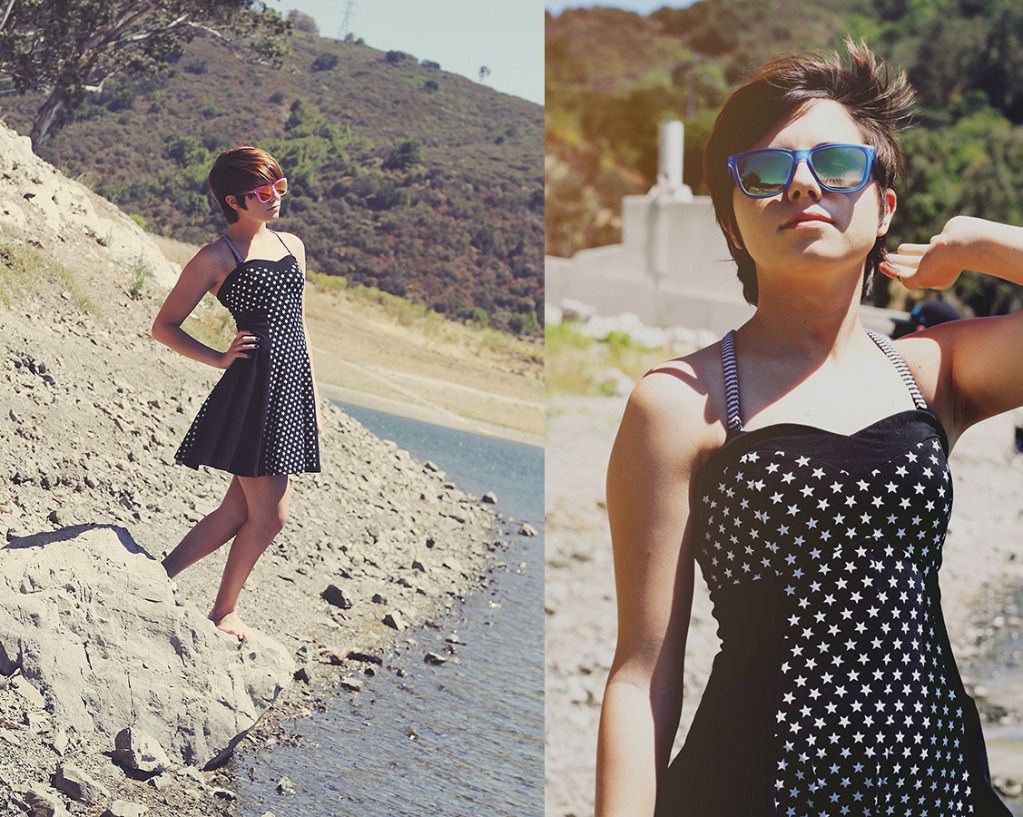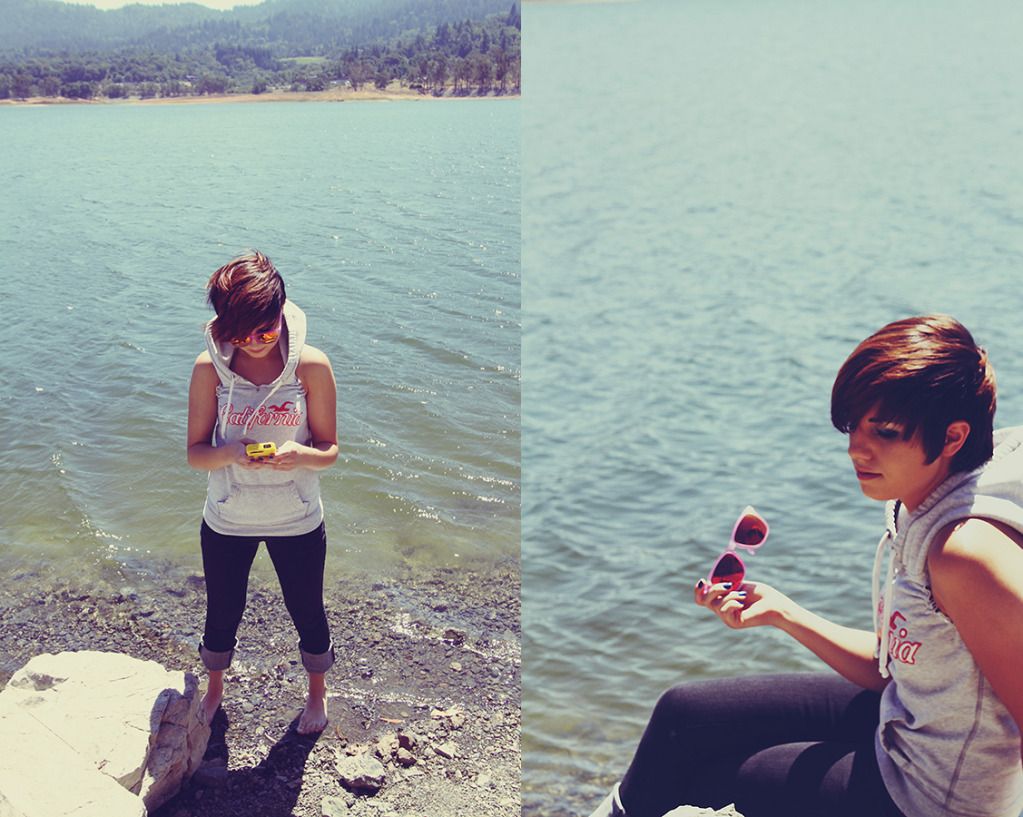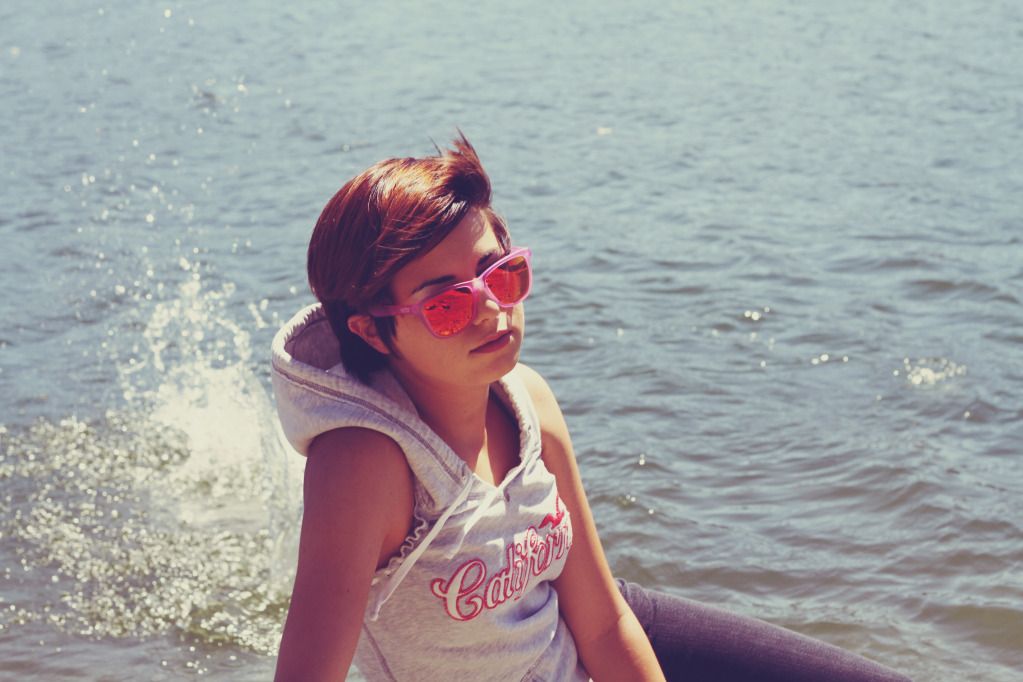 Basically this means we are off to the lake for pictures. I'm waiting to go again to actually take a dip in there if I'm not too short! :D
+Go to Nectar's facebook for a contest to win one of their polarized shades!
Nectar - Facebook - Twitter

*These products were sent to me to review.