Sorry I've been lacking a presence in the blogger world lately.
What have I been up to?
I made a goal with some people to lose 20 pounds in 3 months. It starts in September but wanted two weeks to adjust to healthier eating habits and exercise first! I attempted the 30 day shred and did two days before my legs were too sore to continue but I'm happy that I was able to complete it nonstop.
I have lost 5 pounds so far.

I LOVE LOVE LOVE MY NEW LENS.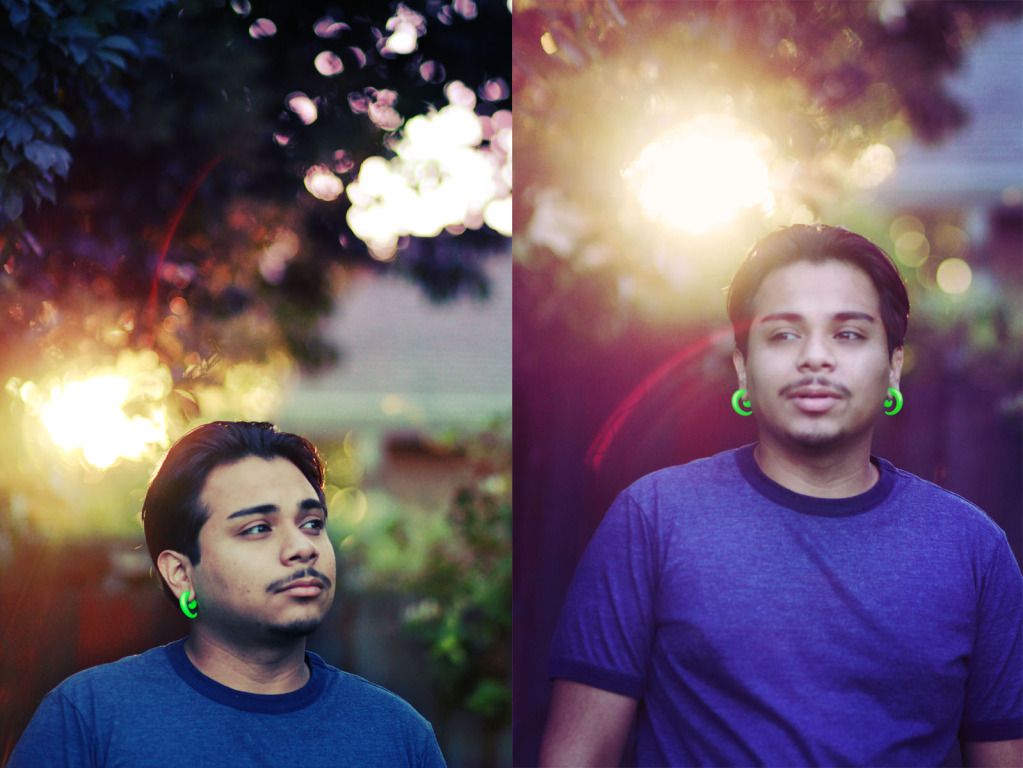 The 85mm has such beautiful bokeh. I wanted an upgrade from the 50mm 1.8 but figured might as well get the 85mm since I plan to use it outside anyway. The extra distance is fine! I have a few shoots lined up already so it's exciting.
I sort of have a new hair color/s/.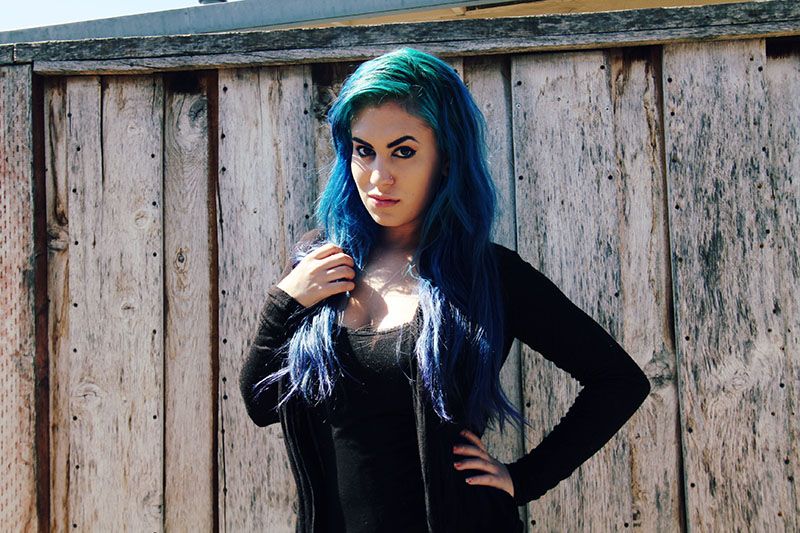 That green/teal color is Voodoo Blue (undiluted)! I'm hoping to get more green up top and purple on the ends.
I'm going to try to do makeup now- just in case my makeup artist isn't available.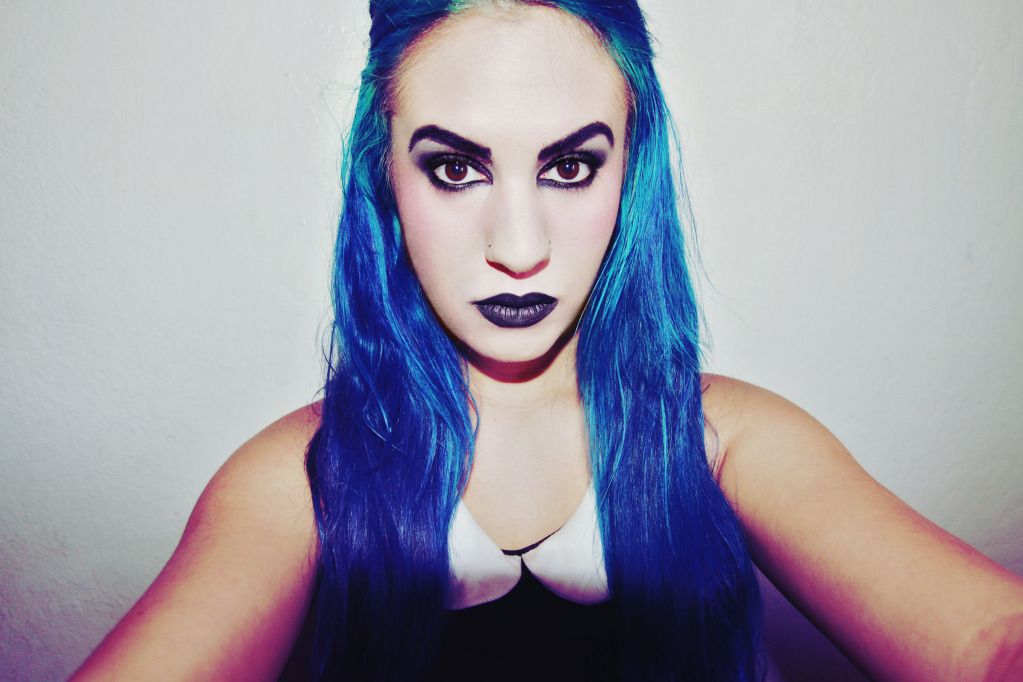 Who else is excited for Fall?