A much larger haul from Forever21 will be arriving soon enough. I'm pretty excited. I'll also share another haul from Ebay, if it arrives on time!! My businesses are picking up fairly well now and a much overdo wardrobe revamp is finally happening. I'm not sure if I can handle being this busy every month though.
Forever21
F21 tank
F21 shorts
F21 eyeshadow in brown/multi
Blowfish: Hanaki (On sale: $29.99)
I saw these high-waisted shorts (
black buttons, yessss!
) and immediately bought it! I love, love, love these so much. I've already worn these 3x. I got mine in a medium and it's a tad loose but I'm able to breathe when sitting down. Extremely comfortable! I may buy another pair or
these
instead.
I don't recommend buying this tank. It looks lovely in their picture but the back is much higher and the sides are too deep. It shows my bra and all the way down to my hips. (
Whoa?!
) I actually pinned it in these pictures to make it wearable. Such a bummer since the color is pretty. Maybe this tank will be decent enough to wear over a swim suit?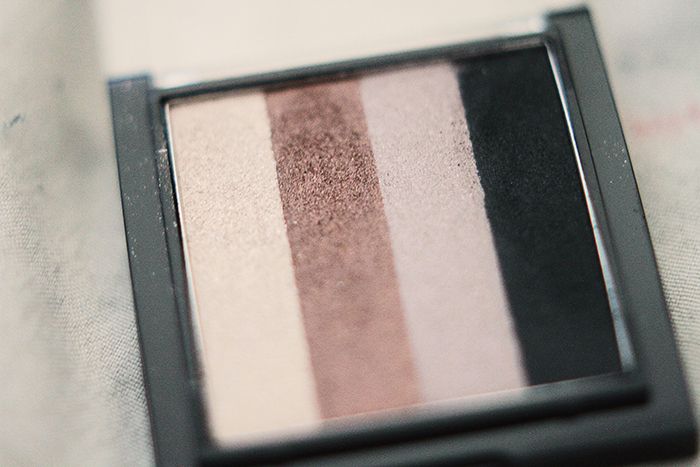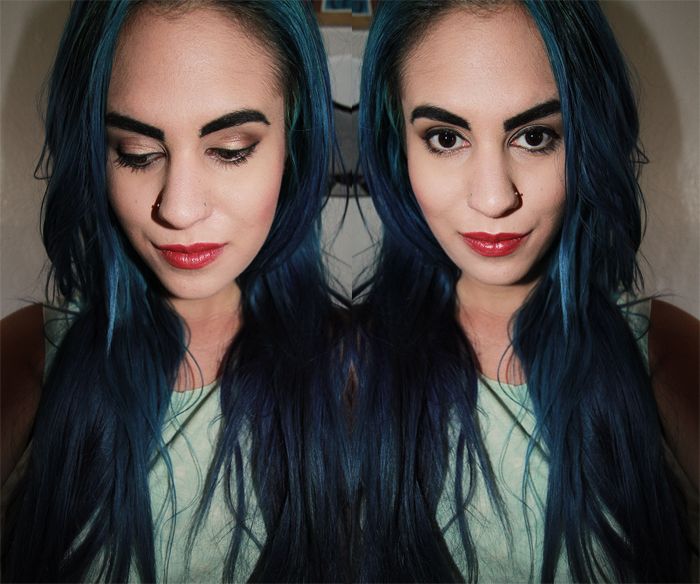 I also grabbed up a tiny eyeshadow palette for on the go touch ups. It's pretty pigmented and lasts long with a primer. I normally don't do shimmer but hey, trying some new things lately..
Have a good Monday!