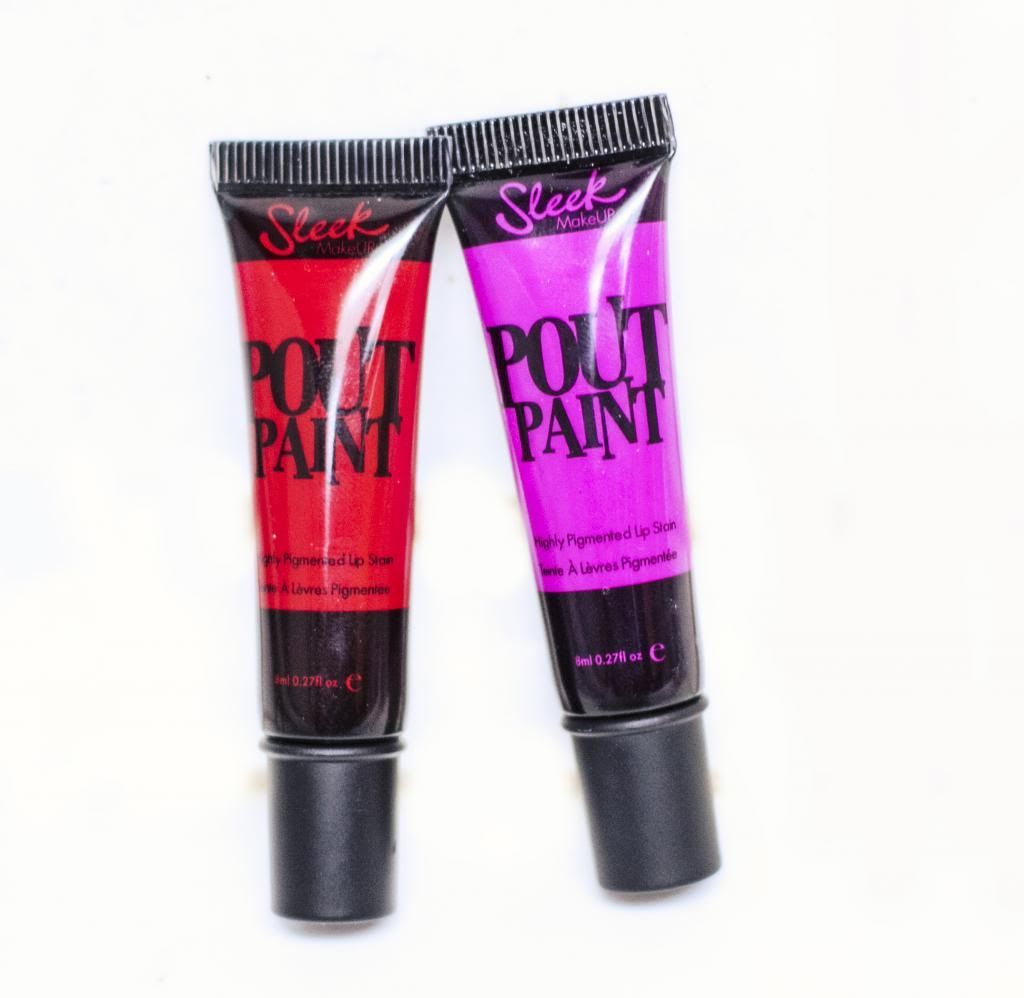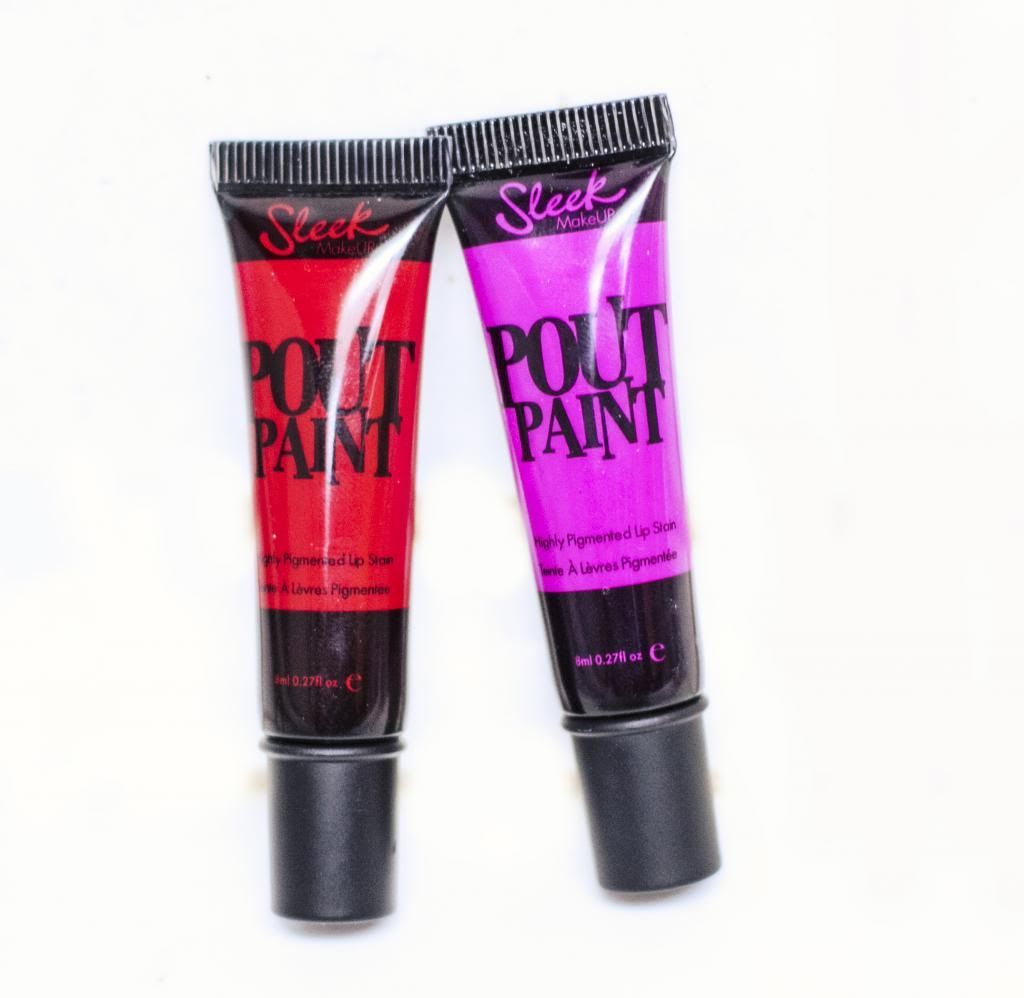 I have been waiting patiently for these babies to come in! Sleek Makeup's shipping to the US was just under $2. Very affordable shipping, this makes me want to buy more. I bought
Mauve Over
and
Pin Up
to try out first. I've always wanted to try out purple lips!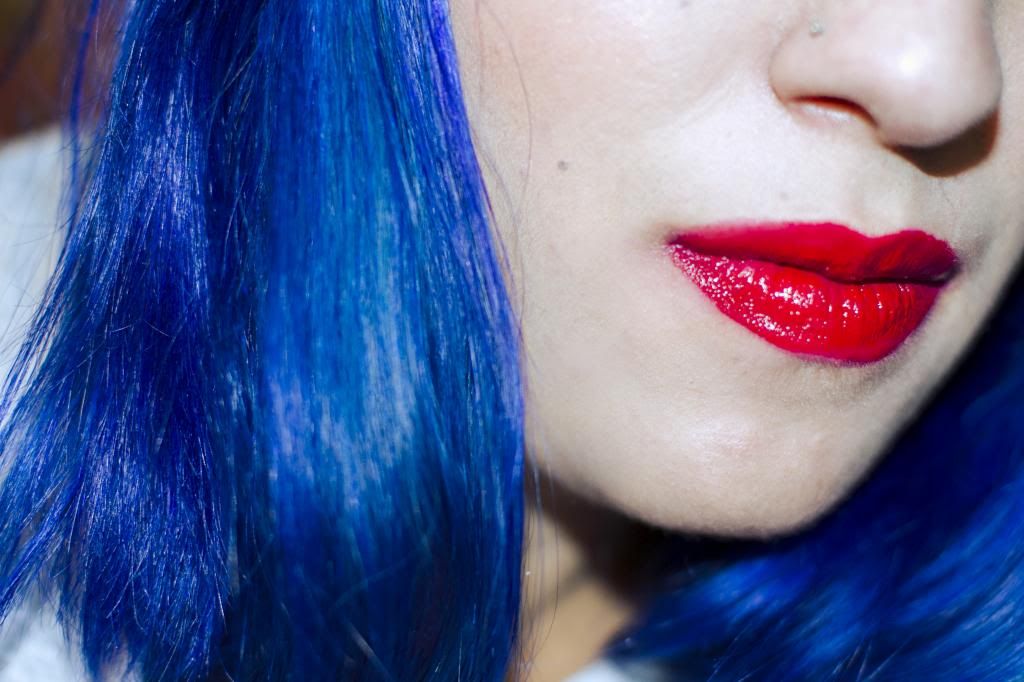 I don't normally wear lipstick since my lips are extremely dry but these were recommended to me. Let's see how these do. I've never tried a lipstain before and it's crazy pigmented! I want Minx. It's like the Pout Paint version of ELF's Nostalgic. Can't wait to share my recent shoots and glasses with you all soon! ♥
This was requested and I wasn't sure if I wanted to do this. I don't naturally have sparse brows. I have a hair disorder called trichotillomania. I have to use gel liner because it's the only thing that stays put and it matches my black brows better than browns. I can't do dark brown, warm brown or grey because it just doesn't match and look right.
Products
Maybelline Gel Liner- Blackest Black
Physicians Formula- Gentle Cover concealer
I love using this method with mascara since it's quick and also gets the job done. I'm not aware of any gel liner colors that would match blonde hair.
What do you use to fill in your brows?


Jeans: Forever21
Boots: Doc Martens
Everything else: Ebay
I like having little adventures out in nature and taking pictures of it! I thought about going camping and being surrounded by beautiful scenery but with allergies, I can only see myself being completely miserable. I don't really hike often and we attempted to go uphill. So terrible at it!
I kept looking behind me while I was trying to get up there. I hate heights. Seeing the tops of houses is a little too high for me. I was fine while I went up on the Space Needle. To me, that's not the same as possibly slipping and falling downhill. At least my boots kept me firm on the ground.
The park that we went to has a group of those who do LARP so I'm thinking that magician card has something to do with it? Maybe. Probably not.
via
I've been following Hurricane Sandy since I first heard of it and came across several photos all over facebook, news sites and tumblr. :( Stories from tumblr can really get to you. At least they are safe! Patiently waiting to find out if some bloggers are alright. Have you donated yet? ♥