Firmoo
contacted me to try out their glasses and to share it with you all! They have a wide range of glasses to choose from AND they also carry sunglasses. I choose
these
in red! (*I scooped up one of the last ones. A similar pair is right
here
.)
Basically I have no experience in selecting glasses. No clue what style/size/anything would flatter me. I've only had about three pairs of glasses and all were clearly too large for my face no matter how "small" it looked. My biggest issue is having my eyebrows covered and I happen to like to show those off. I'm not a fan of frameless kind
on me
at least.
I'm really pleased that I got to have the frame I wanted and it's the PERFECT size for my face! Hello eyebrows. Firmoo answered all my questions right on their website. Under each product will show the customer reviews, photos and the specifications. It tells you what
PD
would be best for those type of glasses! It was also easy to measure and get a pair that's customized to fit my face. You can also upload your photo and try out glasses too haha.
These fit great and feel extremely comfortable
, I love it!
Feeling so much more confidence in selecting eyewear from now on :)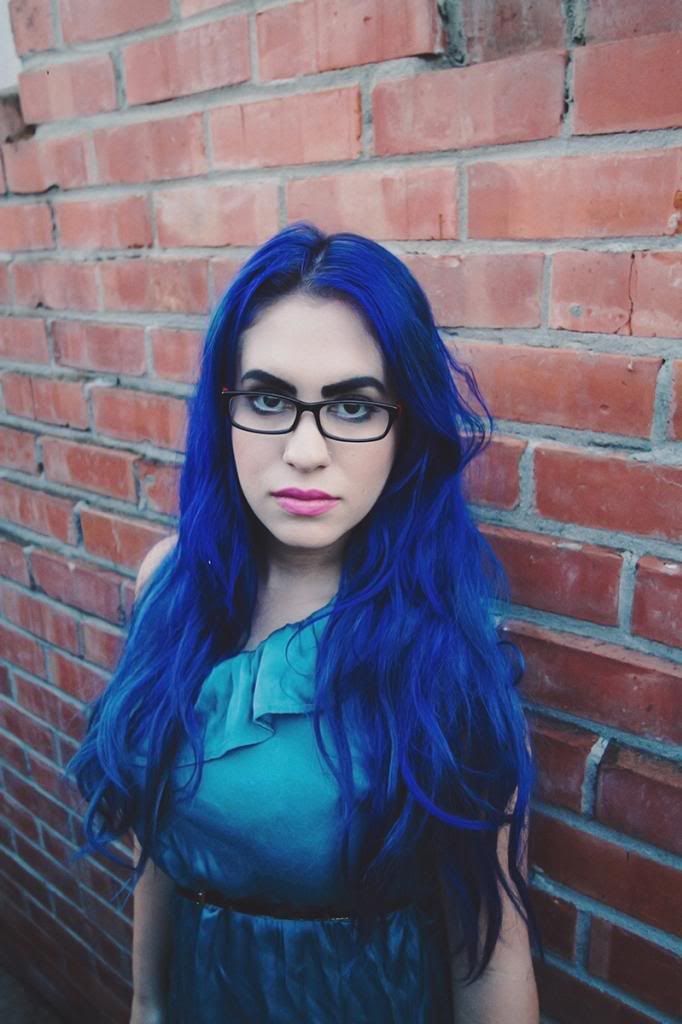 Will you be a first time buyer?
Firmoo offers a program that will give you your first pair
free
! All you have to do is pay for shipping. :)
PLUS!!!
Look at these $9.99 glasses
here
. Limited time! Give somebody some new glasses for Xmas! :)