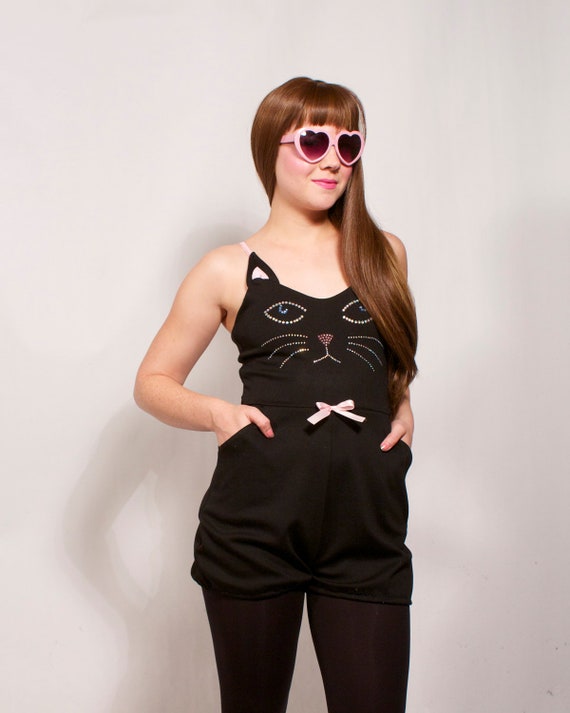 This is pretty cute. Reminds me of those
cat face flats
that I've been seeing all over the web! Makes me want this dress for summer. Sunglasses, makeup and hair included, please!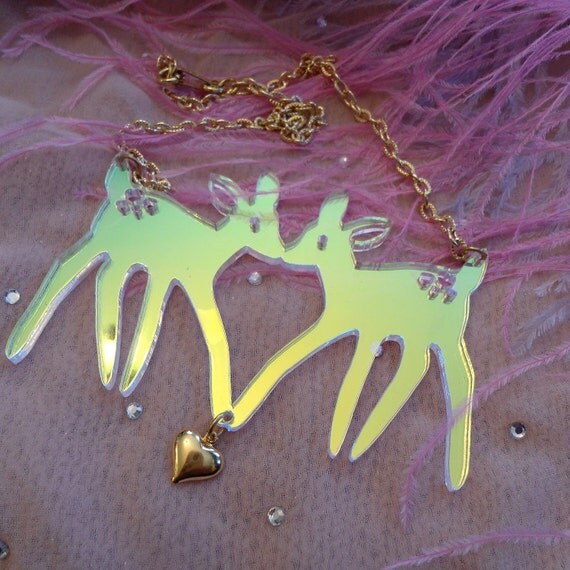 Adorable. Radiant acrylic reflects pretty colors.
Have you checked out
The Perfect Pear Designs
yet? Lauren's design and choice of colors/fonts put together such a cute layout. I love the vibrant pop of colors in the background & floral piece in the header.
Mint Bag
Who else admires these teeny bags from afar? My bags need to carry several balls of yarn, camera & pretty much everything else haha. The fact that it's mint makes me want it more!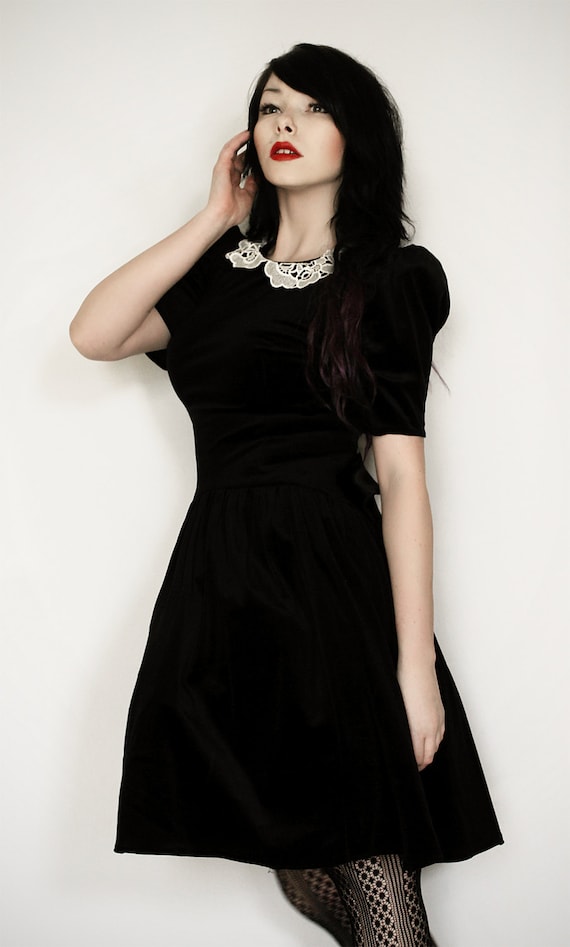 Vintage Black Velvet dress
I've always loved velvet as a child but I've never worn it since. This would be the exception. It's a beautiful fit and has that lovely lace collar.
Deer Pastel Shirt
Gimme cutesy deer tops! I saw this on tumblr which means too late, sold out :( I do love the skirt she's wearing and her pastel hair.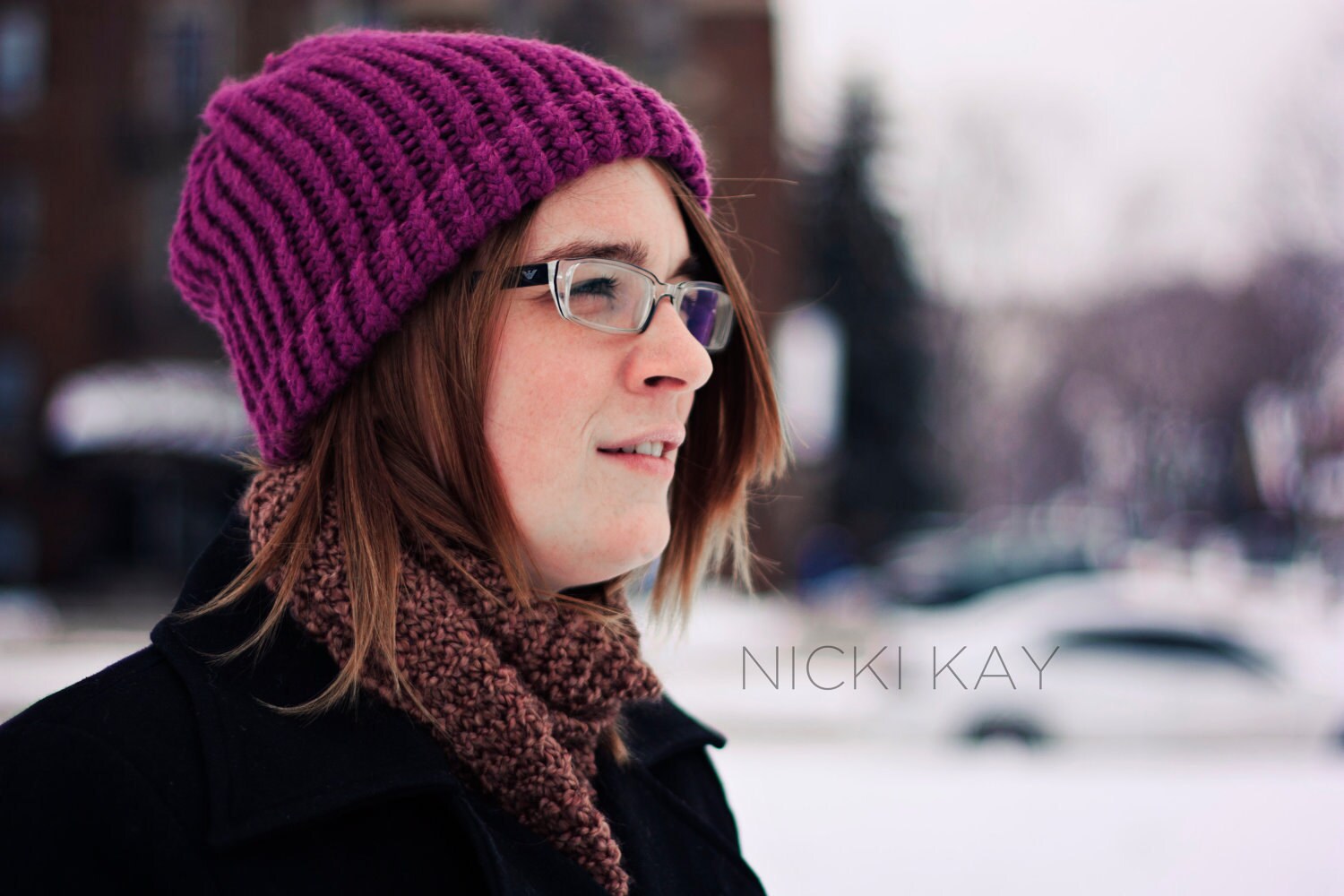 ANOTHER DRESS YES. This is my favorite by far. The floral pattern and bottom print are amazing. Who took this picture?
I'm close to getting rid of all my jeans but these inspire me for some fun DIY projects.
TOO beautiful.
My friend shared this video with me. I love it!
Isn't this insane? There is a super high res available for viewing on deviantart and you can gush over the details from there. Very beautiful work!
What have you found lately? Share with me!