I've always wanted oxfords ever since I saw a pair at a higher end thrift store. It was just not within my budget so I've been on the lookout since. I wasn't expecting to find these at Goodwill and half price too! I can't wait to wear these with a pretty outfit.
This is beautiful work! Wish I had space for these. It's probably not a good idea to start collecting things to hang on my walls when it'll be impossible to stop.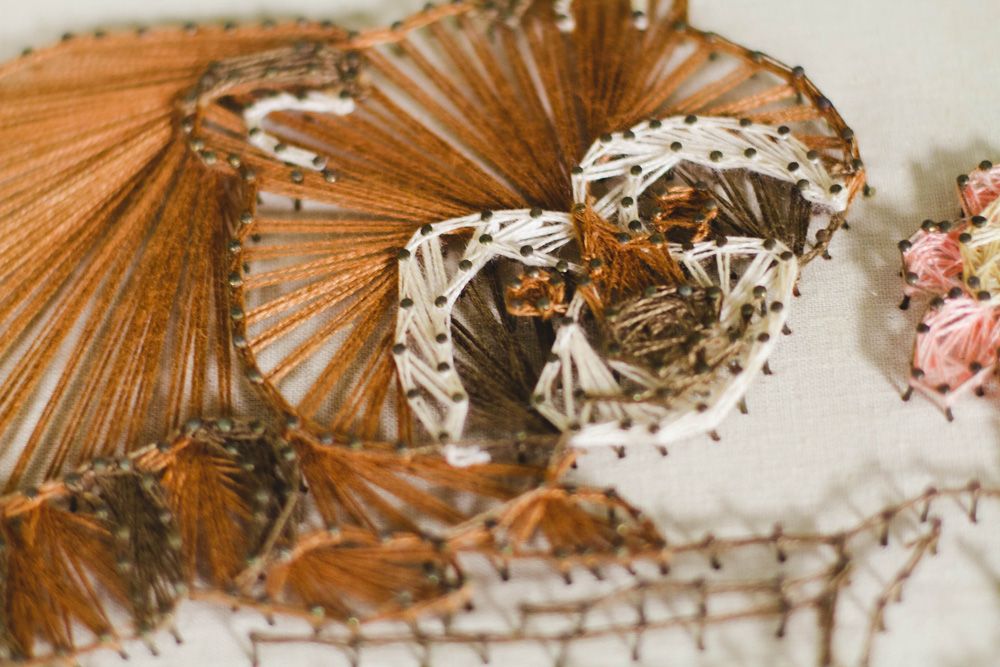 I'm curious... Does anyone know what this sort of thing is called?


Pretty cute dolphin.
There's always a new kitty face there.
This was pretty adorable. Super tiny elephant and I didn't buy it because my room would probably eat it.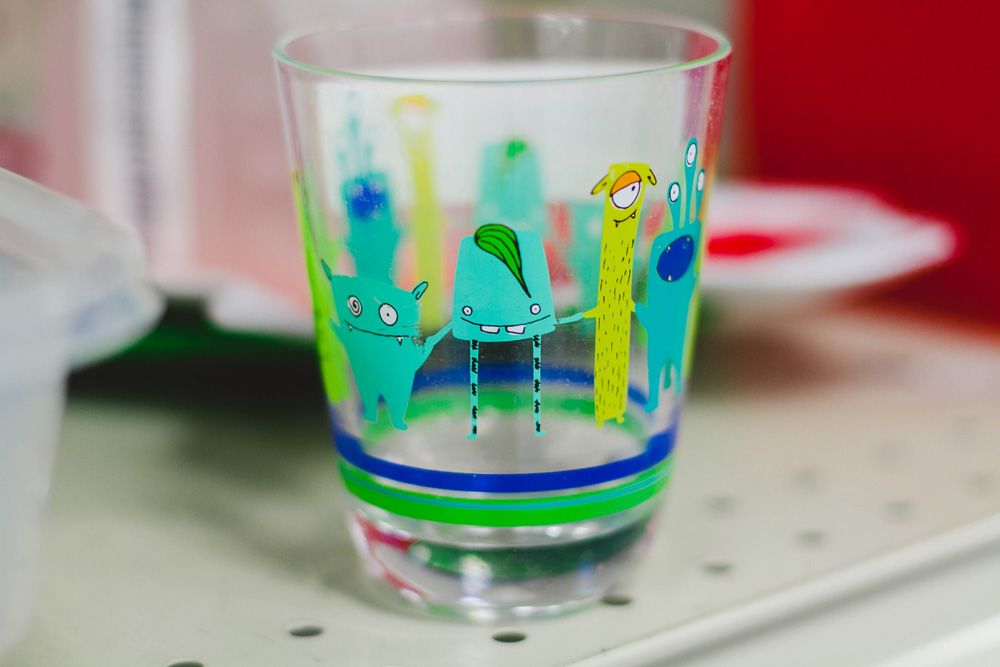 Monsters! ♥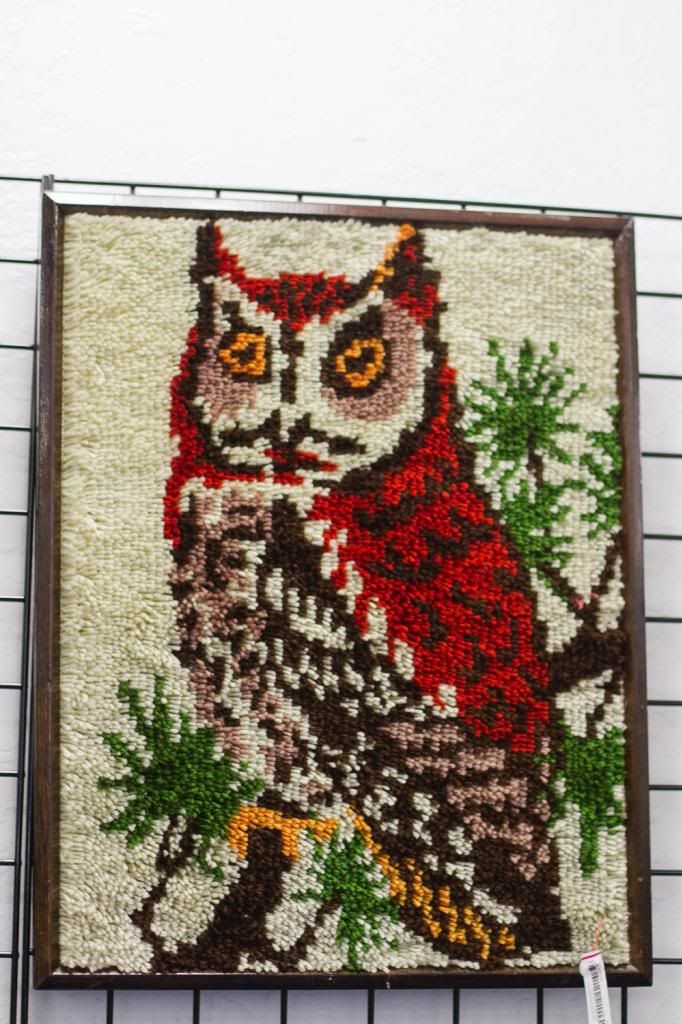 I LOVED this so much. It was only 6 bucks but I would have preferred it as a rug. At that point: don't wipe your shoes on my owl! haha.
A teeny claw machine that actually works!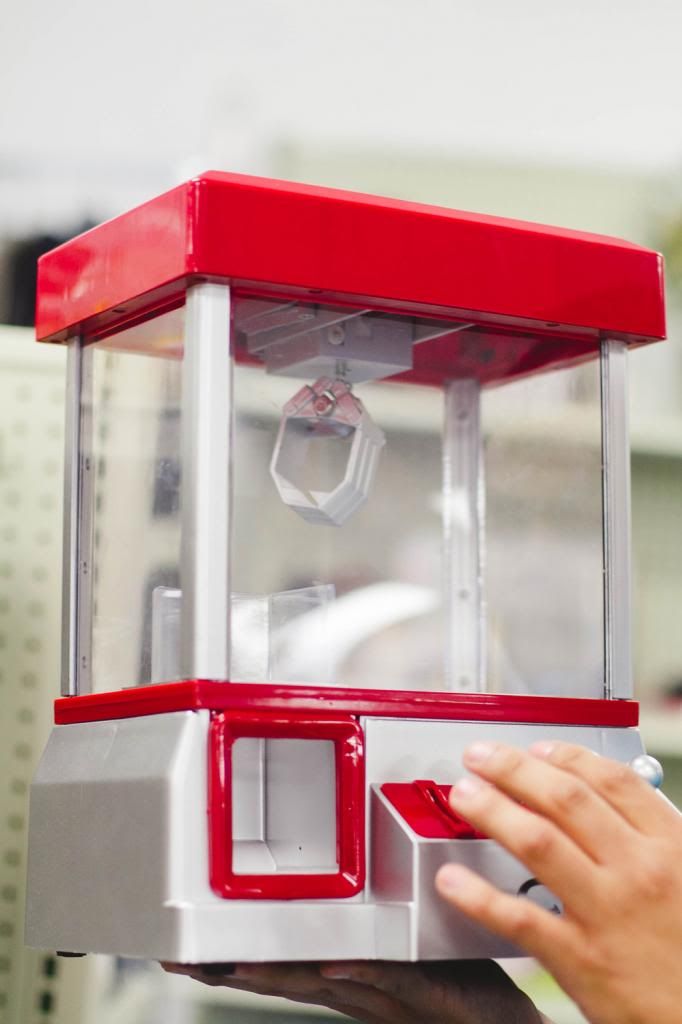 Have a good day everyone ♥