To be honest, I haven't been dressing up much lately! I have been lazy in that area but getting things done and becoming obsessed with Korean dramas. It's crazy to say that I haven't crocheted in TWO weeks. I'm not sure if I even crocheted daily but going a few days is not normal for me anyways. Worked on this brown fox today and took off the arms haha. I still haven't taken proper photos of my sewing squishies, maybe soon?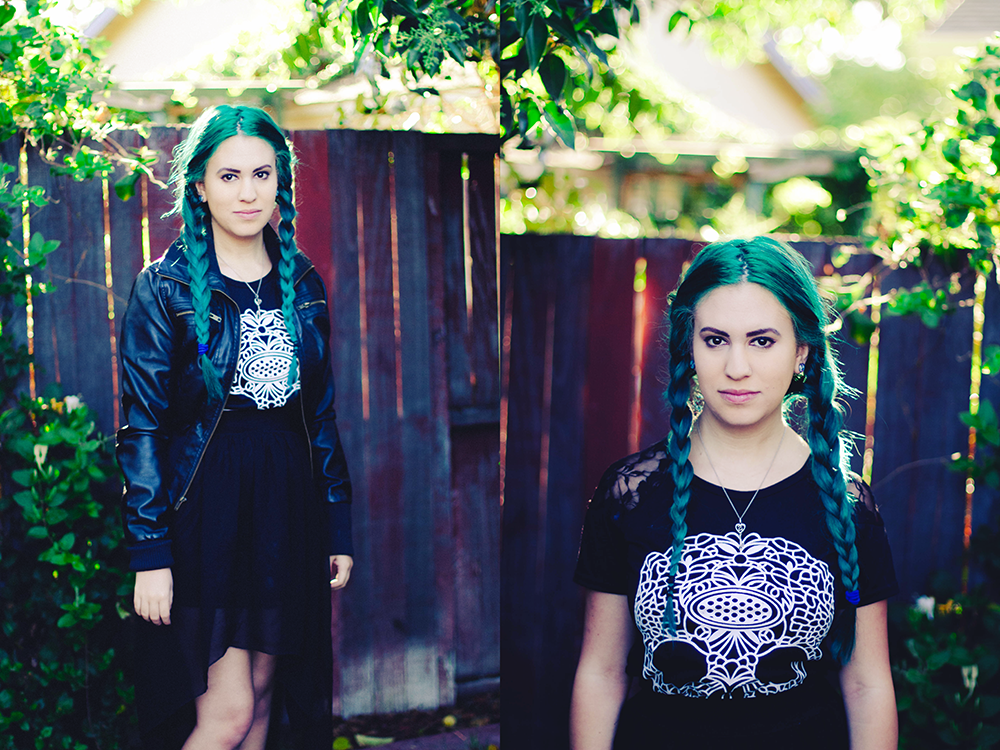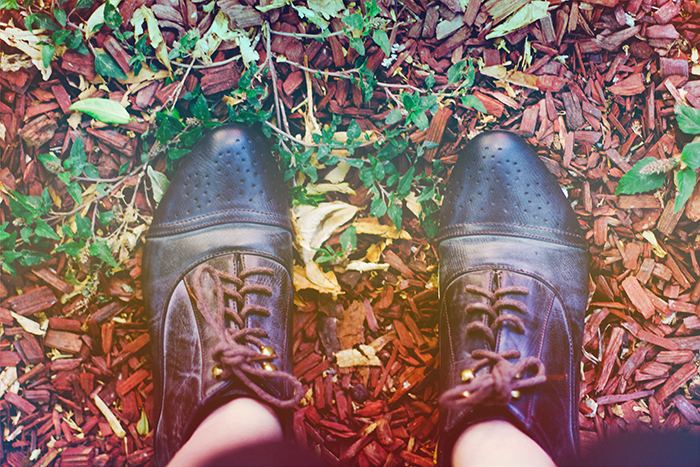 Jacket:
Goodwill
// Top:
Ebay
// Skirt:
Ebay
// Shoes:
Goodwill
// Necklace:
Gift
// Plugs:
Plug Club
Remember to check out these giveaways:
Firmoo
&
Shabby Apple
:)
I don't know why I'm so into foxes lately! I am definitely going to make more and sew more of those babies. I'll love to experiment with more colors. If only our craft stores carried more than a few selected colors. Someone had tweeted about Walmart. It made me jealous because I actually went there earlier looking for some to find a small box in the corner with ONLY red felt LOL. What the poop?!
Where do you get your felt squares?
I want a variety of shades, skin colors and lots of black!
The amount of amigurumi/plushies I've made in over a year has come to
this
. The leftovers or the ones that never made it on the interwebs. They just stay in a bag so I may list each one up! I seriously don't even have space for my craft supplies so I can't have any cutesy plushies or anything yet. Puppies would chomp those up... :(
My
shop
has some new items. Blogger templates, presets and some amigurumi! I would LOVE some input on any of those.
I would love to come up with more colorful or minimal layouts.. but I need to be inspired by a color, font or design haha. I am a sucker for black and white minimal layouts that you could customize yourself. It's just too soon for me to change my layout! haha.
Happy Thursday!