The day after Christmas we went to our friend's wedding. It was a small ceremony and I'm excited for when they plan the big one later! There wasn't an official photographer so everyone snapped quickly away. We arrived at the park for more pictures about a hour before sunset and lighting was amazing!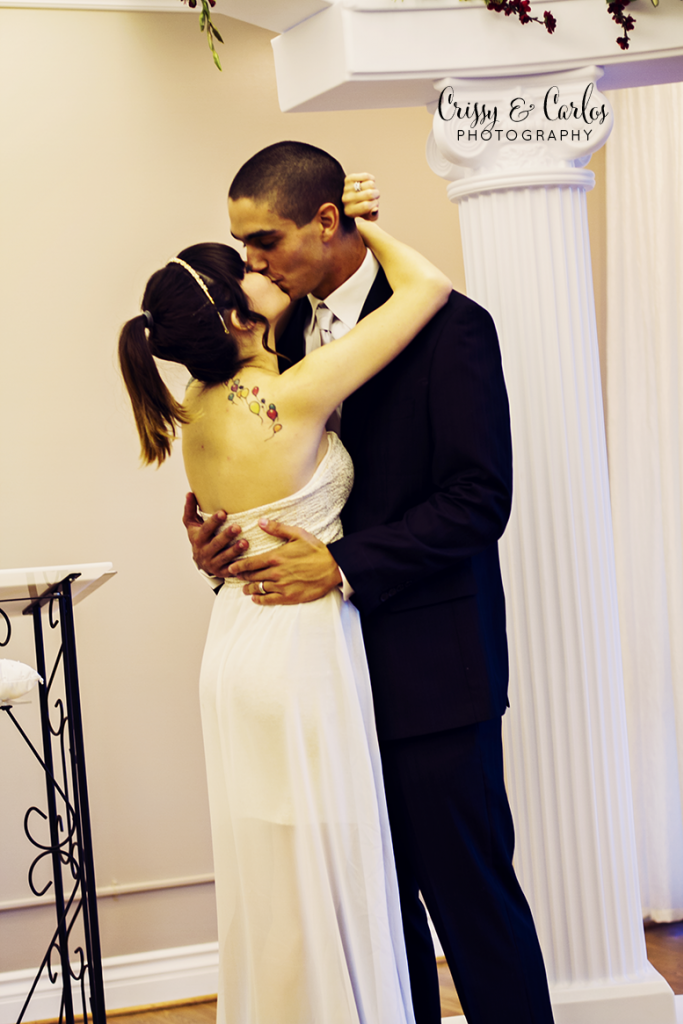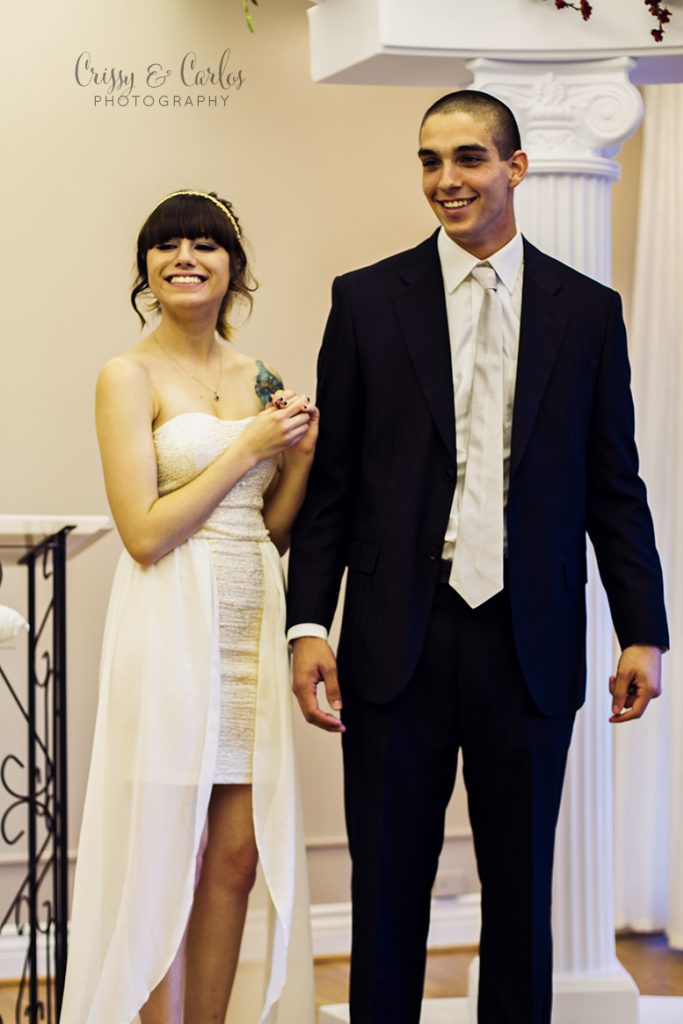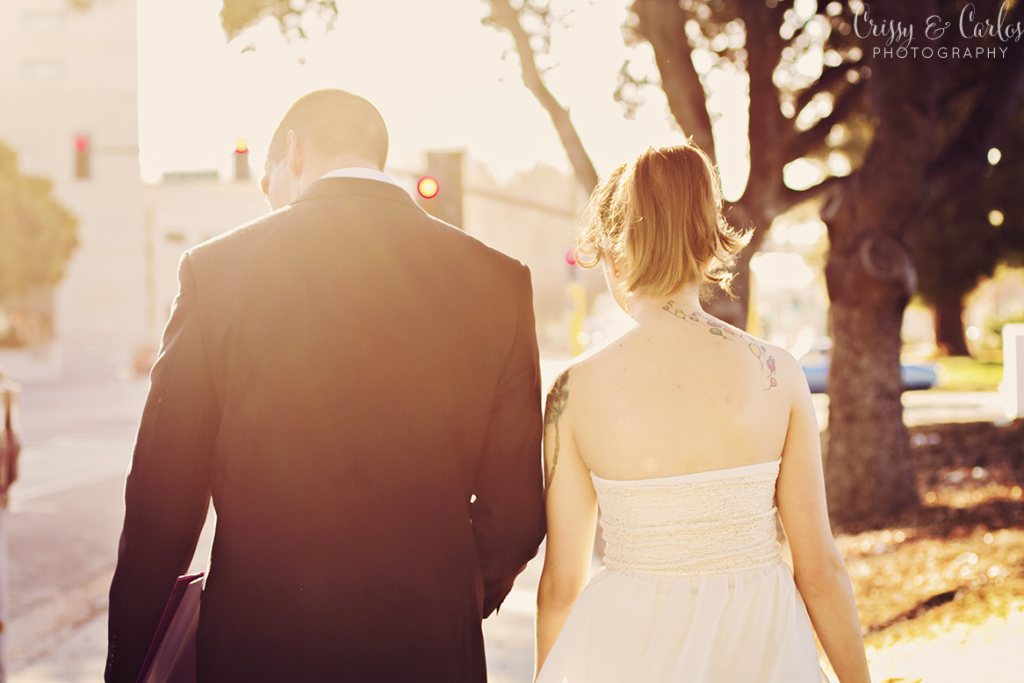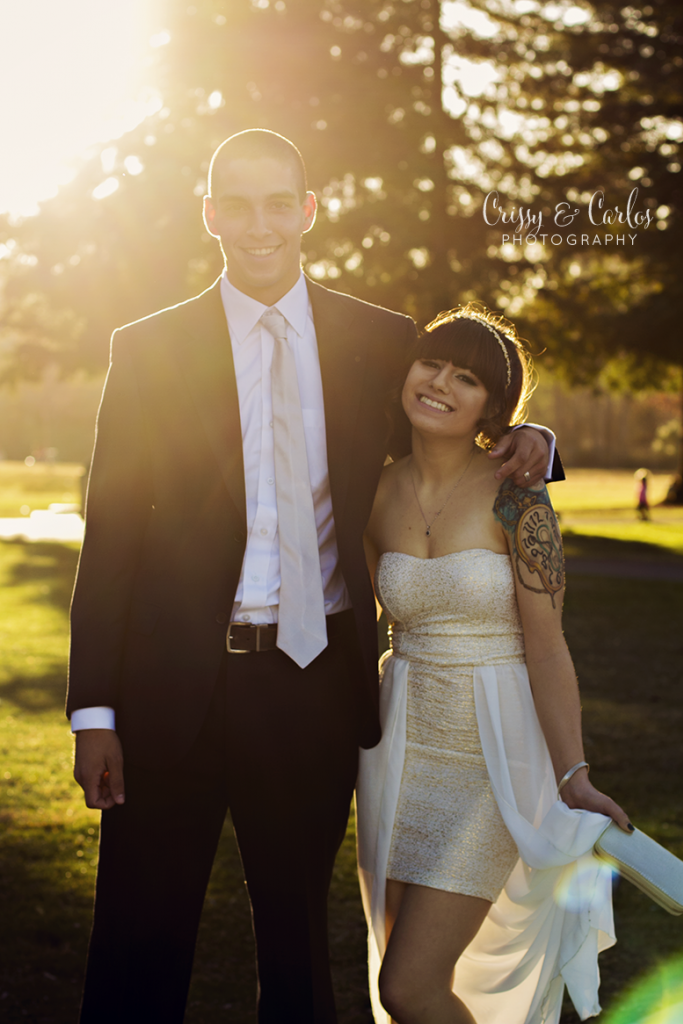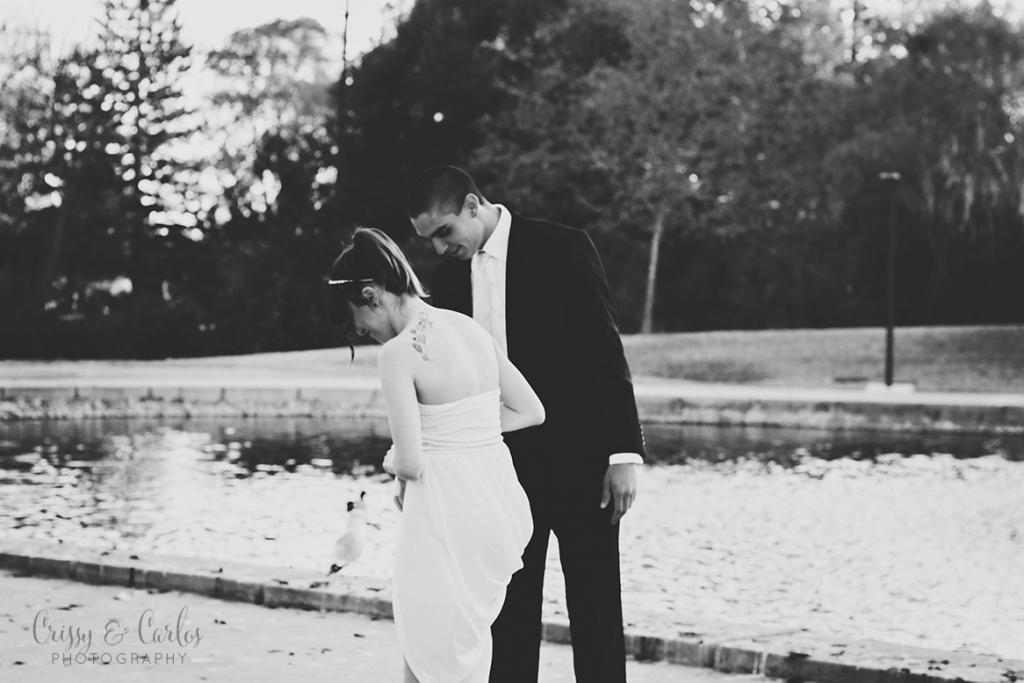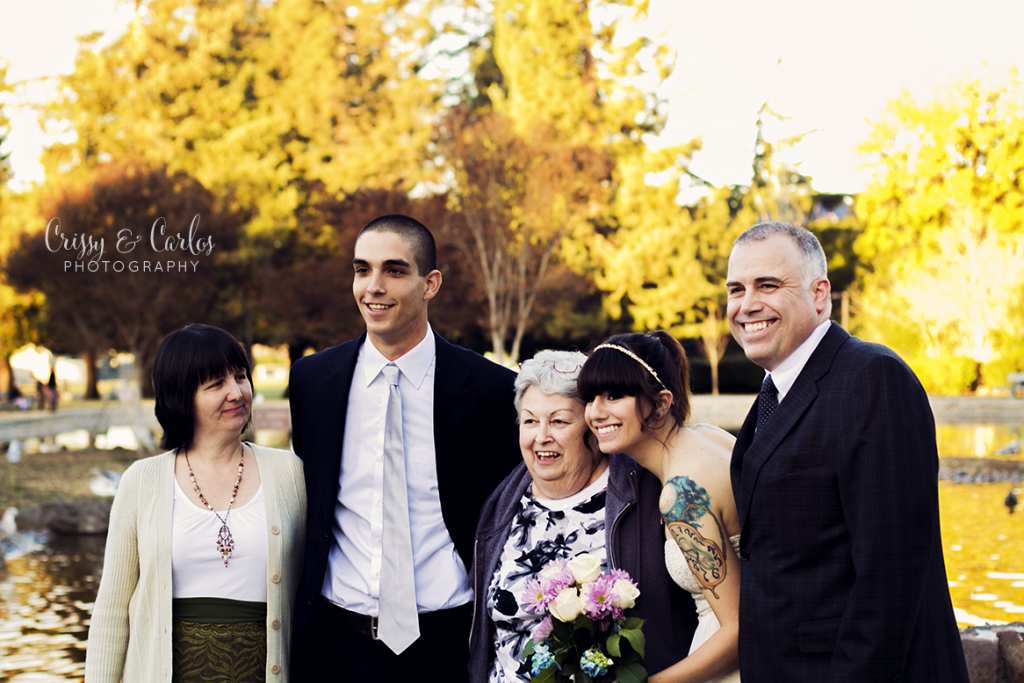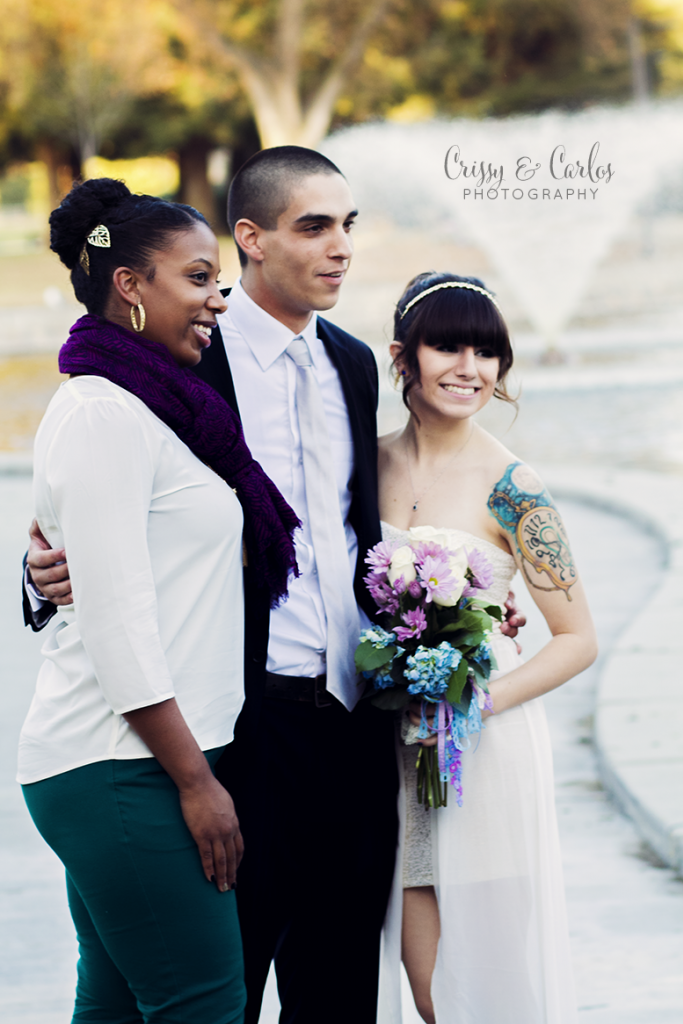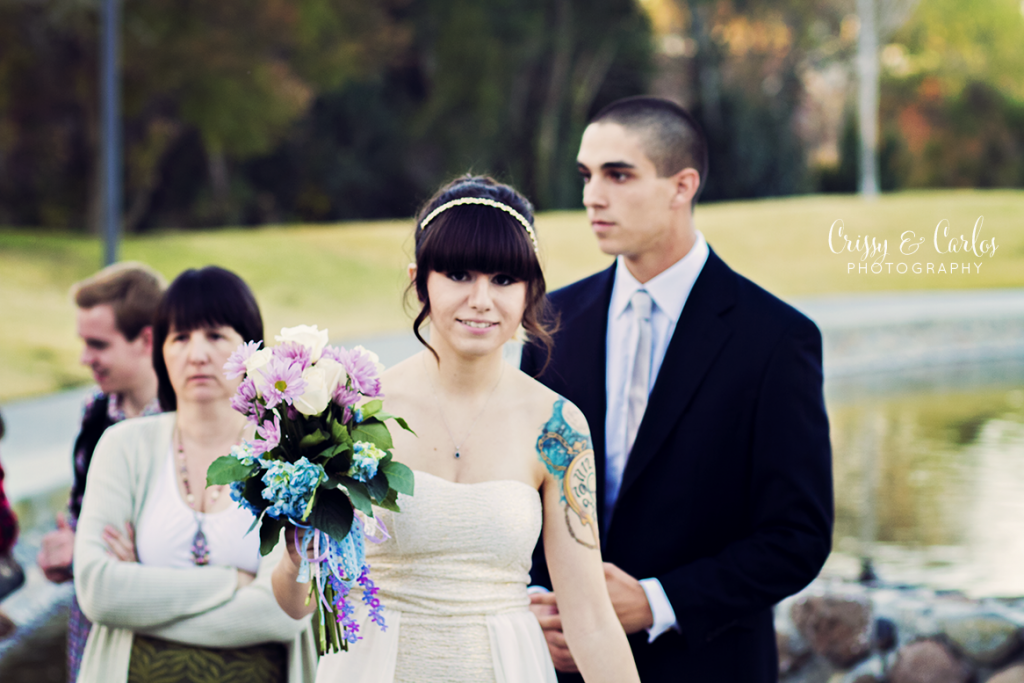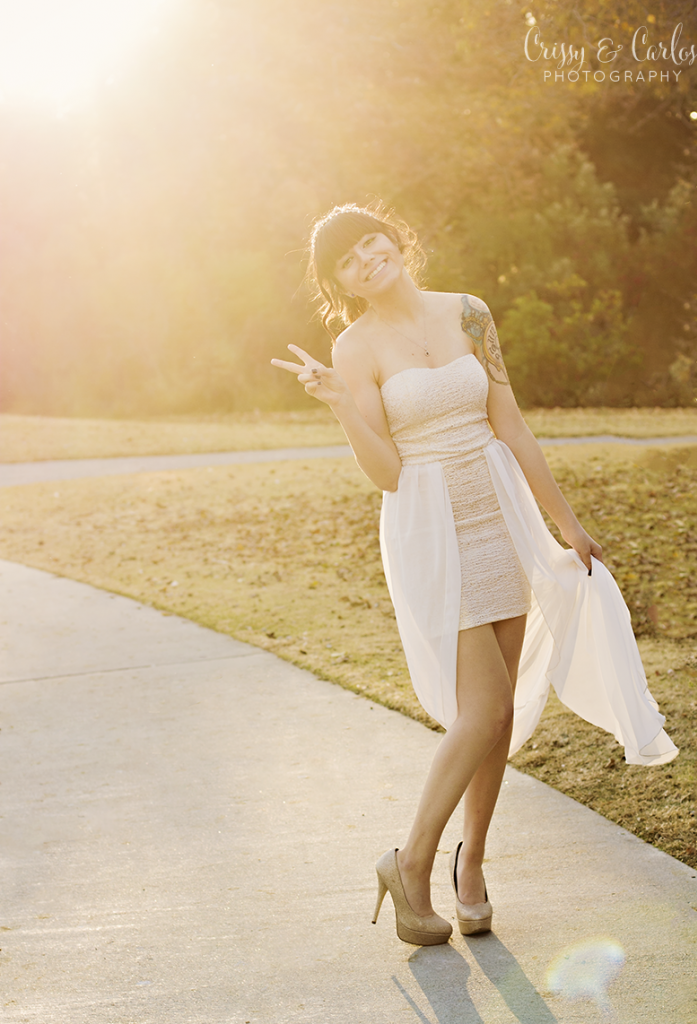 I'll be sharing a before and after tutorial for that last image :)

Happy friday!! Be sure to link up your
photography here
!