These are too cute not to share... I won these super cute cards & postcards from a
giveaway
weeks ago. From the whimsical, kawaii & geeky paper goods Etsy shop:
Word To Your Unicorn.
A little nostalgia over these cartoons. I miss having the time to watch cartoons nonstop. Now shows are basically background noise haha. I have been thinking of having a Studio Ghibli movie marathon soon and get right back to watching Daria from the start. I really love the late 80's and 90s.
Super kawaii daleks. These caught my eye first!
I'm probably going to be hoarding these for awhile until I'm comfortable with the idea of possibly putting my ickle handwriting in something so good. I will be keeping the Daleks, Gaz & Tina all to myself! Those are my top favorites :3 The person behind these adorable and awesome cards is
Stewie
! You can follow her
blog
♥
She recently added some new awesome stickers making Evil CUTE. There's also a Dalek sticker and a Voldemort one!!!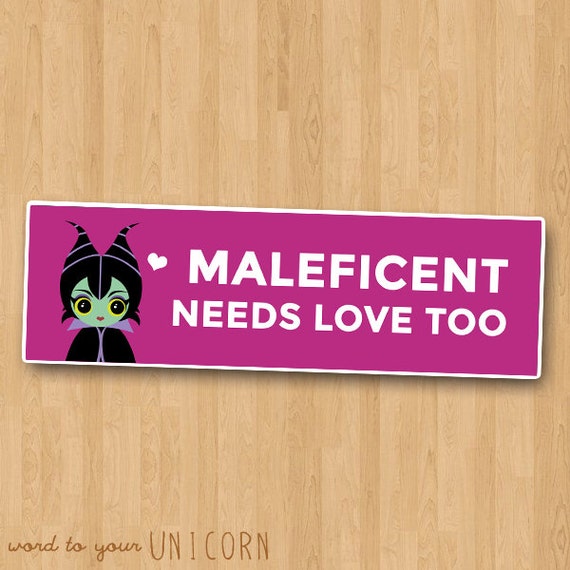 Kawaii Maleficent Needs Love Too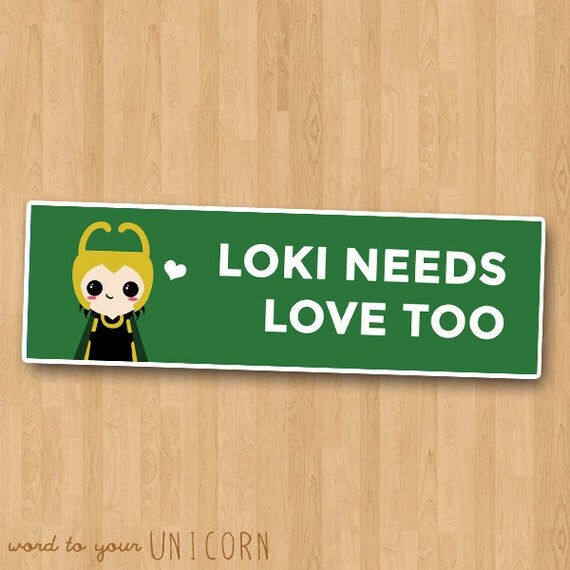 Kawaii Loki Needs Love Too
What's your favorite?