I have been working nonstop for 2 days revising my shop's listings and making sure templates were all good to go. I did make four new designs before this. The top two are my favorites. Lately I have been welcoming pink into my designs.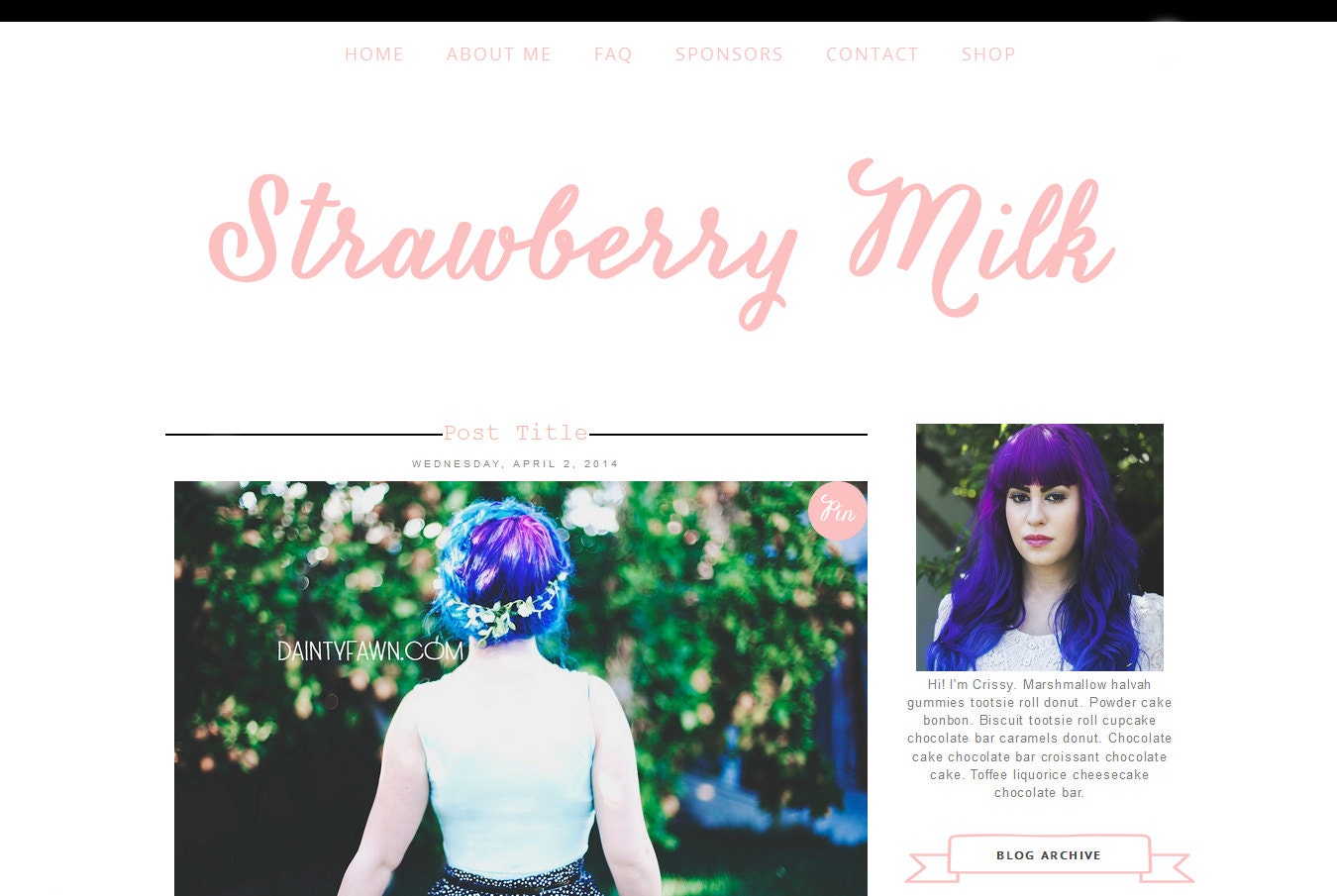 Strawberry Milk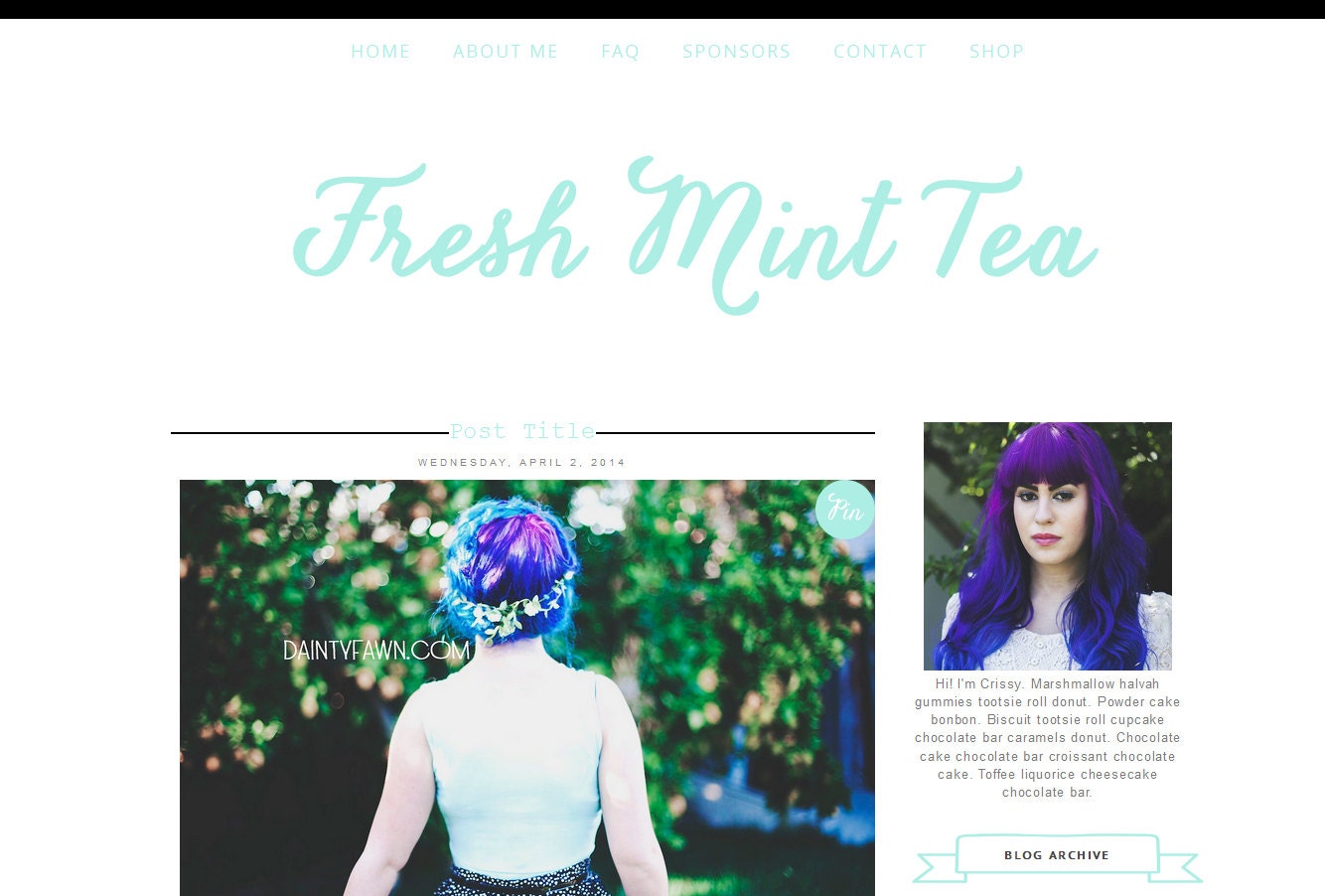 Fresh Mint Tea



1 | 2 | 3 | 4

1 | 2

Use "DAINTYFAWN" for 10% off your order. Ends April 30th. ♥


I'm going to work on more art + patterns... My way of relaxing. haha Happy friday!!