FINALLY
Sailor Moon
is now available on Hulu! I have been trying to catch up by reading it and finding videos online. I would occasionally switch between the dubbed but I didn't like it. It's pretty awesome to have the sub on here.
TourDeBRAiN
Here's some awesome original art on skateboards made by some of my friends :)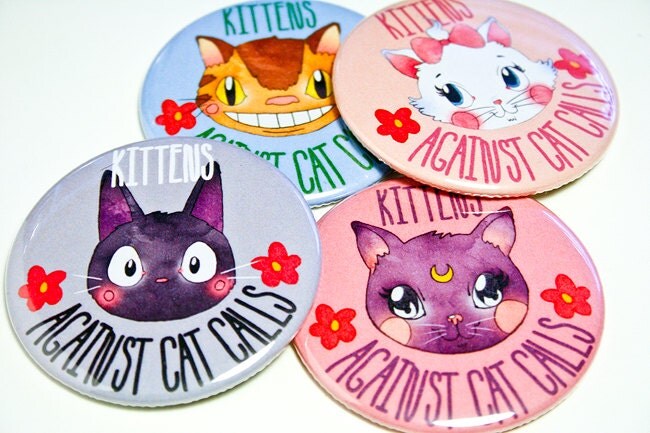 Kittens Against Cat Calls
I love that Marie from Aristocats was included in this. There's not enough love for her! Luna is pretty adorable with those eyes ♥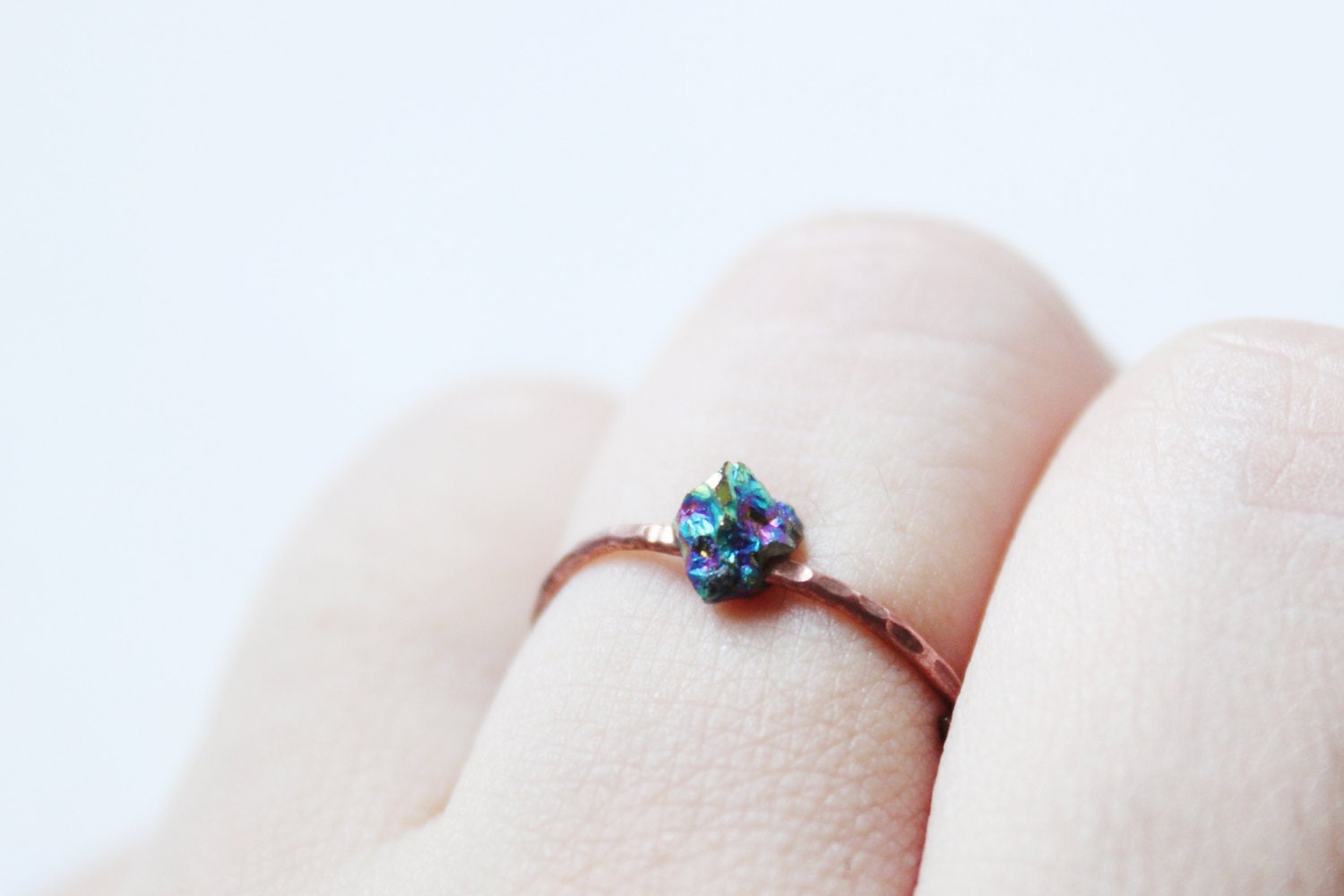 Peacock Titanium Quartz ring
All of my favorite colors into this pretty dainty ring. I'm usually not into raw stone jewelry unless it's amethyst but this is nice.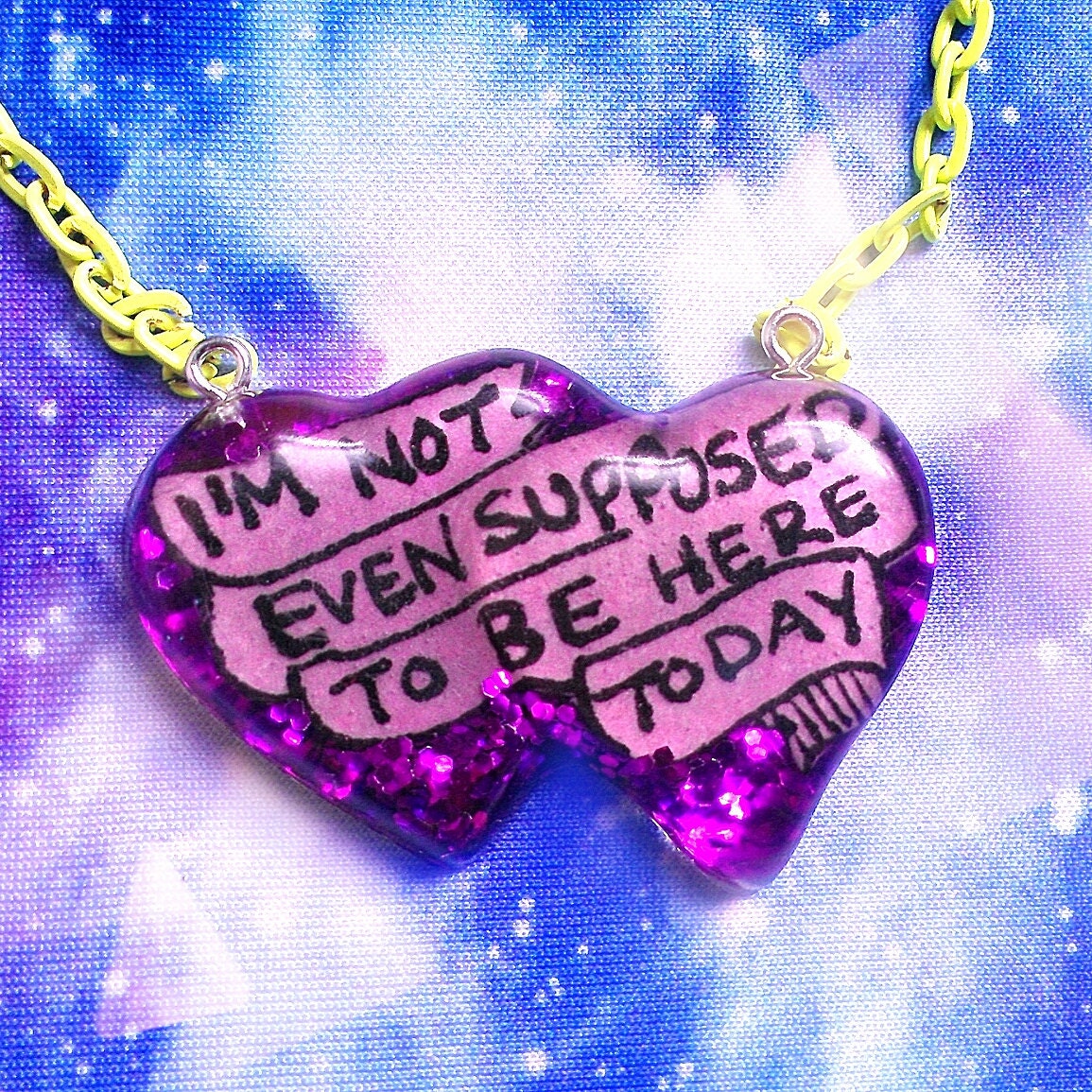 Clerks Necklace
This made me laugh. I love Clerks and Kevin Smith.
TV & MOVIES BROOCH
So much yes. There's also brooches of Daria, Buffy, Freaks & Geeks, Scully & Mulder, Ghost World & many, many more!
Luna Bluehair Cutie Button
Love, Teacup Kisses has some cute buttons now! Buy and wear it :D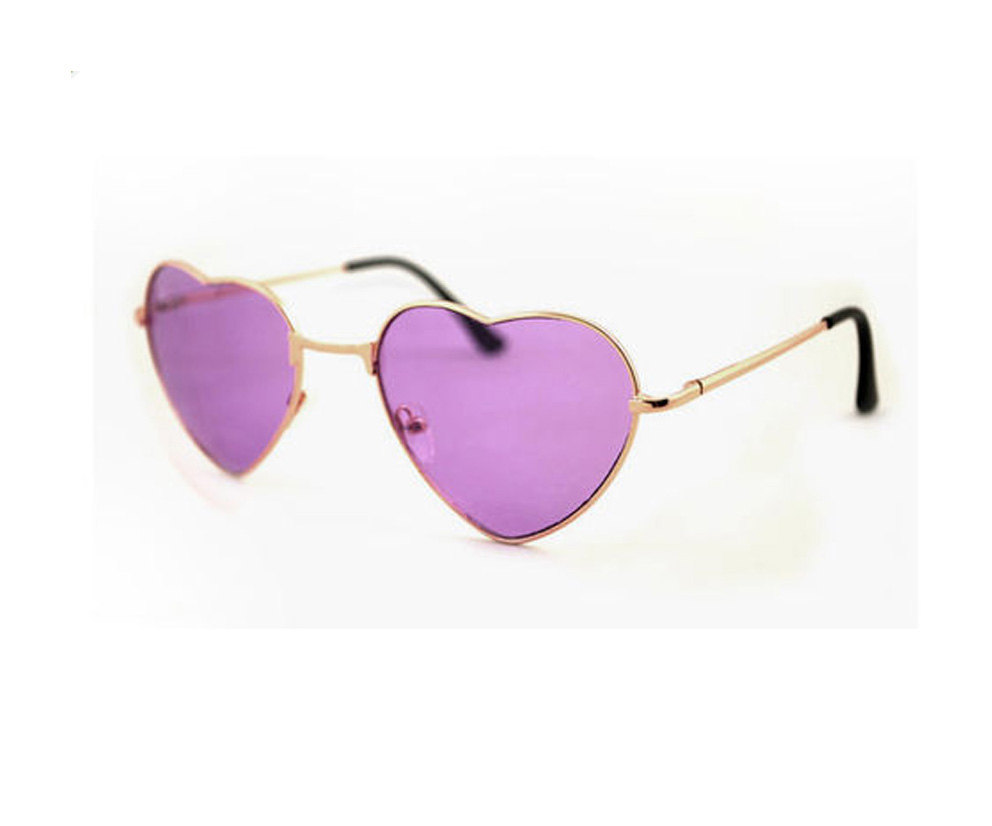 Heart Shaped Sunglasses
I already own regular white and red ones.. but it would be cool to own a pair like this especially in purple :D
What are some things you've found lately? Share posts/links. :)