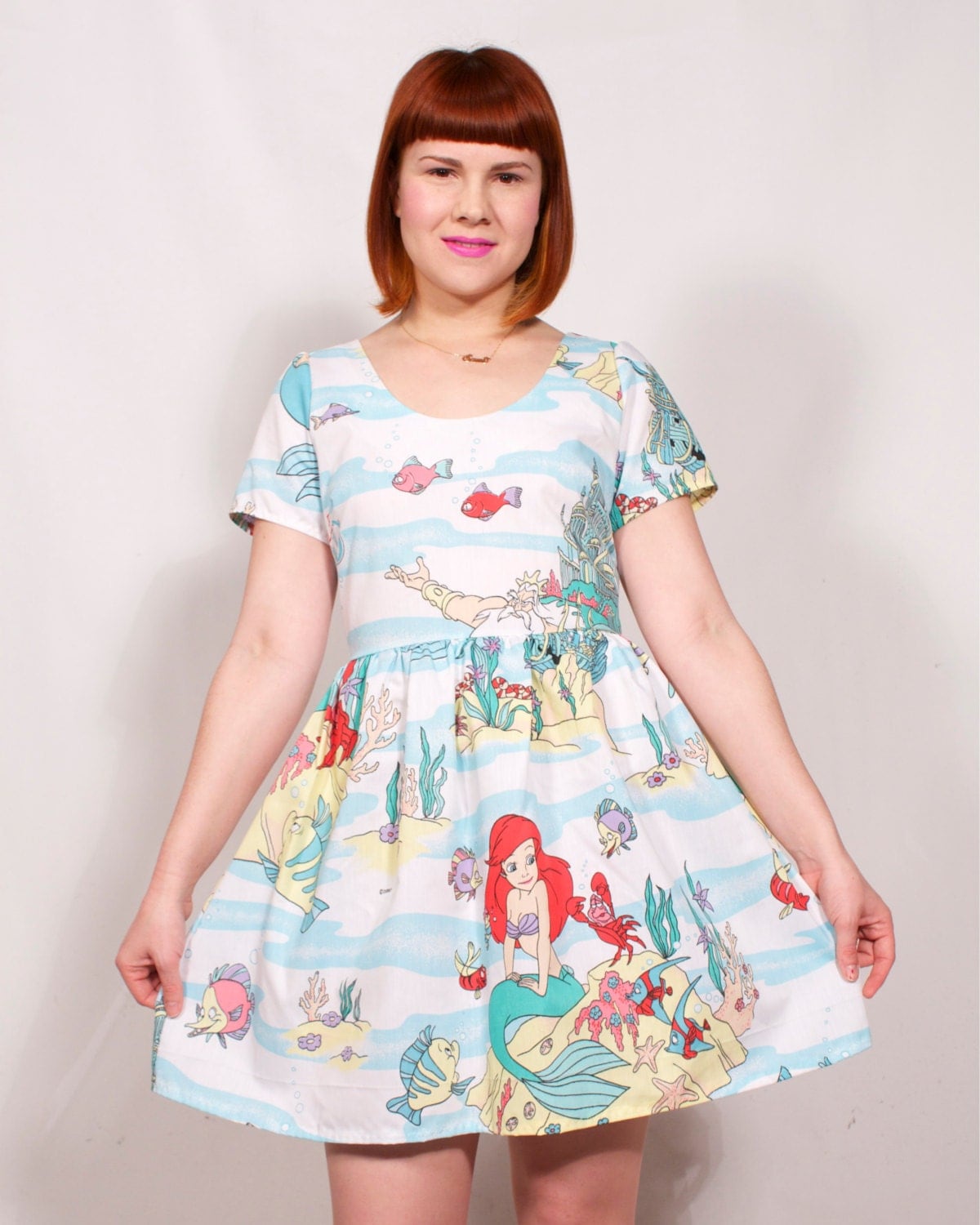 Little Mermaid Dress
I'm really into handmade dresses lately. I love the little scene at the bottom.
I'll love to see the process for this. It's amazing.
Wondering where this came from??! TOO ADORABLE.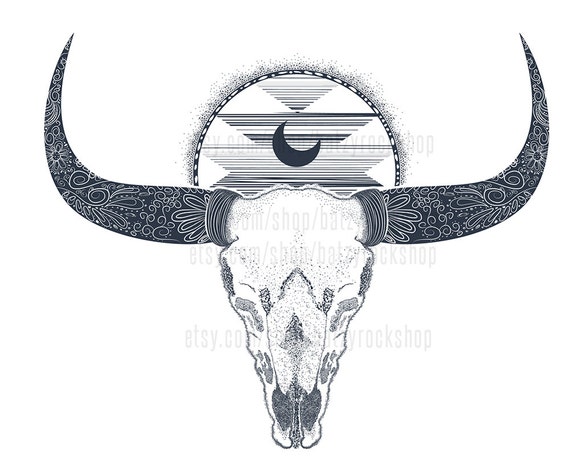 Art Print
Amazing detail on this piece :D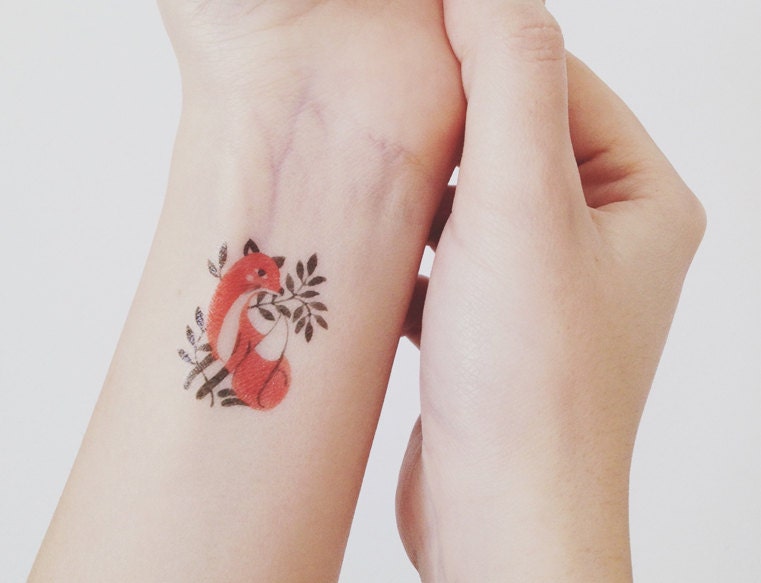 Fox Temporary Tattoo

Because foxes, yes??





tumblr @almybee


Jealous.. this is so amazing and tiny. How?!




The Little Mermage

Now you got me intrigued. This is something I would be interested in reading or watching. Both please haha.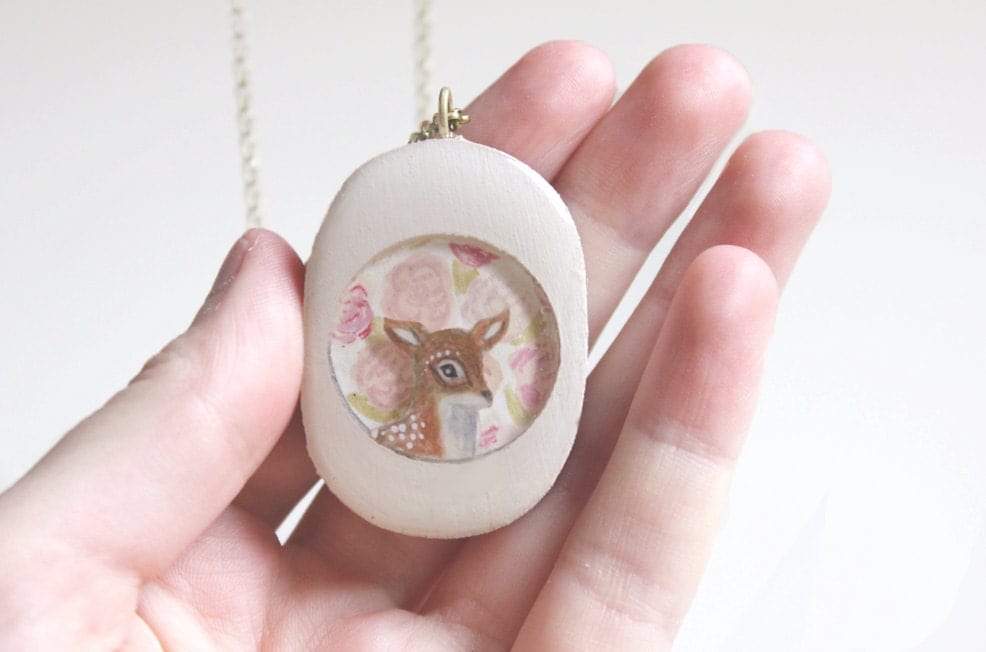 Deer Necklace


How cute is this? I love the little painting!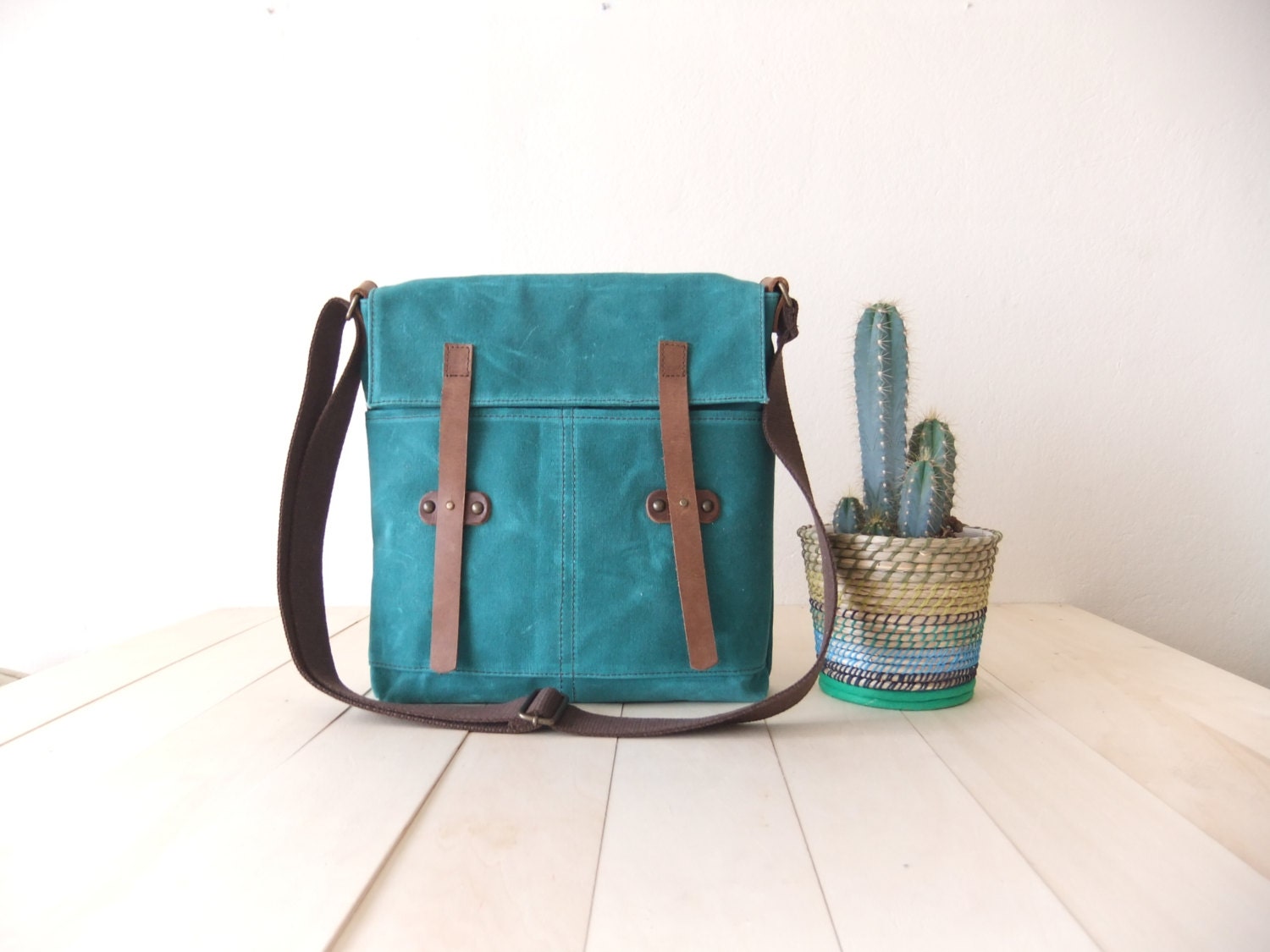 Turquoise Messenger Bag

I really like this. Of course I'll always want turquoise/blue everything.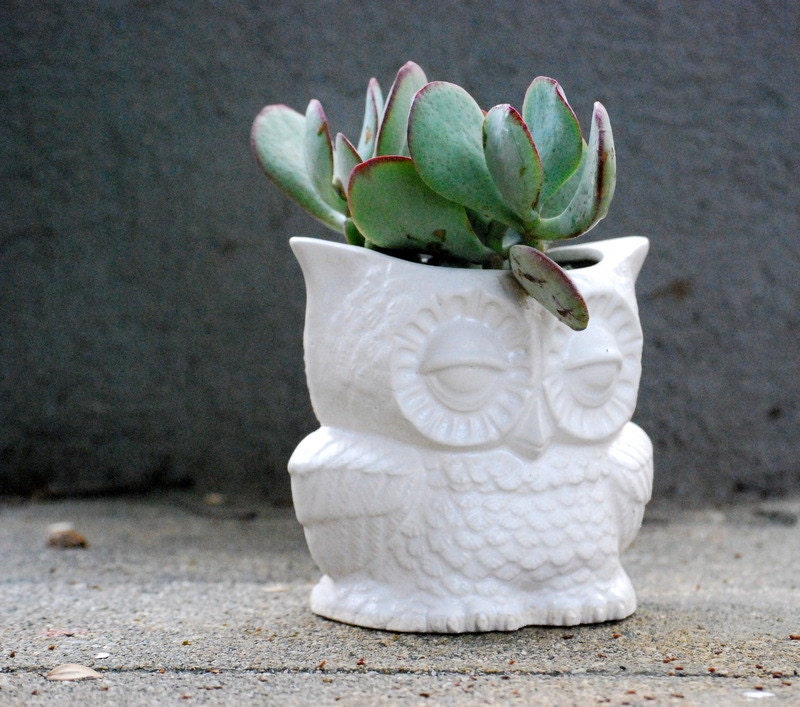 Owl Planter


Handmade indoor planter?! Loving it! I took a clay class before and I'm not that great at it. All the details on this look so complicated to me haha.

What have you found lately? :)