Since pit bulls are often portrayed as tough, she went for this peaceful and dreamy look with her flower power series.
💕
I can't get enough of cute art.. especially of Sailor Moon!
Halloween nails! Or everyday nails ;D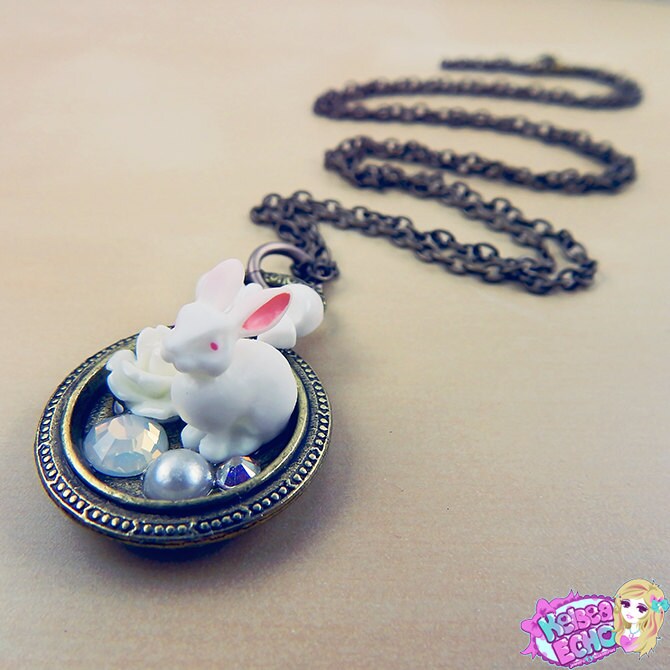 How cute is this Wonderland necklace?! I love the white rabbit!! You can use CRISSY10 to get 10% off your order :)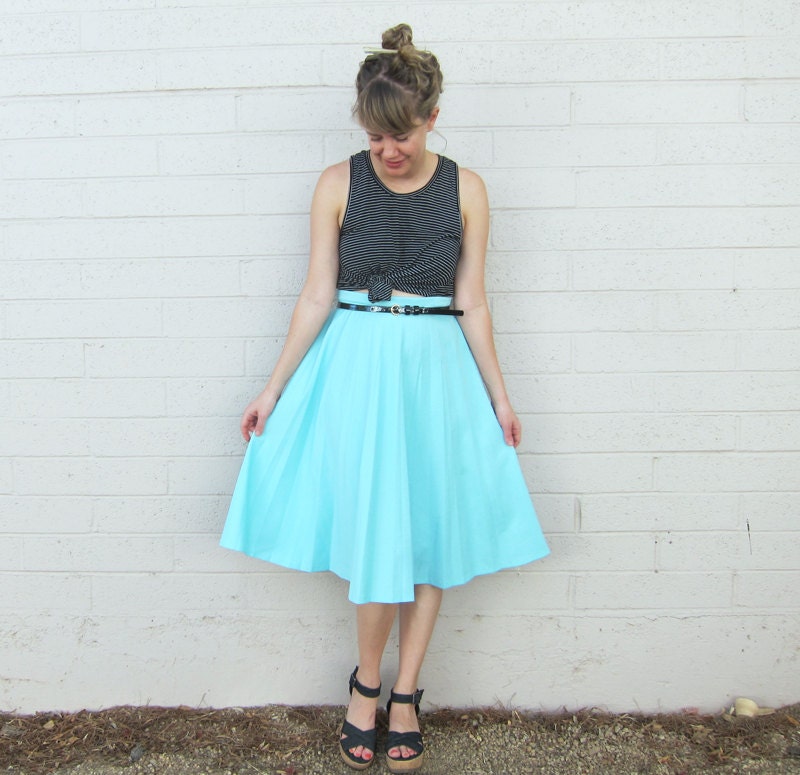 If I had the money, I would scoop this up. A mint pleated skirt is just too cute.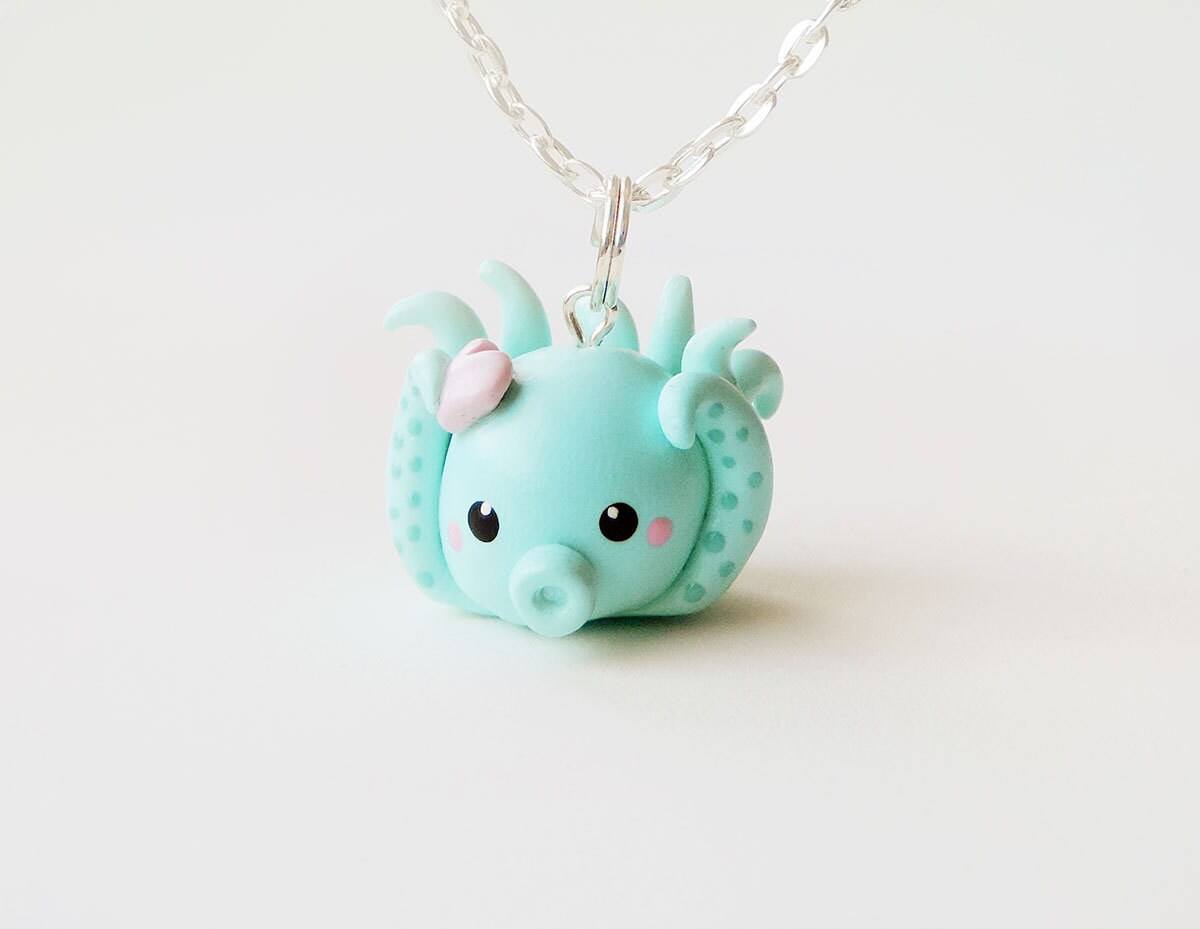 Want!!!! I need more jewelry with octopuses and squids.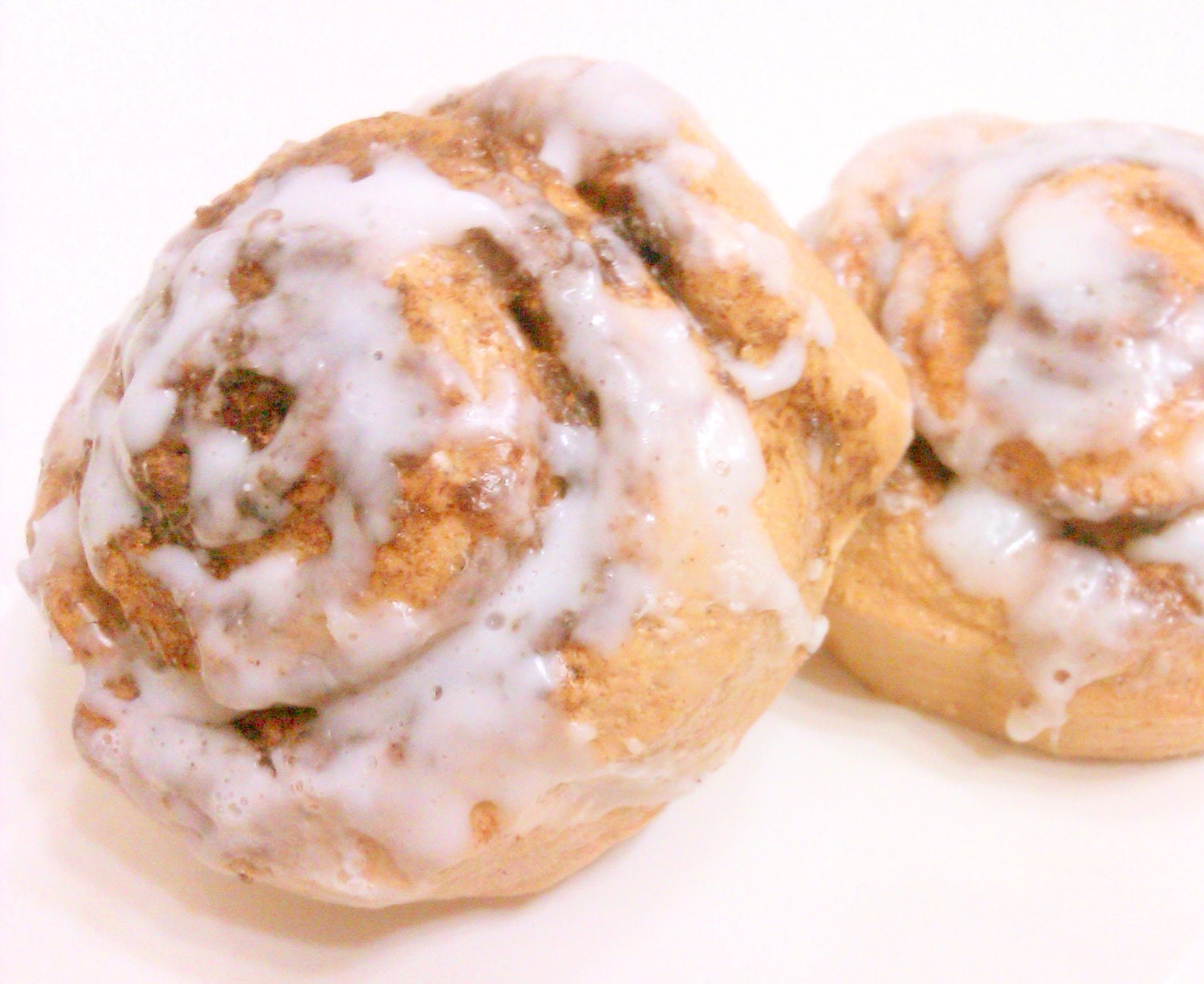 It would be awesome to try out some soap that looked like delicious food. I'm sure it'll make me hungry in the shower though..
A thousand times yes!!!!!! I love Enid & Ghost World ♥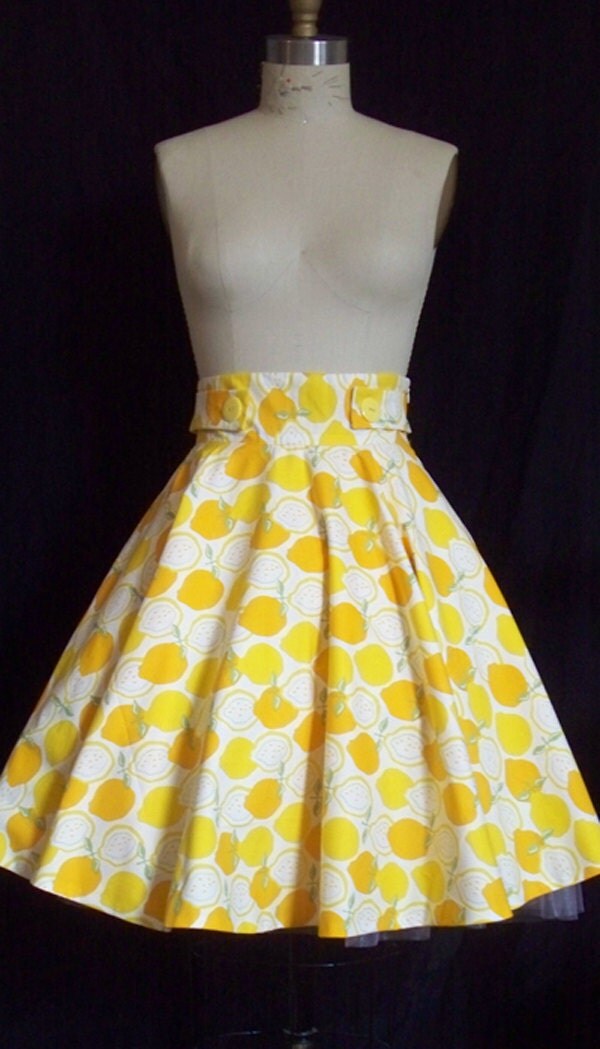 Amanda Mayfield
Lemon print, circle skirt and handmade! The high waist makes this even more perfect.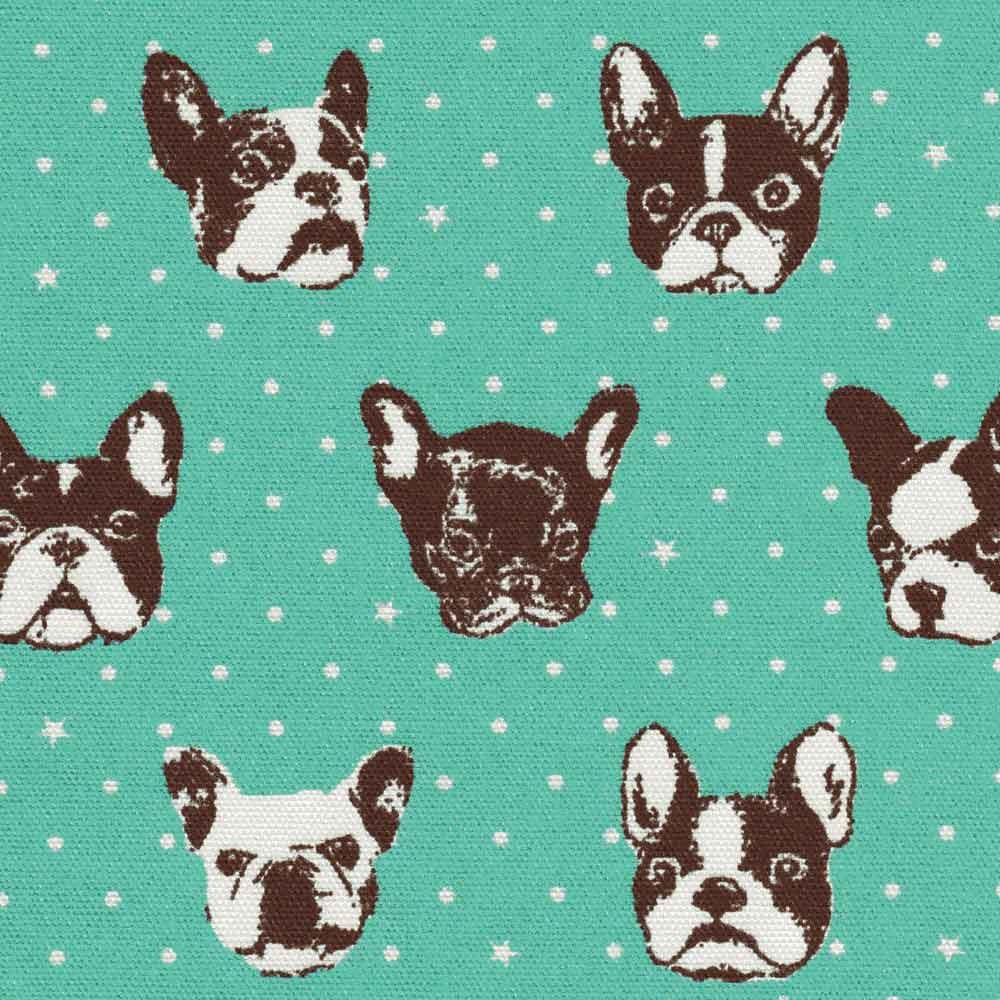 The Heyday Shop
This shop has such adorable fabric.. My favorite is this French Bulldog one.. it's also in a couple of other colors :D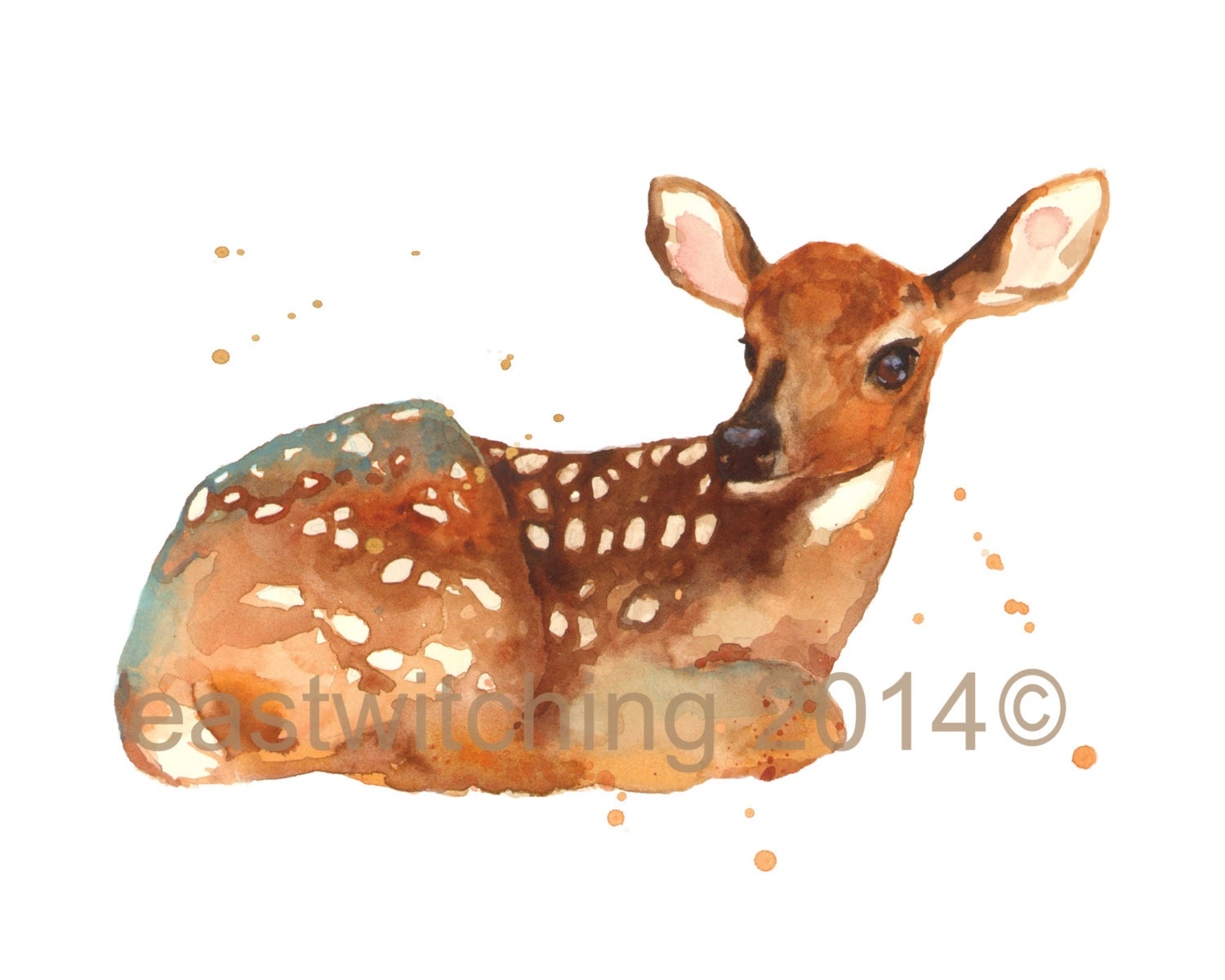 Eastwitching
Watercolour fawns are the best. I wish I could make my own! They are too pretty.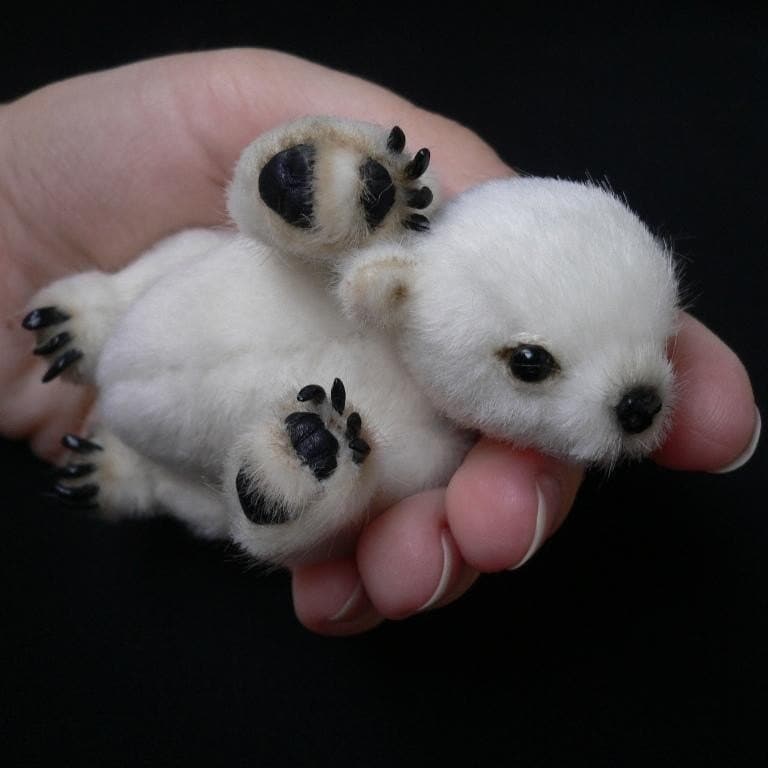 TS mini bears
Excuse you?! How is this even possible? I need a million of these. This is only a pattern though, so if you really want to make one.. go for it!!!
I wonder why my wifi gets worse in the summer. My messages end up not going through when I check it later so I'm not trying to be a poop on purpose! :( I've scheduled this post so fingers are crossed that it won't fail.
I'll be going out to see Panic! At The Disco tonight! I'll try to take pictures :)