I've had this new layout for a little while. It was time to steer away from the usual black and white and put some color into my blog again. I plan to experiment with more color palettes as a challenge. I'm ready and all inspired to create EVERYTHING. I love it but I have too many ideas and lists to keep focused. I can safely say my depression has left.
✌
I would love to do start doing online illustrations and watercolour/traditional pieces... those two things I'm not great with. I'll rather start learning now. I always felt like a failure because I LOVED doing drawings but the sketch and lineart always came out way better than my horrible coloring.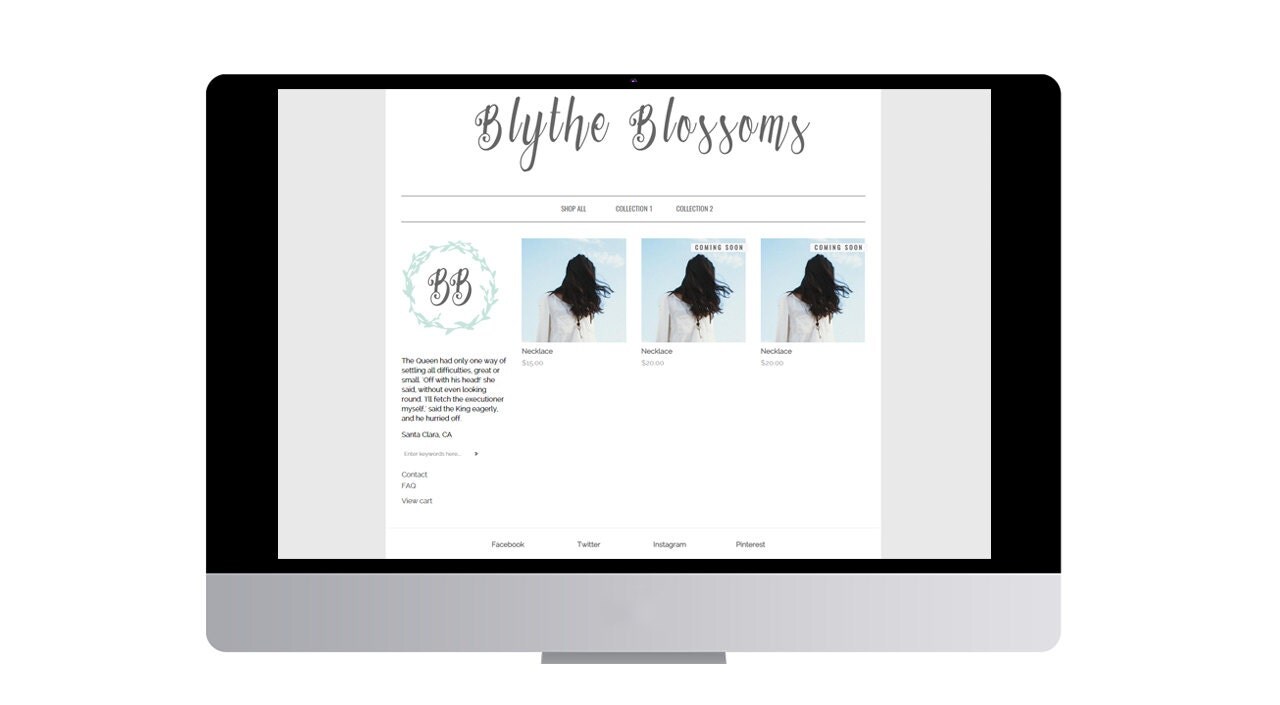 I made my first
Storenvy theme
over the weekend. It was actually pretty fun to do. I don't remember if I mentioned this on the blog yet but I have more time to do custom Blogger
designs
&
mini's!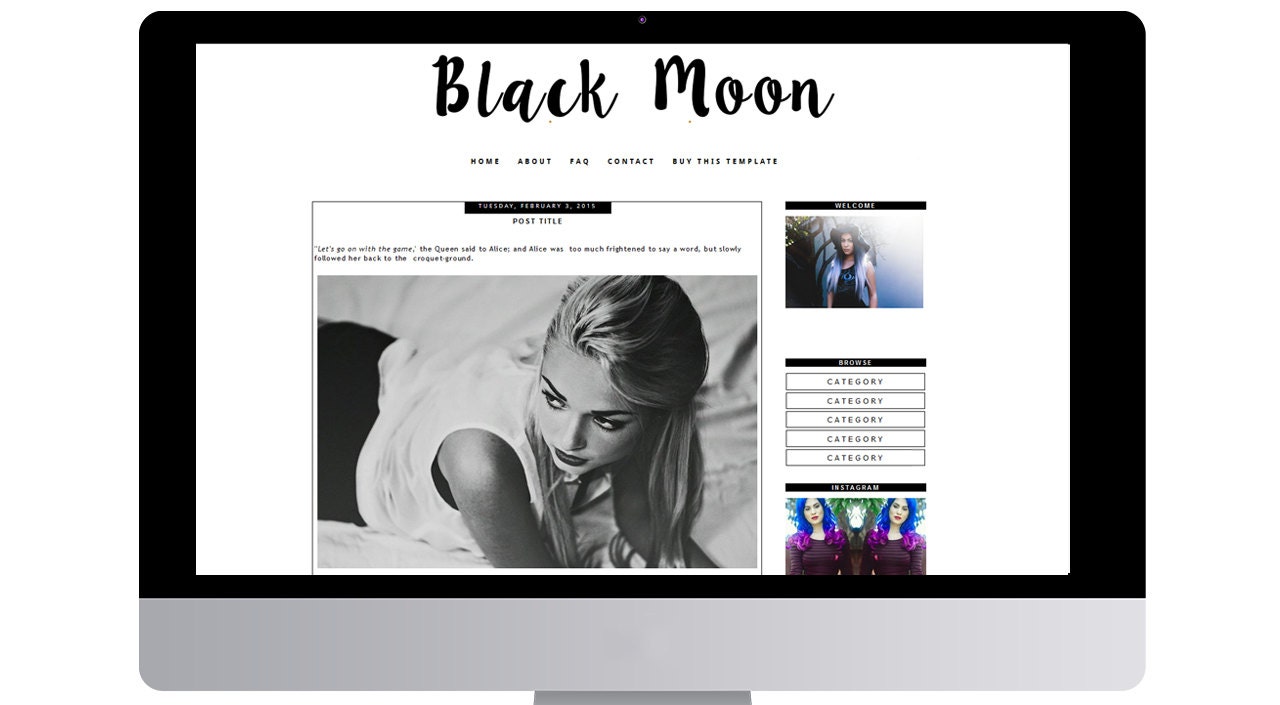 I also remade one of my
templates.
I am loving these brush fonts.. wish I could get more. So jealous of people who have brush pens and can whip out that pretty handwriting. It's also on my list but let's be realistic.. mine is basically chicken scratch
ಠ╭╮ಠ
What projects have you been doing lately? Share your pictures/links in the comments!!