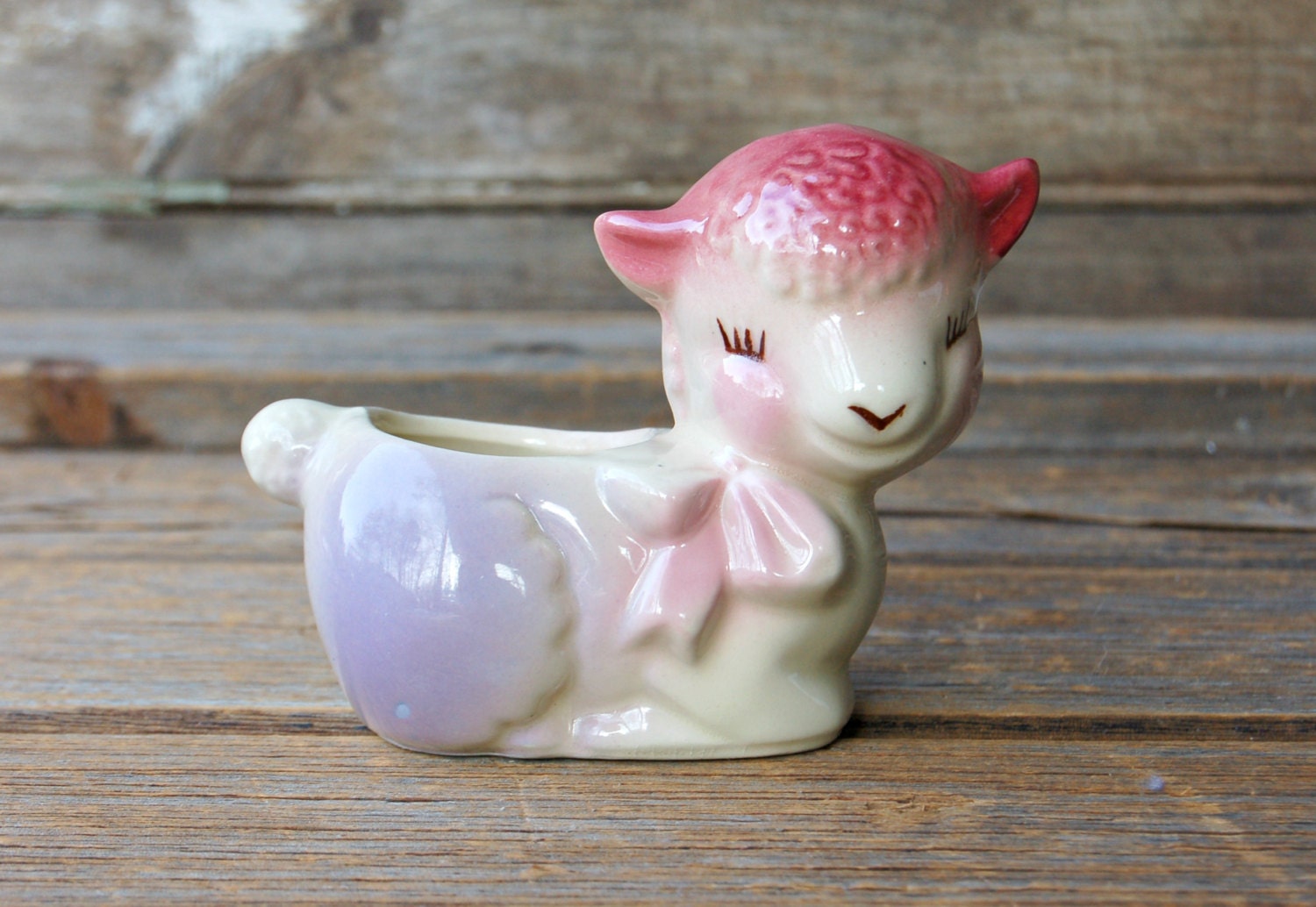 I'm kinda shocked nobody has scooped up this
lamb
yet.
Raspberry Tart CP Soap

This smells like fresh raspberries.. yes please! It's 100% natural too.
Fox Print
Forever my favorite animal.. this is so pretty!


Look at this new
blog design
. I love the orange and the illustration in the header is AMAZING. I've been a
creeper
follower for a very long time lol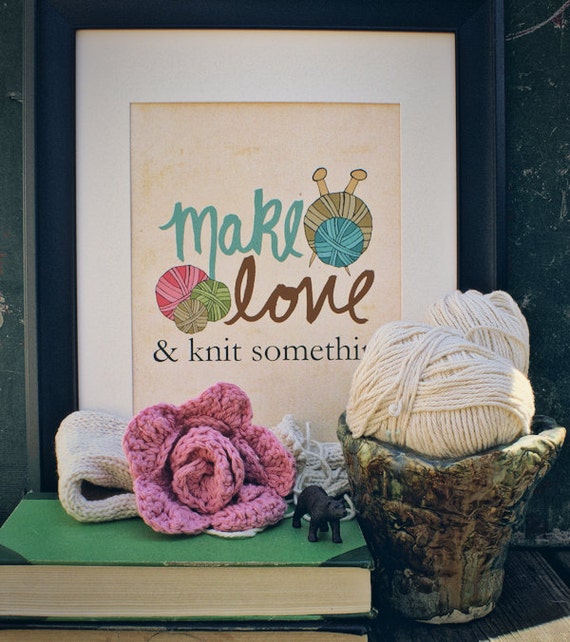 Make Love & Knit Something Print
Love it! There's also a crochet one too!
A video recipe
for these cute meringue cookies. It's not something quick though!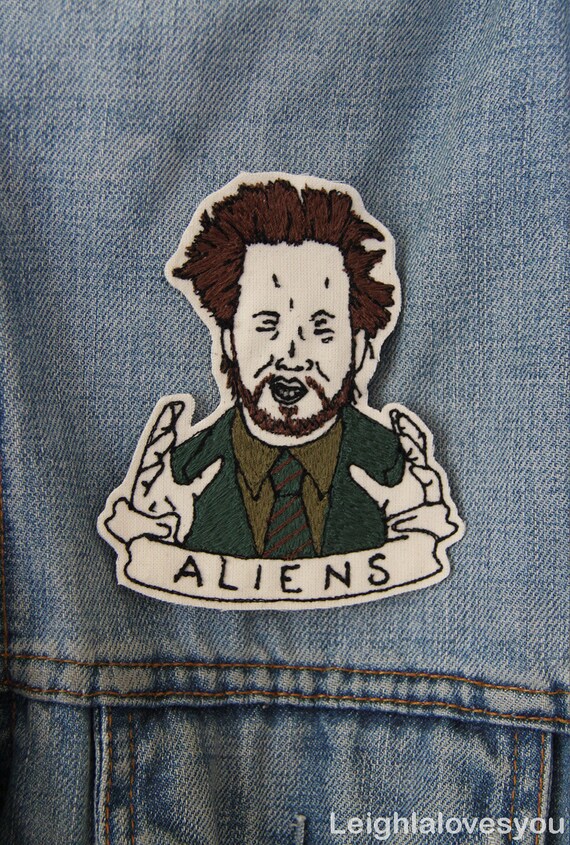 This embroidered patch of
Giorgio A. Tsoukalos!
Ancient Aliens is one my favorite shows and it's actually on tonight! haha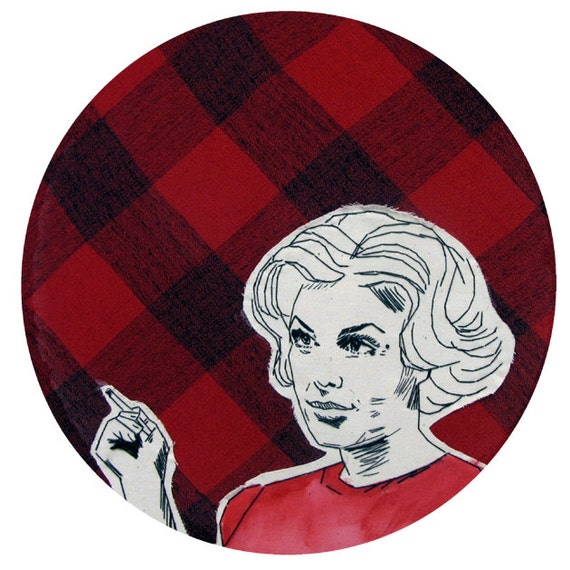 Lucky Jackson
! I've been following for a long time now. These are amazing. I need to re-watch Twin Peaks again.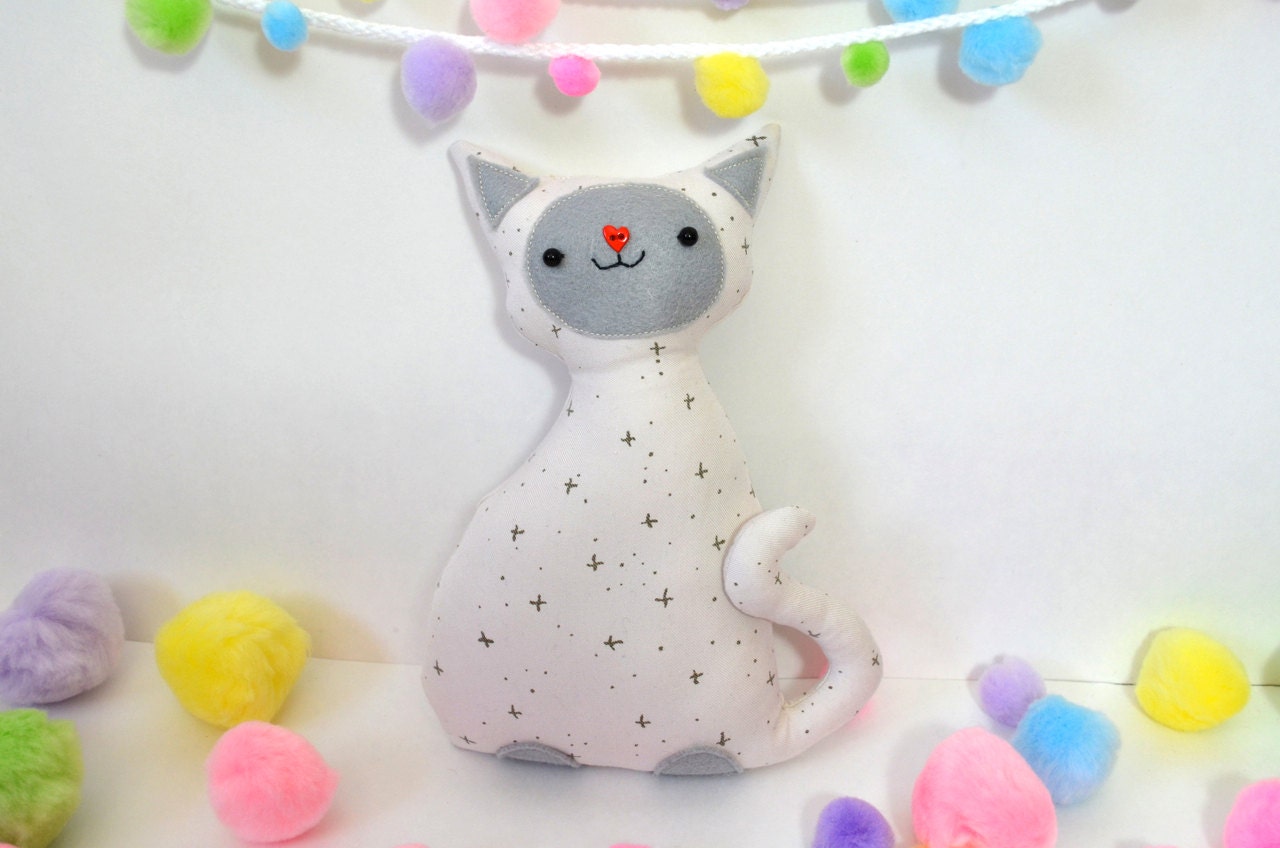 This
siamese cat
plushie.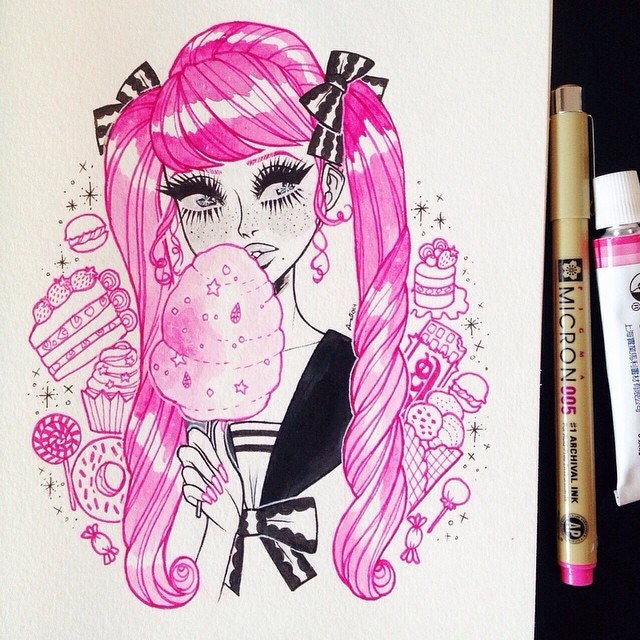 LOVE
.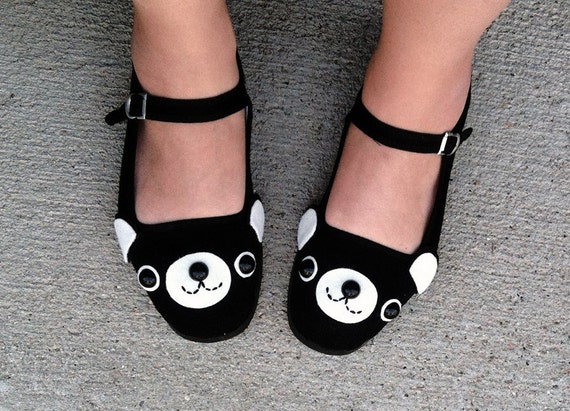 I thought
these
were puppies based off a thumbnail but still cute as a bear! haha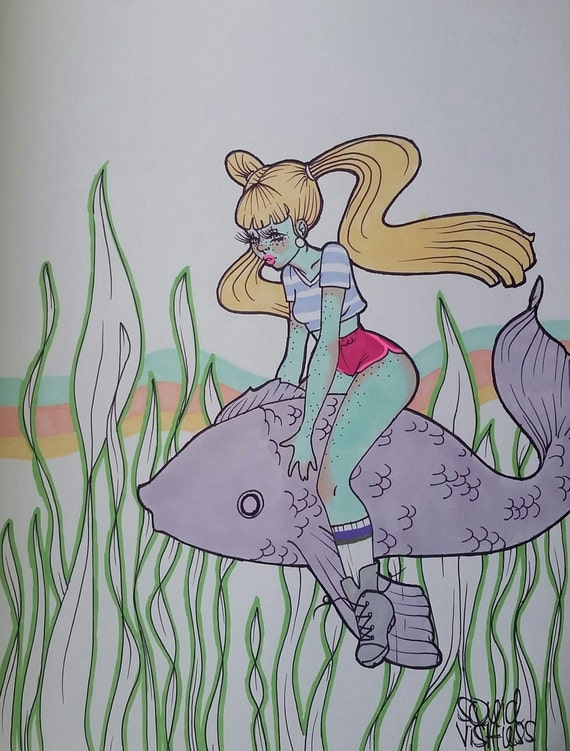 This
is just so cute!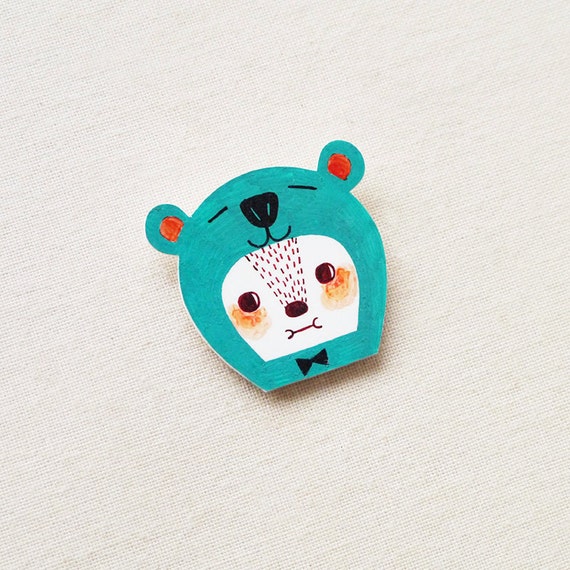 Adorable
brooch/magnet
!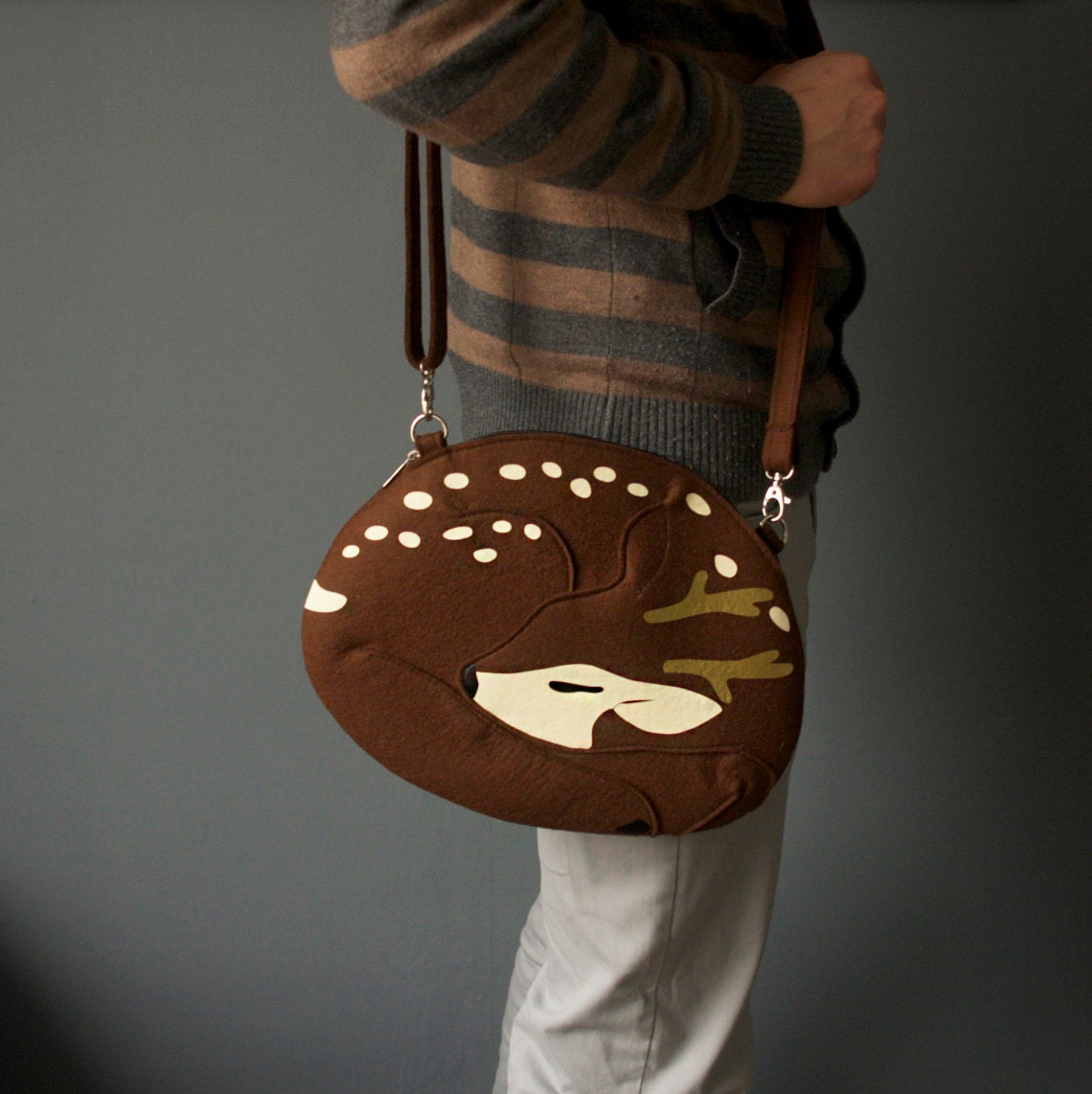 Amazing
deer purse
.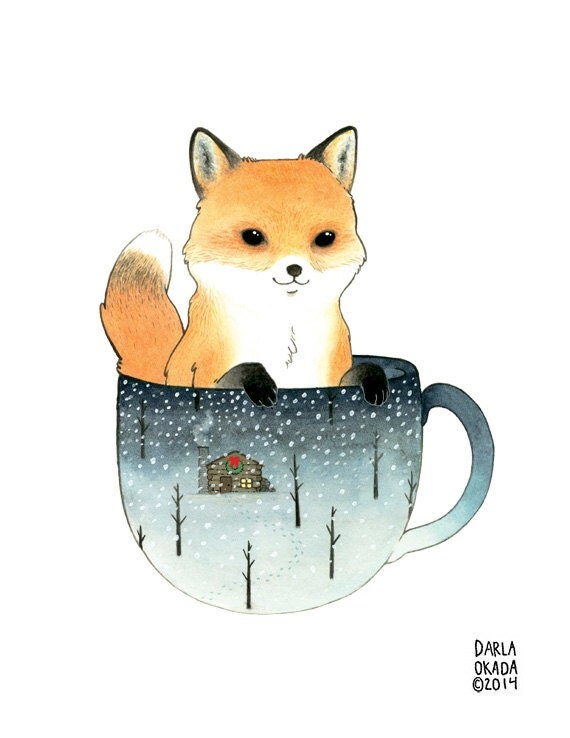 I love that mug in this
print
What's your favorite?