These are my latest projects! I've been super busy crocheting hours away. It's a great way to catch up on shows once you learn how to do it without looking! The Minion below actually took the longest time to make. It was nearly 2 weeks because of it's crazy size and all the pieces. I think it measured about 16 inches tall.
Sleepy Fox Pattern by Adorably Kawaii
Adorably Kawaii again
I love to make foxes but I haven't quite made the perfect one in my own design. If you are looking for a sleepy fox pattern then this is the best around!
Here are the Pokemon I made! I did do a second one of each to see if I'm staying consistent. Sometimes it's easy to do but with amigurumi, you aren't making it like a machine and it can't be 100% the same. I'm always worried about that so I take new pictures every time lol.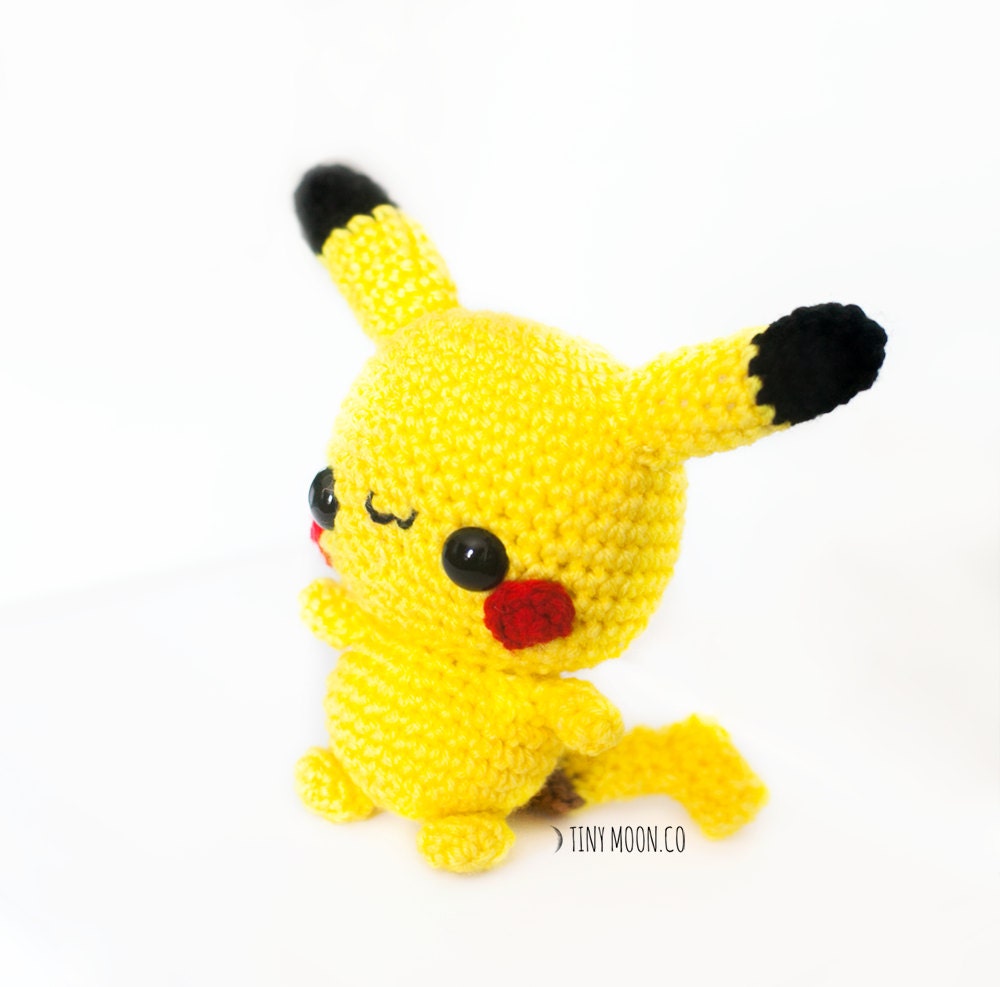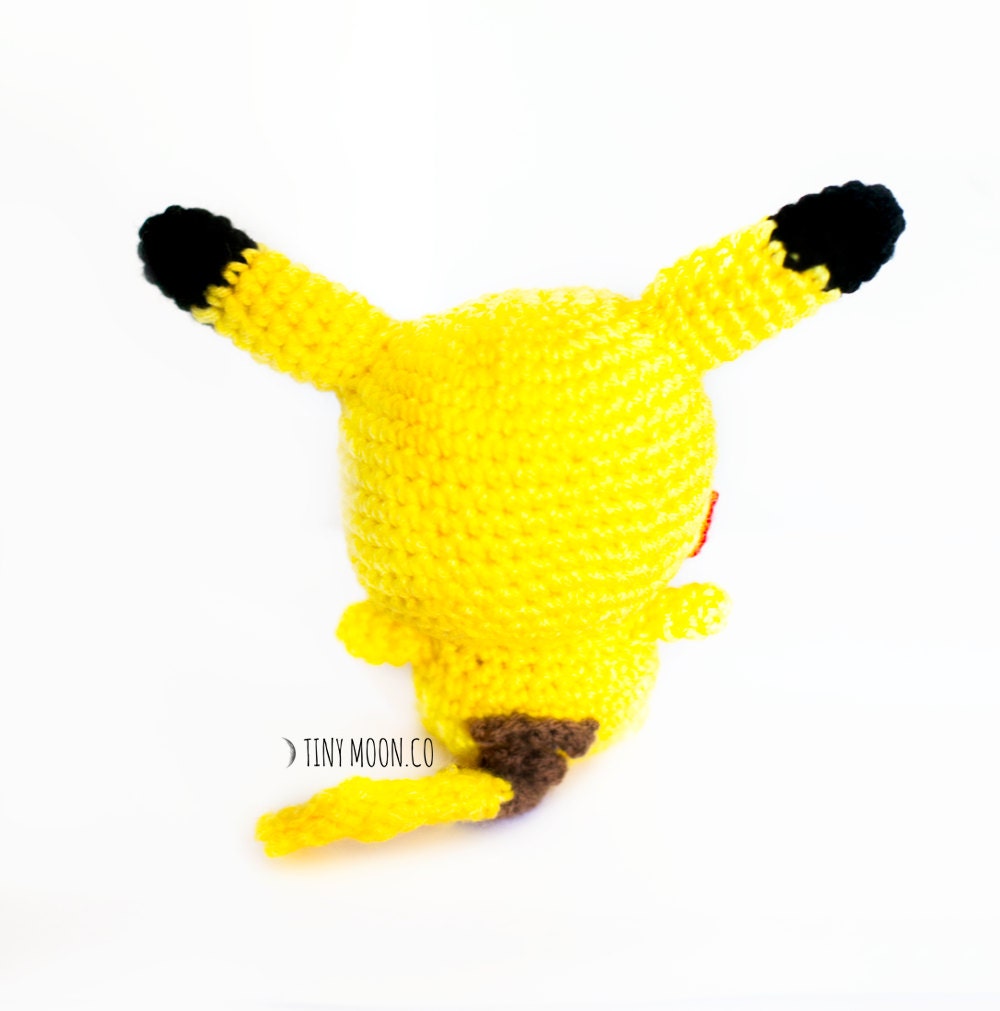 I love that this creative side is coming out again. It felt like I stopped crocheting for a year. I'm almost ready to get back into making felt plushies. I'm determined to do this by machine this time to save time. Also buy a machine and don't use it is such a waste. It's a little scary because I suck at it and I swear the needle breaks every time I'm the ONE to touch it.
What DIY stuff have you done? You can upload images in the comments!