There were some struggles this month since I wasn't feeling up to exercise. Instead of working out every single day, I did take 1-2 days off as rest breaks and fit the workouts in my own schedule. The motivation was starting to die down since I'm already so close to my old fit weight. I eased back on the strict healthy eating since I mostly wanted to do it for a headstart!
Counting calories eventually slowed down. I'll usually just log in some things to get an estimate for my protein intake but I stuck with intuitive eating. I managed to get the flu and I took a week off for recovery. It was so difficult to get back into a routine because I felt so weak.
The routines were okay until Week 6 (full body) happened! It was super intense since I decided to increase my weights by 3-5lbs. I'm noticing an improvement with arm strength! I'm able to do 3x as many reps in one go instead of doing low reps and mini breaks. Week 8's Legs & Cardio routine actually made my legs too sore for about 3 days. Of course, Week 9 starts with a leg day so that's nice... -_-
Start 6/3/2018:
Heaviest weight: 132lbs
Bust: 36"
Waist: 29"
Butt: 37"
Stomach: 34"
Weight: 124-125lbs
Bust: 36"
Stomach: 31.5"
Month 1 7/17/2018:
Weight: 122 lbs
Bust: 35"
Waist: 27.5"
Butt: 37.5"
Stomach: 31"
Month 2 8/21/2018:
Weight: 118-119lbs
Bust: 34.5"
Waist: 27"
Butt: 36"
Stomach: 30"
I maintained my hip measurement for 3 months but now I lost an inch. It's interesting to document all of these changes. I temporarily had booty gains last month and now it's gone!
Equipment used: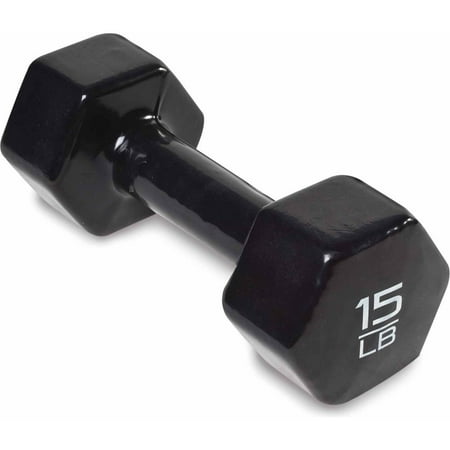 CAP 15lbs dumbbells
Kettlebell 20lbs
I'm still using the exercise bike. Sometimes I rode for 45-90 minutes. I would average 12 "miles" within 45 minutes.