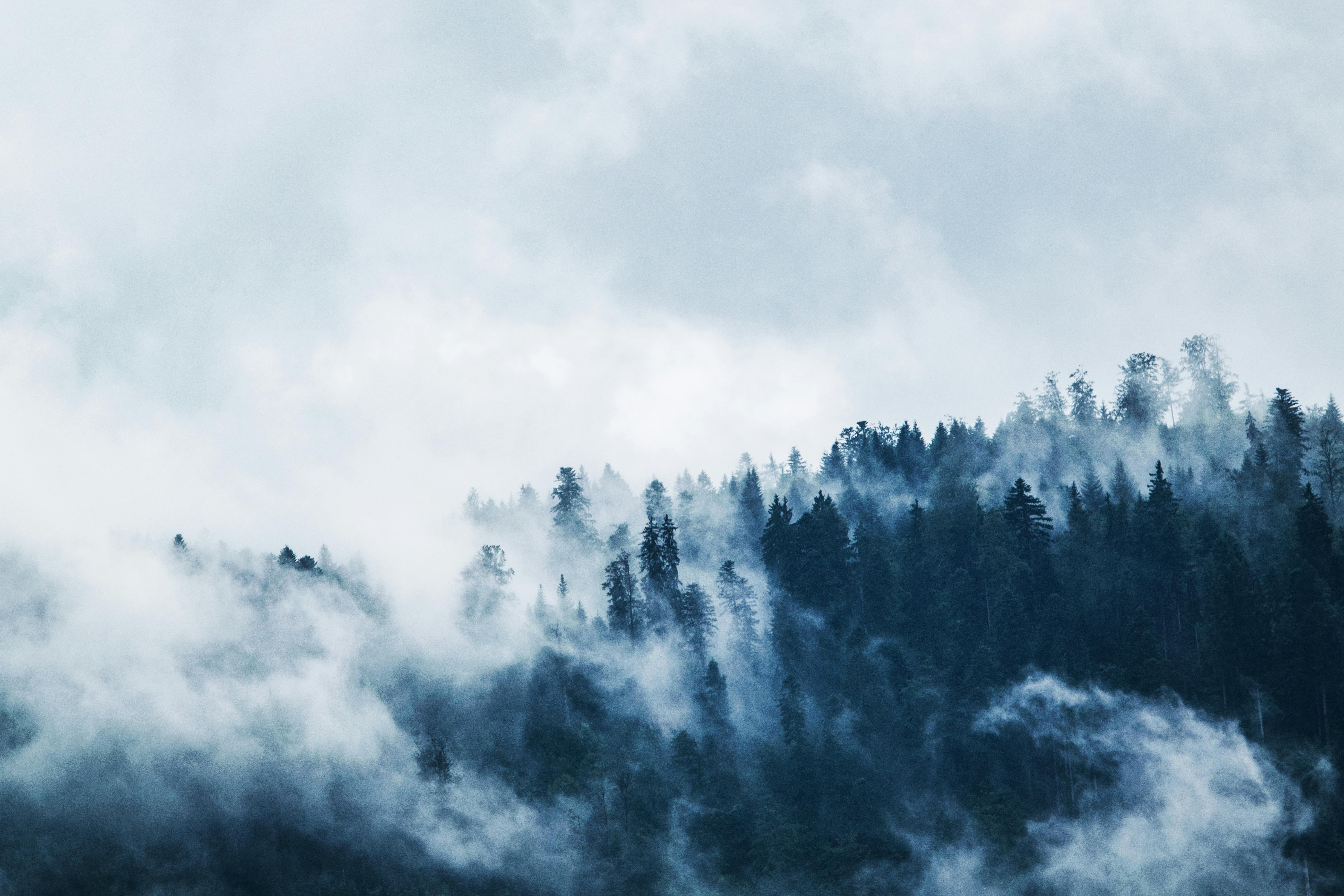 I have updated my
Sponsor
page for those who want to do collaborations with me.
My blog is not active as it used to be but it still generates traffic the way it did before. I have updated my stats to reflect my new social media accounts and I'm offering ad space again.
I am still very supportive of small business on Etsy like platforms, small bloggers, artists and/or the handmade community. I'm offering $2 monthly ad space for you. I could feature a product in a Cute Finds post for $5 and promote it on my social media throughout the month. I don't believe in charging small business shops for a single featured post review.
I've made changes concerning my collaborations with brands. I'm only going to accept serious inquiries with payments. I've been receiving regular emails from companies that continue to lowball me. $5-$10 for multiple posts with links and ad space for months without ever actually using/knowing anything about the product.
My time and effort must be paid. This is 2020. A single review post will be sponsored and my time/effort compensated at $100 minimum. Ad space is available at $15 per month. No negotiations on quantity or prices. This is absolutely firm. I do not post random, poor quality, back links galore... articles on my blog.