© Alexandra Wallace 2013.

Isn't this beautiful? I'm in love with it all! The lighting, colors, pose and the placement of the flowers.



introvert's introduction

I've had an idea lingering in my head for a shoot and I think this would be the perfect accessory. Looks cute & simple :D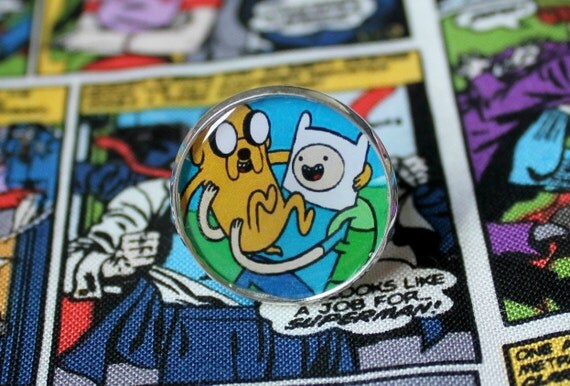 Nerd Burger Jewelry

Who wouldn't want a ring?! I love Adventure time!




Adrian Loves Owls


One of my favorite blogger's style is Adrian's! I wish I could put together outfits like these. The layering, color combinations, want want want!






LittleSweetDreams

I first saw this on tumblr: "It looks real!" Teeny cute pizza earrings. It's currently sold out though.



Another find on Tumblr! I liked the bats but LOVE the jellyfish even more. Can there be a squid one?! I don't think I'm using the right keywords because I can't find the shop! Who knows it?
I'm so glad I came across Sophie's tumblr. I'm such a sucker for cutesy art. GO BUY ART!
Happy Friday!
What are your cute finds?