Headbands
2:37 PM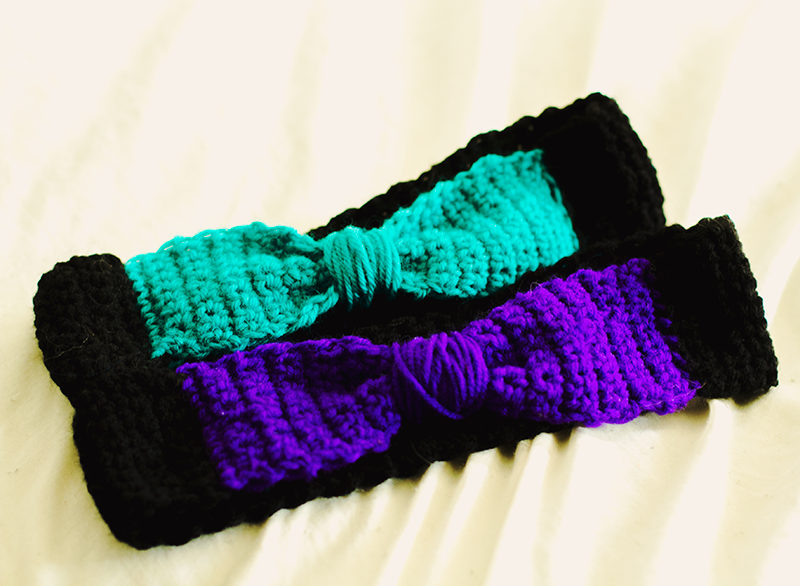 I got an order for two headbands! I used Red Heart for the black and purple. The teal is Wool of the Andes Yarn from KnitPicks! I started with 10 chains for these and did it a bit differently just to secure it into place :) Surprisingly how I don't have much teal yarn.


Bow Headband Pattern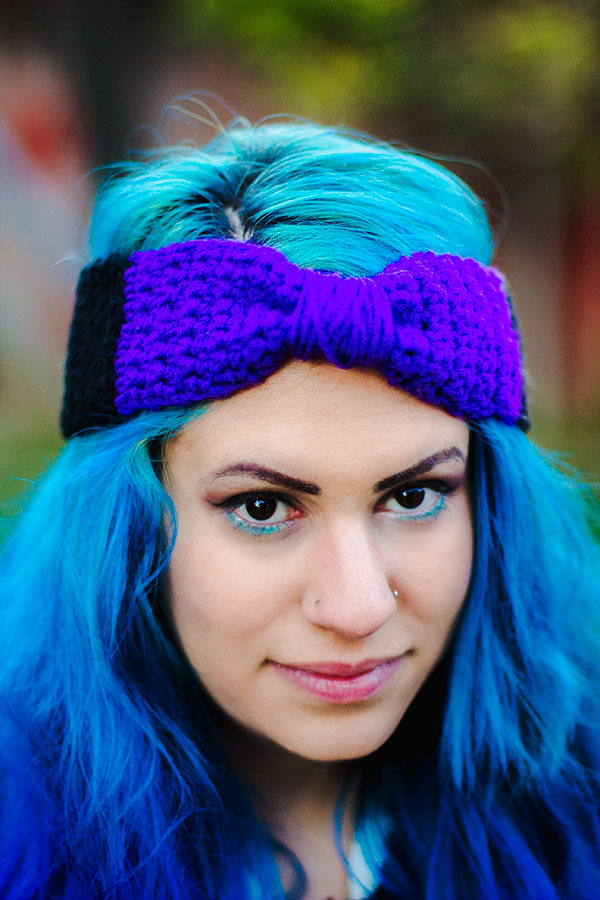 Jacket- Forever21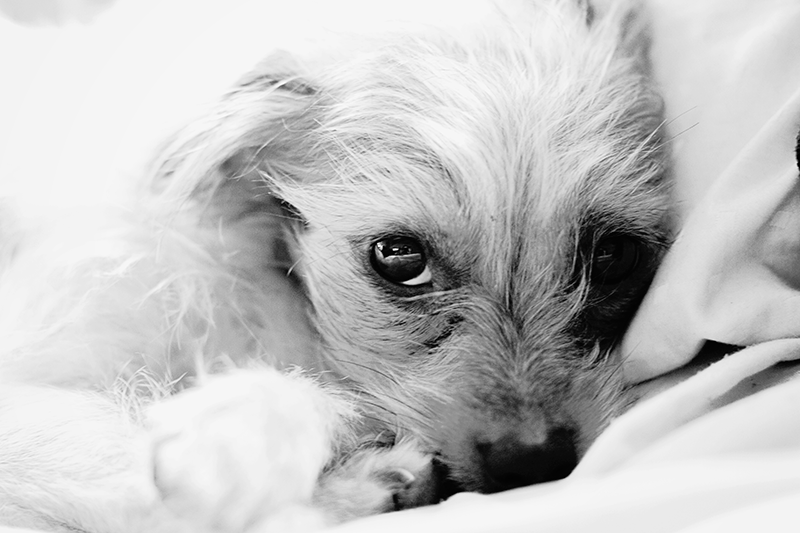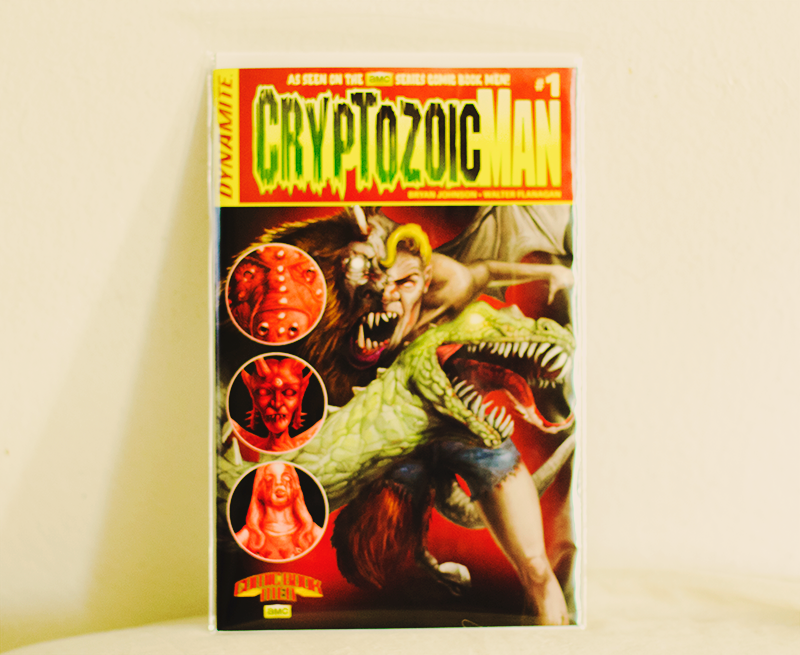 I love
Tell 'Em Steve Dave
and I've been listening since about two years ago. So excited to get my hands on
Cryptozoic Man
ever since I have heard about it! I love the artwork. Can't wait til I read more.