There's this fence of blue flowers in my neighborhood. I was originally going to go somewhere else for photos but thought this looked so pretty instead. The sun is already setting hours earlier so I might just have to set up some shoots and hopefully get some pictures with the glow & sunflares!!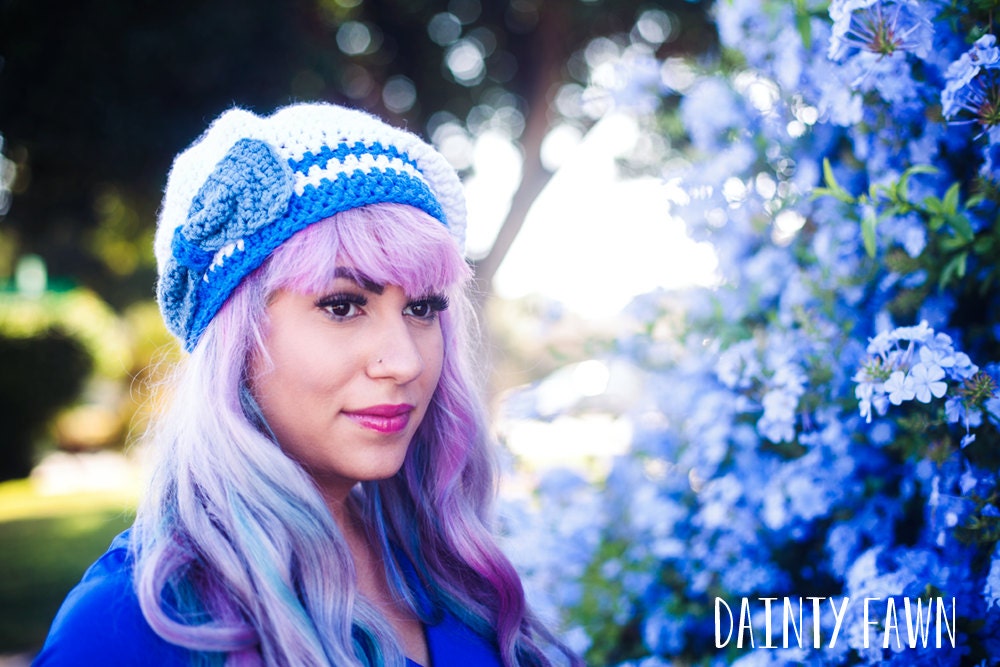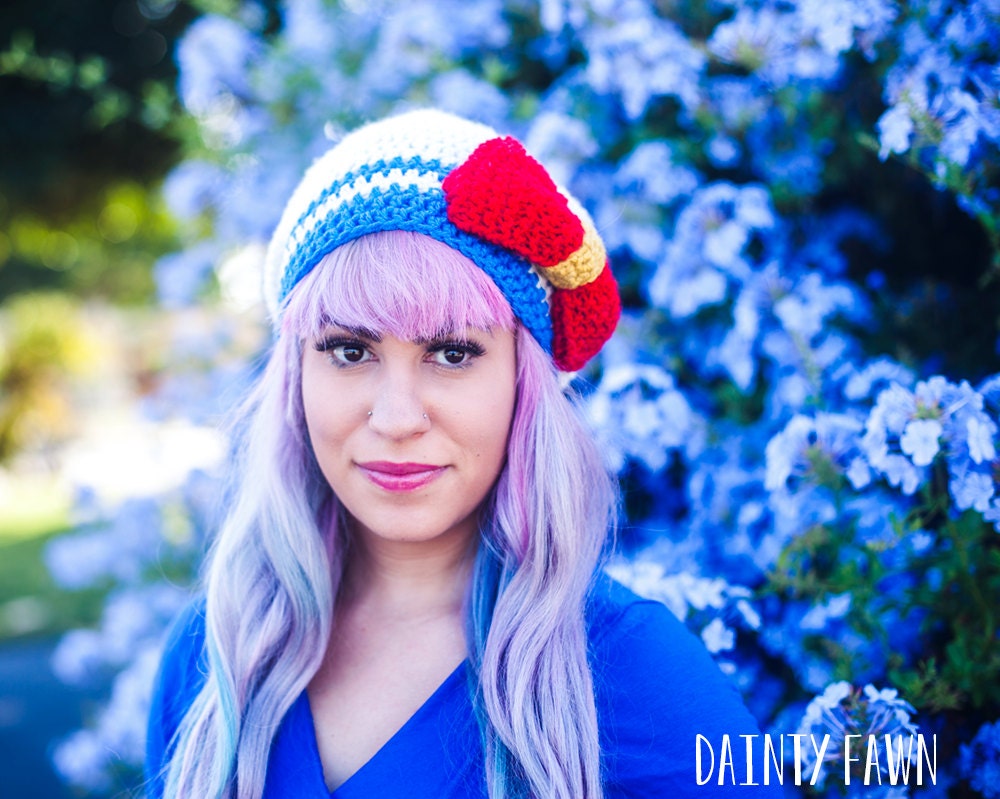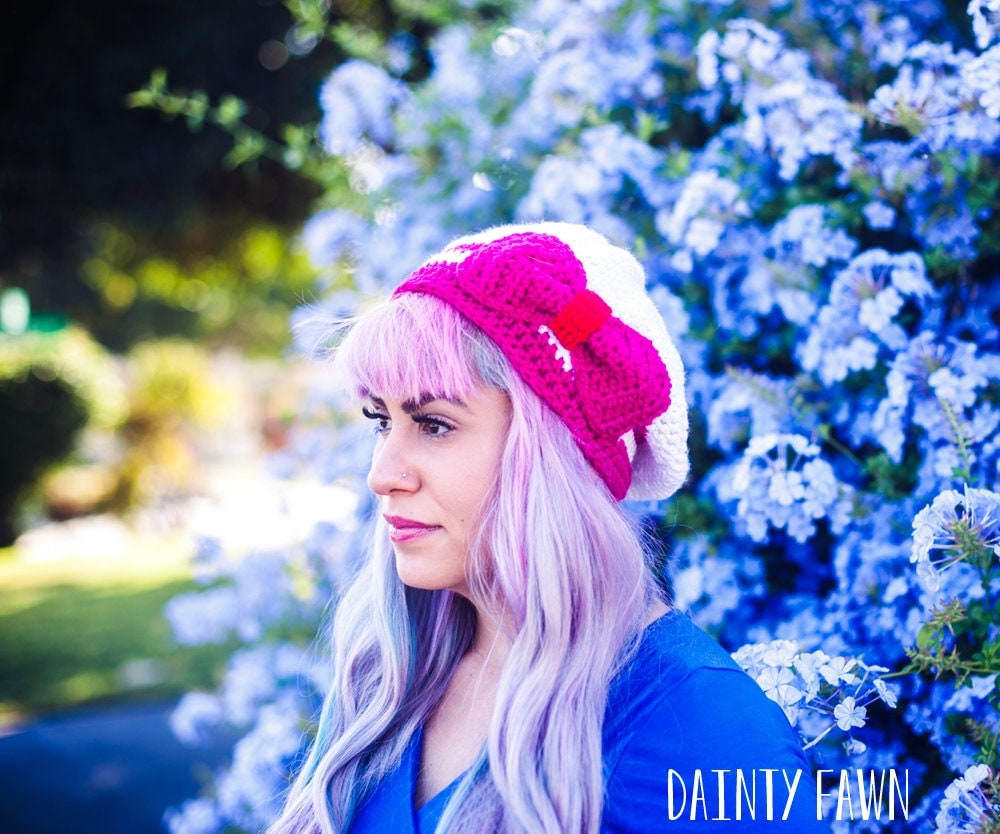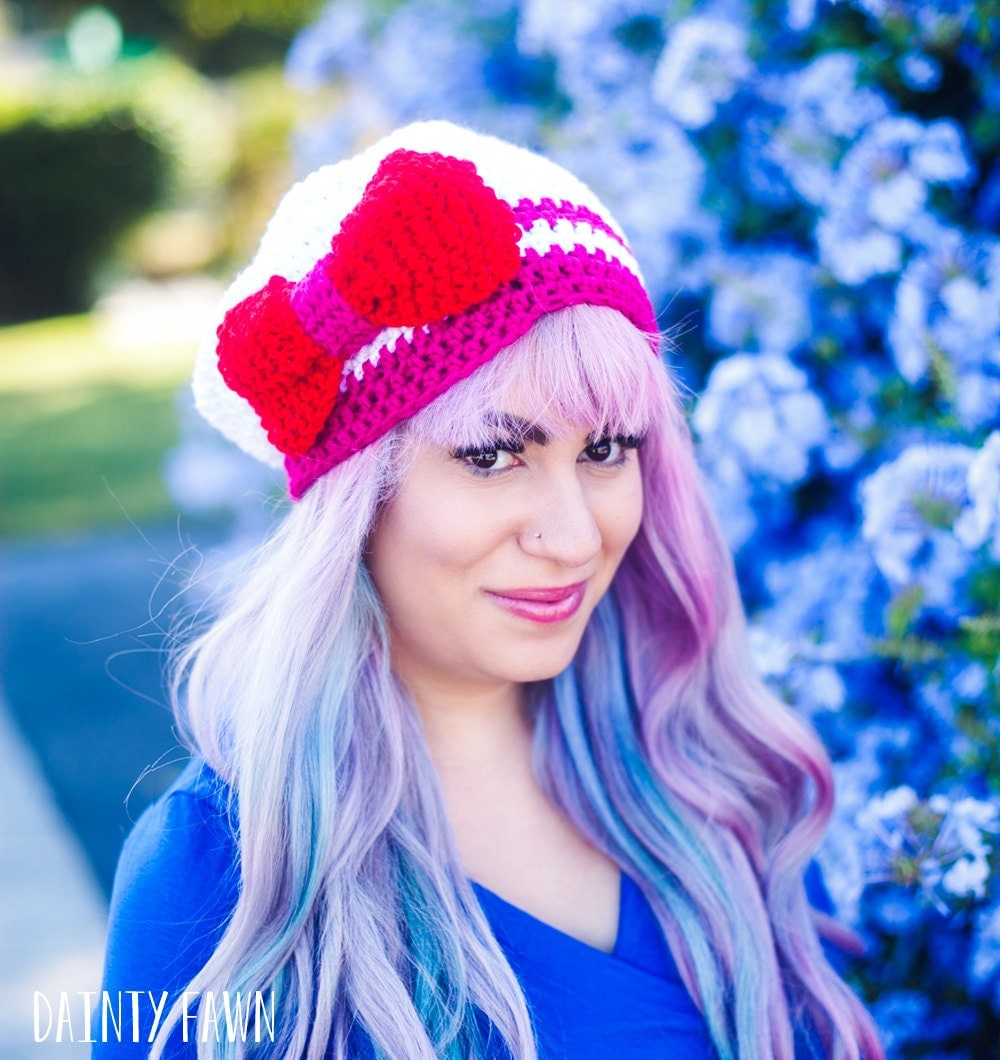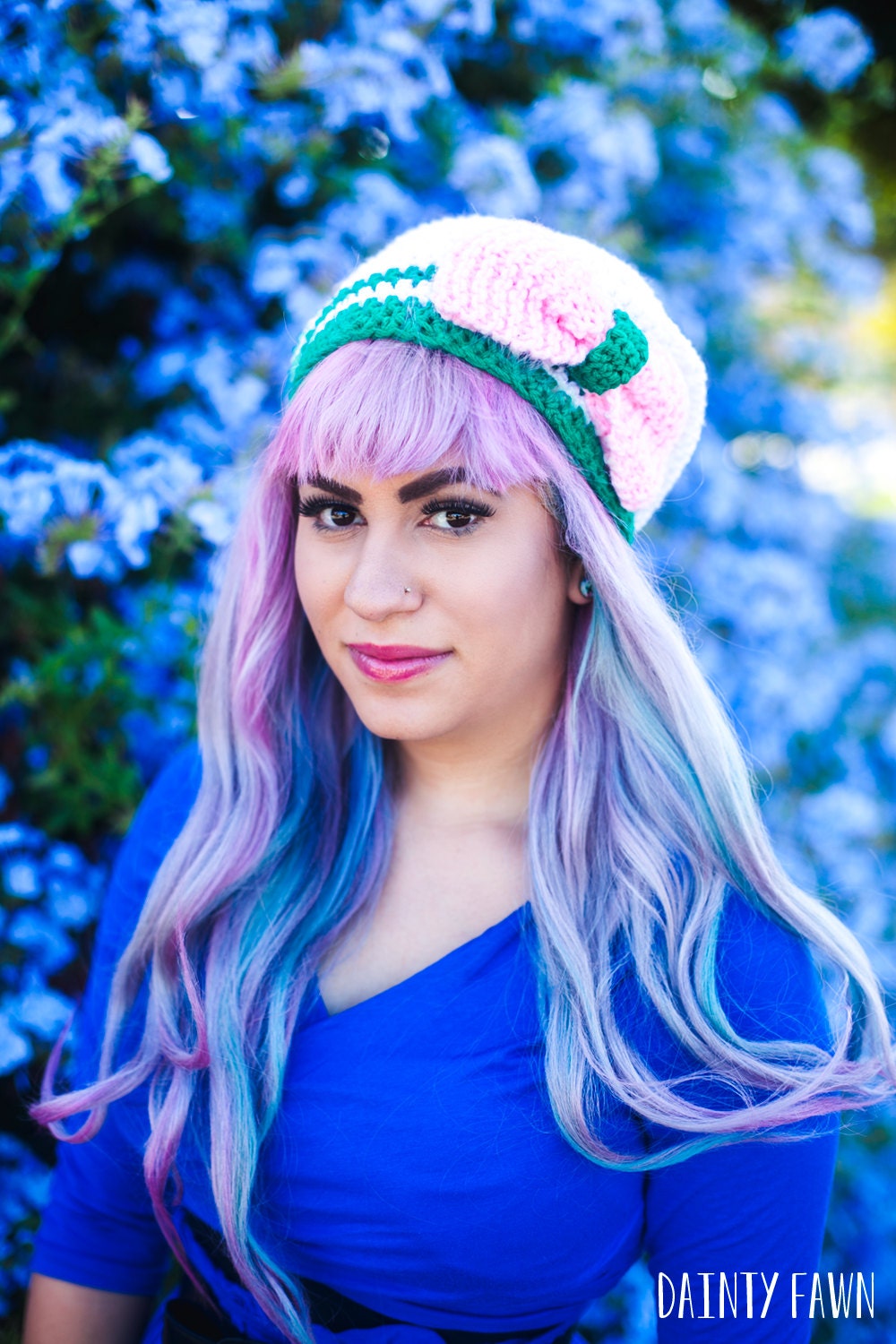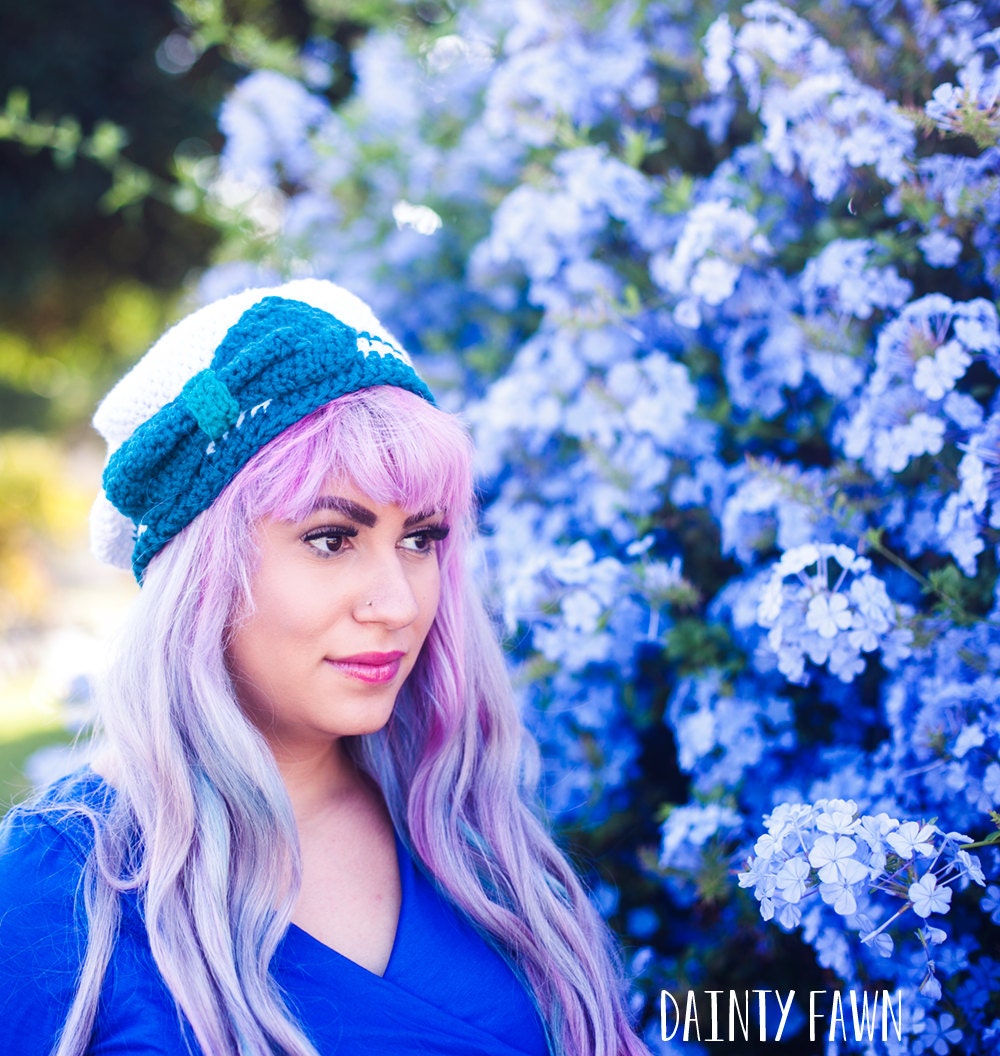 Here are some new hats with knitted bows! I prefer the bulky bow look compared to the flat crocheted kind. Almost makes me want to knit the whole hat but seems too much drama for a noob! I already have some sketches for new designs.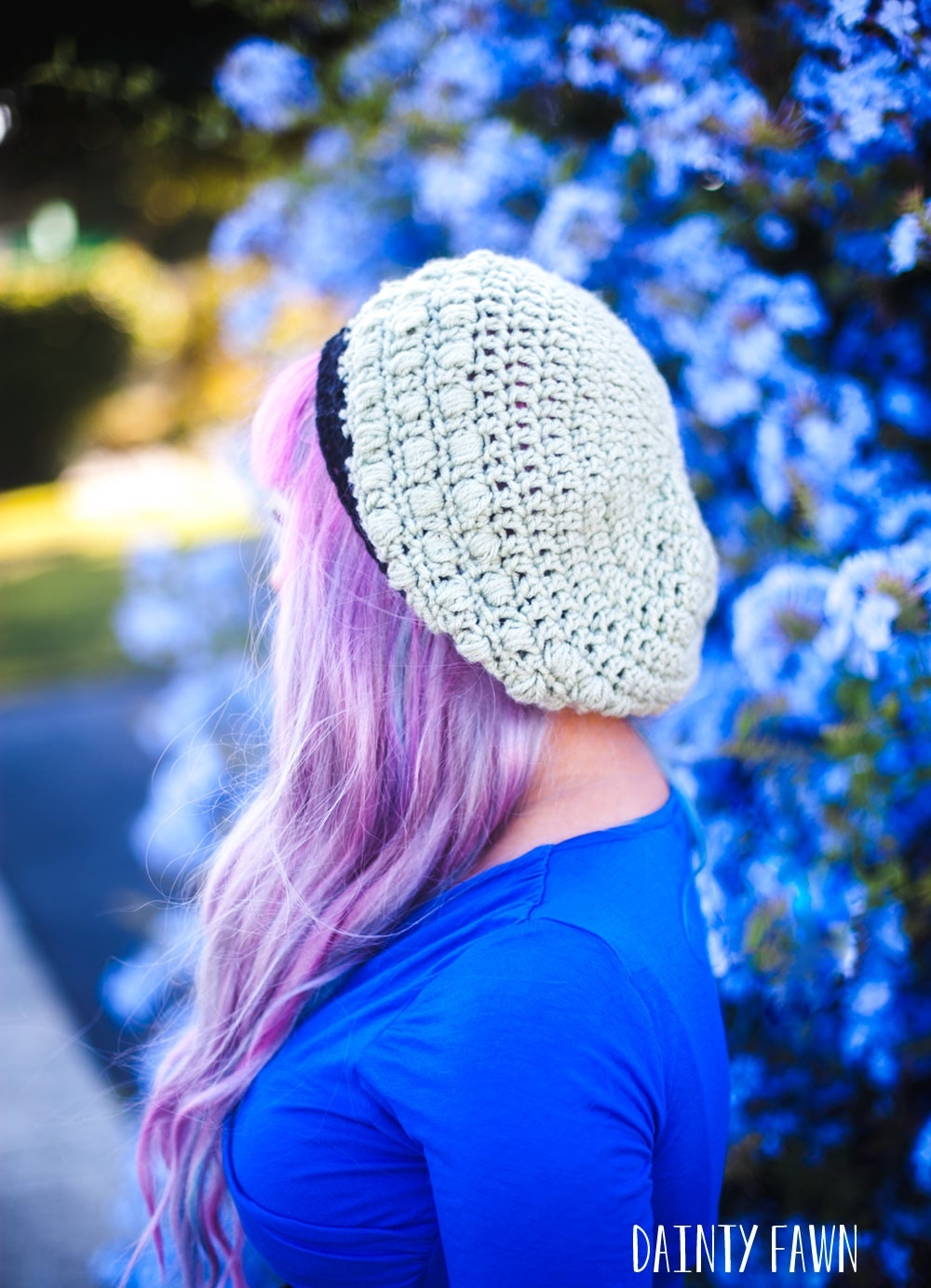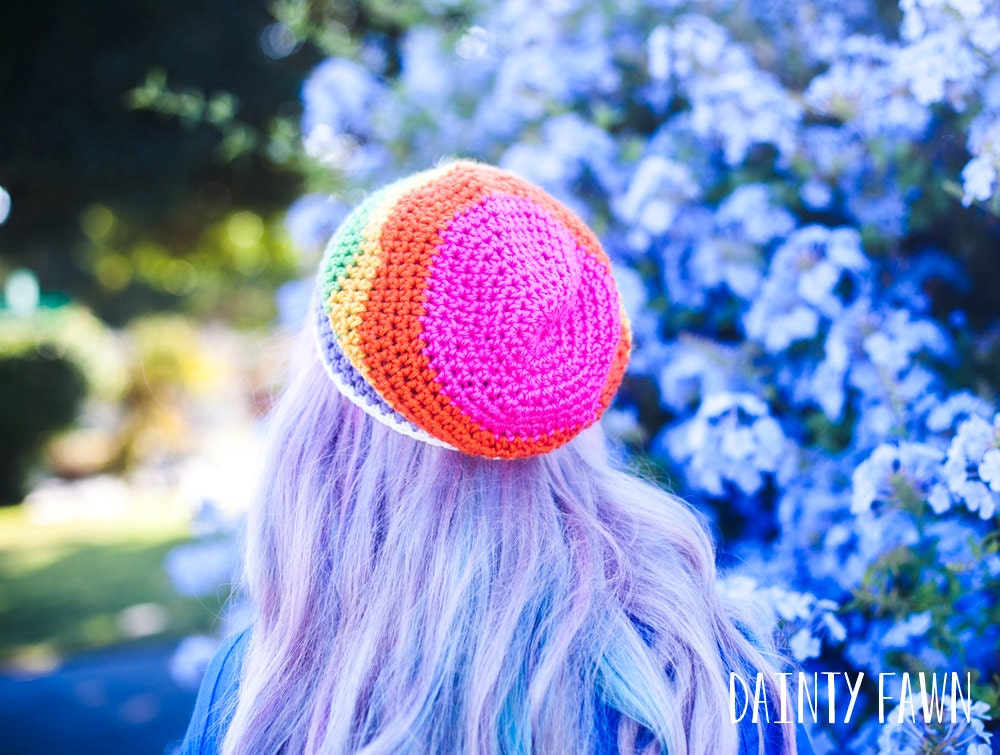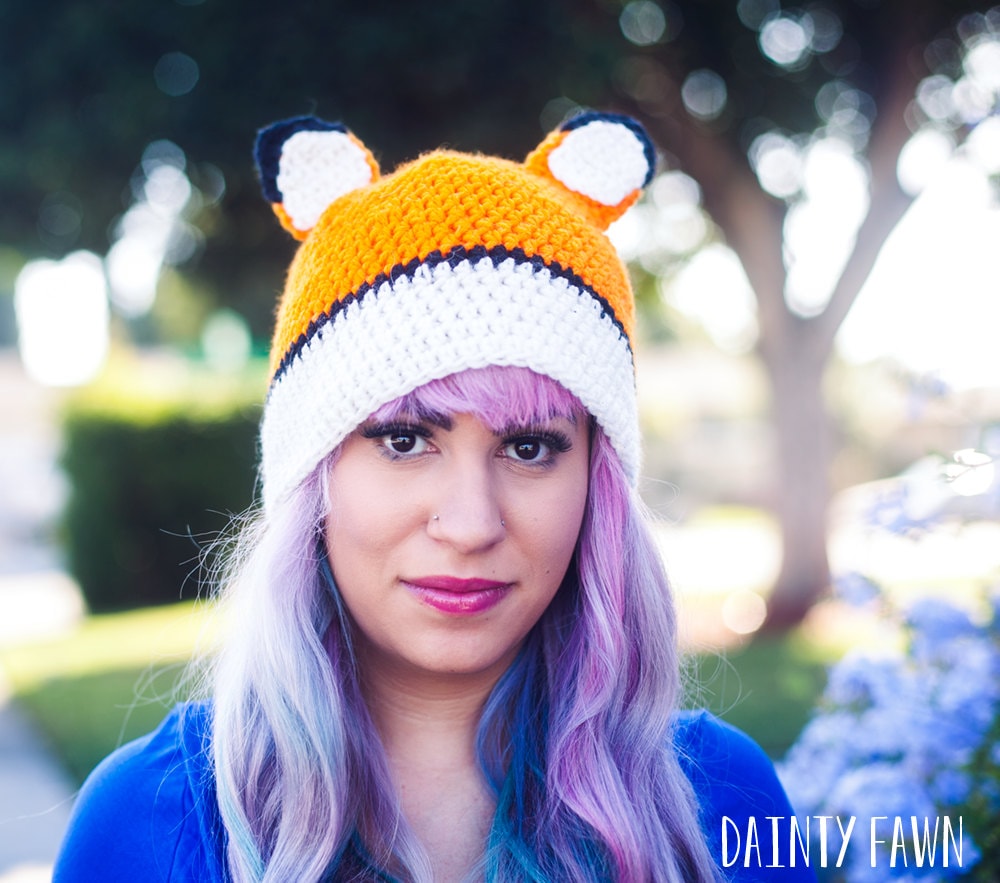 I have been working tons lately and slacking in other areas but....
great news!
Bella went to the vet recently because her seizures are becoming more frequent and we were curious whether to increase her meds again. We also wanted to know if she was healthy because her appetite increased and you can actually see she's gained weight. She already got the "needs to lose a few pounds" before and after her surgeries.
She's actually healthy!
It's all good.
I managed to chop my debt in half quite quickly too. Thanks to a busy week with my design shop! It's crazy her surgeries and meds cost over $3k. Why can't this sort of thing be more within the range of somewhat affordable? ha I'll soon only have a chunk left to pay off and I can start saving up for my boyfriend's present! (
No hints either, I'm watching you.
)