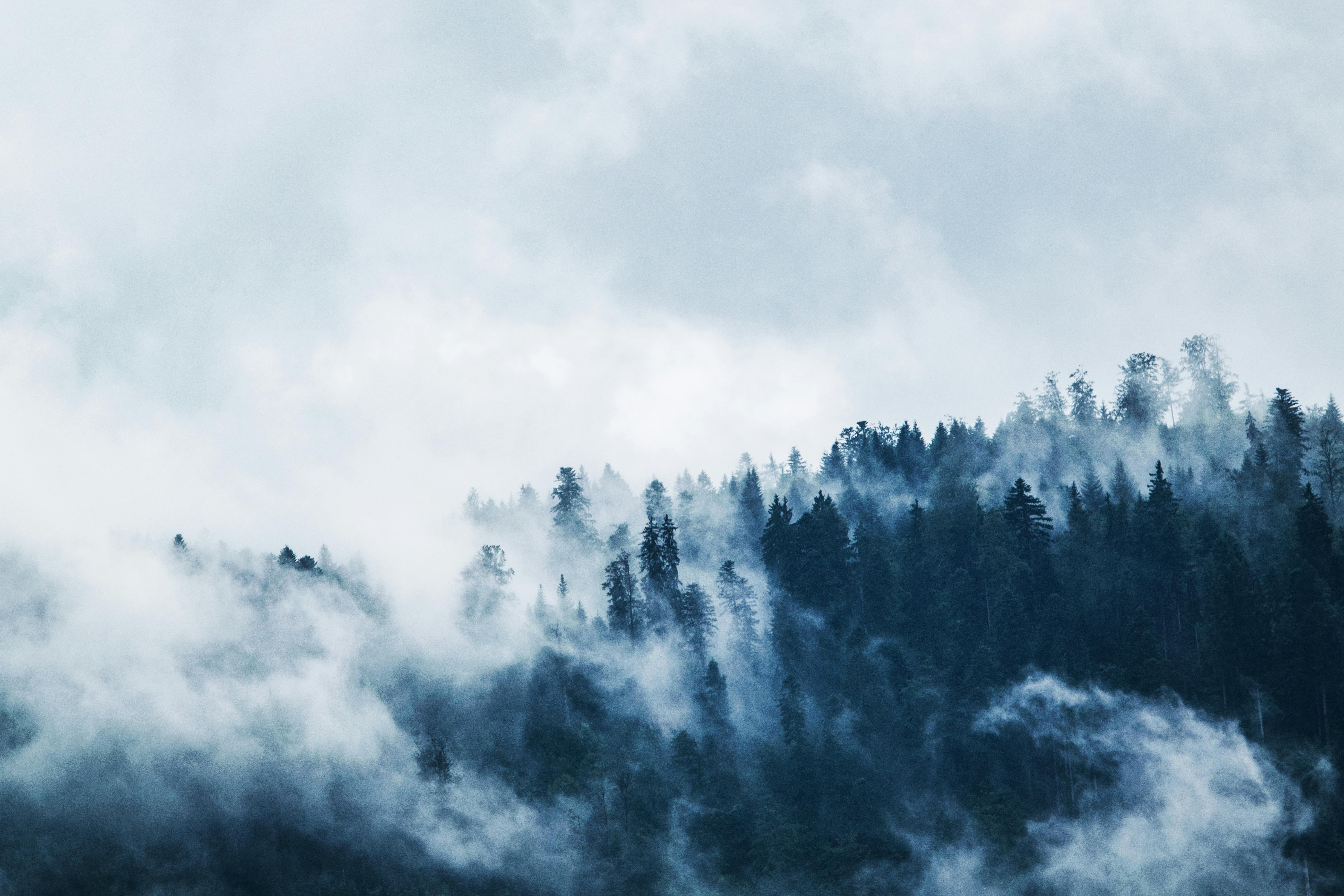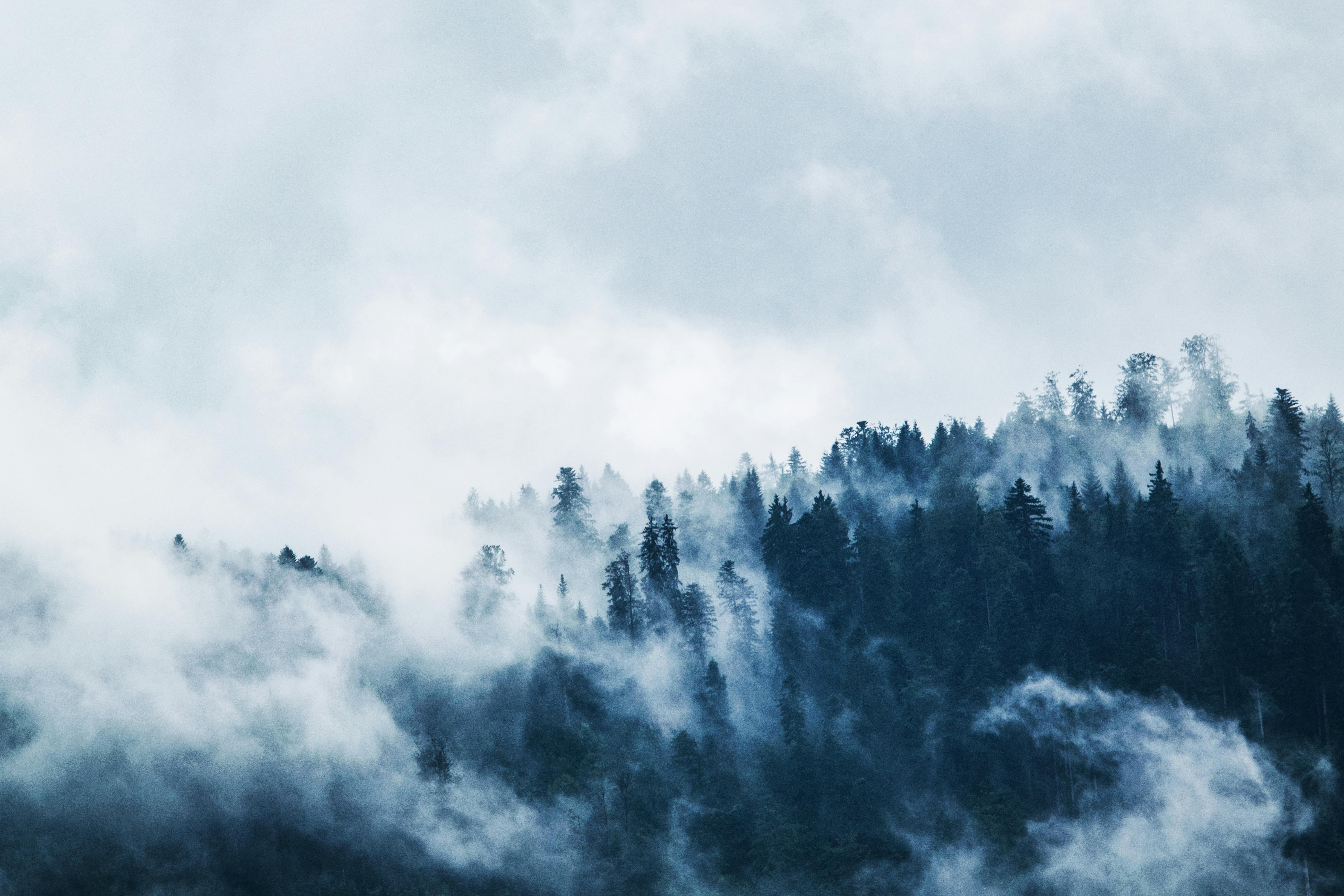 I have updated my
Sponsor
page for those who want to do collaborations with me.
My blog is not active as it used to be but it still generates traffic the way it did before. I have updated my stats to reflect my new social media accounts and I'm offering ad space again.
I am still very supportive of small business on Etsy like platforms, small bloggers, artists and/or the handmade community. I'm offering $2 monthly ad space for you. I could feature a product in a Cute Finds post for $5 and promote it on my social media throughout the month. I don't believe in charging small business shops for a single featured post review.
I've made changes concerning my collaborations with brands. I'm only going to accept serious inquiries with payments. I've been receiving regular emails from companies that continue to lowball me. $5-$10 for multiple posts with links and ad space for months without ever actually using/knowing anything about the product.
My time and effort must be paid. This is 2020. A single review post will be sponsored and my time/effort compensated at $100 minimum. Ad space is available at $15 per month. No negotiations on quantity or prices. This is absolutely firm. I do not post random, poor quality, back links galore... articles on my blog.
Hi! I've been receiving emails ever since I shared my "fungal acne" experience. I've posted what I found through research and what has worked for me. I can't explain the science side of it, offer other product recommendations outside of my posts, or help you decide if your skin problems are fungal.
I'm not a dermatologist or qualified to be giving out advice.
I'm not going to respond to these emails anymore. Thanks for understanding
Honestly, I don't know any other products because I've already found the ones that work for me.
Here are some resources to look into:
Community:

People can't judge online whether your skin problems are fungal or not. That's up to you by elimination and treatment or through a dermatologist.
Fungal acne isn't acne and will not respond to regular acne treatments. If you suspect you may have it then you need to look at the products you're using and see whether the ingredients are safe. Products like skincare, sunscreen, makeup, facial wipes, shampoo, conditioner, and other hair products.
Use only safe products and your skin should improve once there's nothing to feed the yeast. The bumps usually form clusters, can be itchy, and can worsen by not washing your sweat off after exercise or humid days.
I recommend using one of these products as a mask.
The shampoos can be used as a facial cleanser and body wash.
1. Head & Shoulders (Pyrithione zinc 1%)
2. Selsun Blue (Selenium Sulfide 1% )
3. Nizoral (Ketoconazole 1%)
4. Dr. Eddie's Happy Cappy (Pyrithione zinc 0.95%)
4. De La Cruz Sulfur. (Sulfur 10%)
Some of these are really harsh if you leave it on too long. Do 1-2 times a week at 5 minutes and work your way up slowly. Drying your skin out too much can cause damage to your skin's barrier and have the fungal acne get worse. Make sure to cleanse, wet the face afterward, and apply moisturizer(s) then seal with vaseline.
Please do your own research. It's all trial and error :)