I won a pair of vintage frames from Firmoo recently. This is my first pair of black frames. So different! I am usually a sucker for those purple or red frames. I've never been adventurous enough to try out anything other than a rectangular style. This gave me a chance to try out something new without feeling like I lost money.
I choose
these glasses
in a matte black.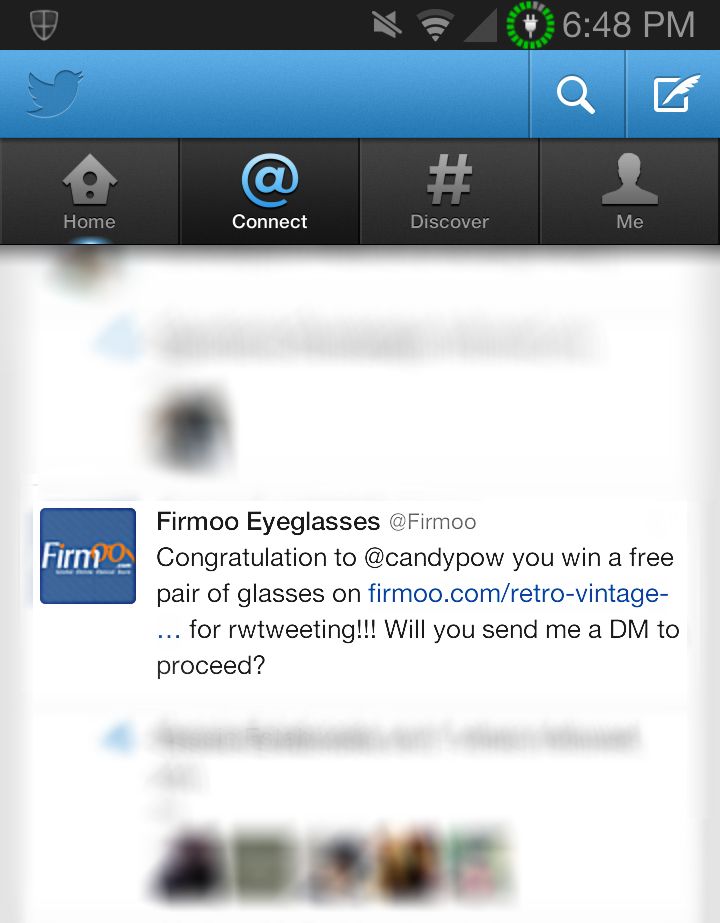 A magic ring is a way to begin crocheting in the round by crocheting over an adjustable loop. It's also known as: magic loop, double ring, double loop, adjustable ring, etc.
1. A few inches from the end of the yarn, wrap two loops over your finger.
2. Insert the hook from right to left into the loops.
3. Pull the working yarn through.
4. Carefully take the loops off your fingers and chain one. This doesn't count as the first stitch.
5. Insert the hook into the two loops again and pull up a loop. Yarn over and draw through both loops. This counts as the first single crochet stitch.
6. Continue for the rest of the stitches. Then pull the yarn tail to close the hole.
Made in Feburary 2013.