Multitasking and procrastinating are two things I'm amazing at. This idea was put on the backburner for a few weeks because I had too many things going on.
The slippers were already complete for a while and the other night I finally got around to putting a kitty face on it. It's a prototype! I may do a different face with a detailed mouth. Those were also my last safety eyes. :(
Any shoe/slipper/sock projects that you like?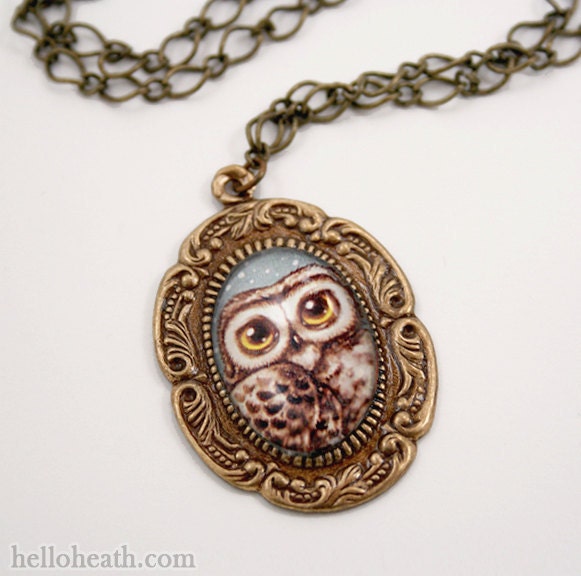 Introducing a new feature on the blog: Cute Finds! I originally wanted it to be strictly for Etsy but there are many things that I like that aren't on there. I'll rather keep it open to other options. Email me if you are interested in a little feature :)
I love the artwork, especially since it's in cameo jewelry. Wearable art <3 I'm counting down the days when I'll get my own apartment and I could start building a collection of prints/art.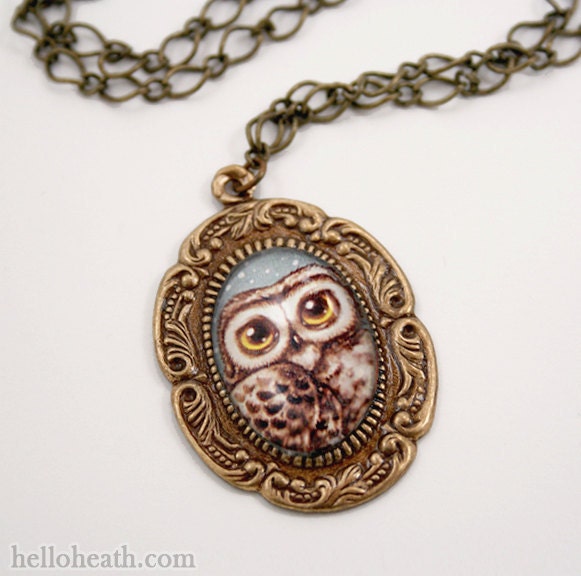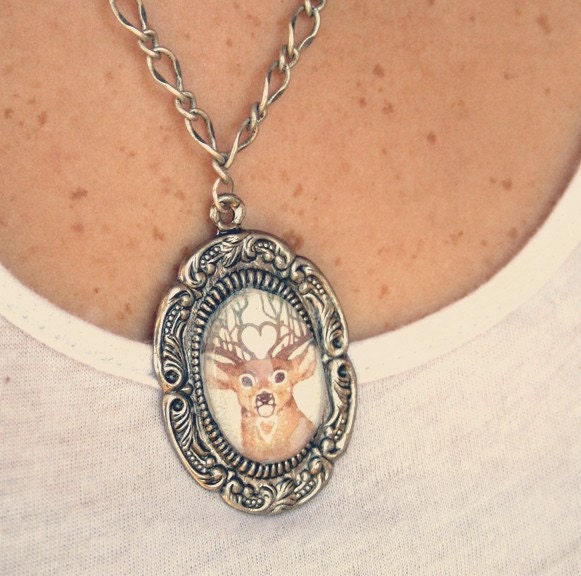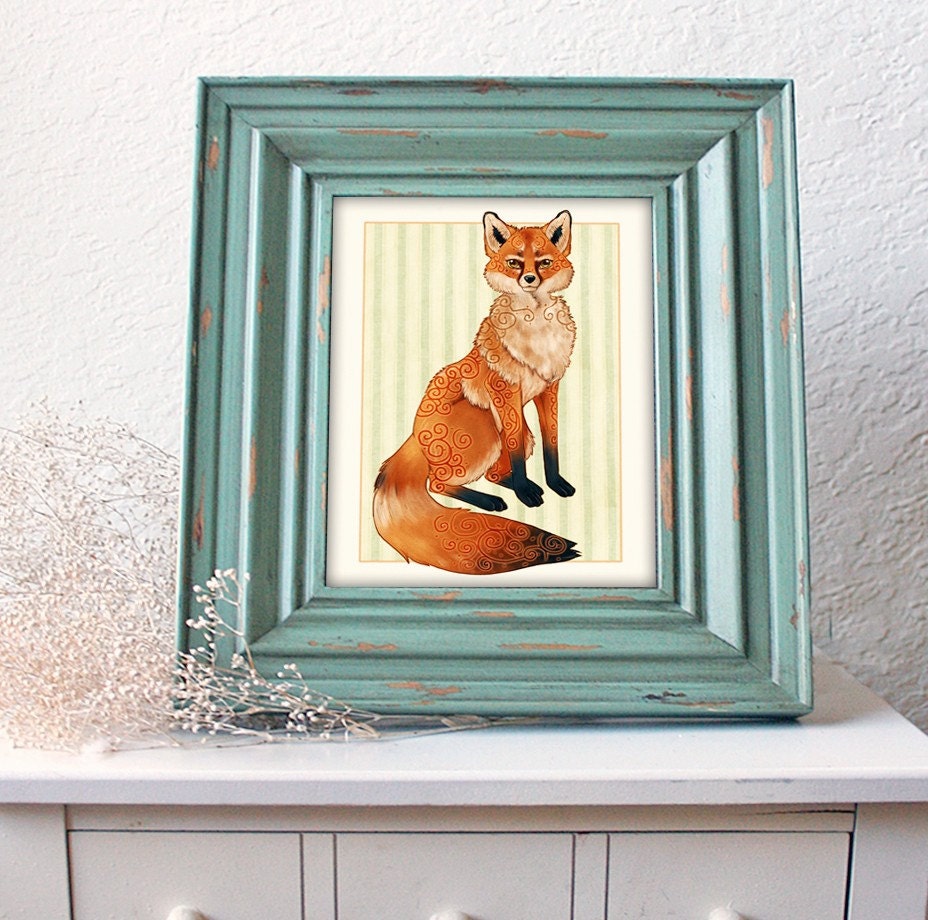 Wantwantwant!!
I made a new style of squids for the Etsy shop:
Squittle!
I usually stick with making large octopuses but wanted a longer head/body version. I'm also in the process of making slightly smaller versions of these. I used tiny beads for the eyes since I didn't have leftover safety eyes.
My favorite brands to use are Vanna's Choice, Lion Brand, and Loops & Threads! Unfortunately, there are not enough colors for that last one. If you work with yarn, can you recommend another brand that has a decent variety of colors? I'm thinking more on the lighter/pastel side.
Isn't it obvious that greens, blues, and purples are my favorite colors to work with?
Here is another headband that I made. I wanted to make a bow headband by using one piece. I thought it would look cuter with two colors.
Edit:
I've shared the pattern
here
.