Love, Teacup Kisses
Isn't this super gorg? I can't get over how amazing this is. Look at those little catfish!
Violet Plum
Need! I really need to upgrade my jewelry to fit my style and actually wear it.


Embroidery Hoop
Amazing!
Paintbrush shirt
I didn't see the paintbrushes at first! lol but still cute.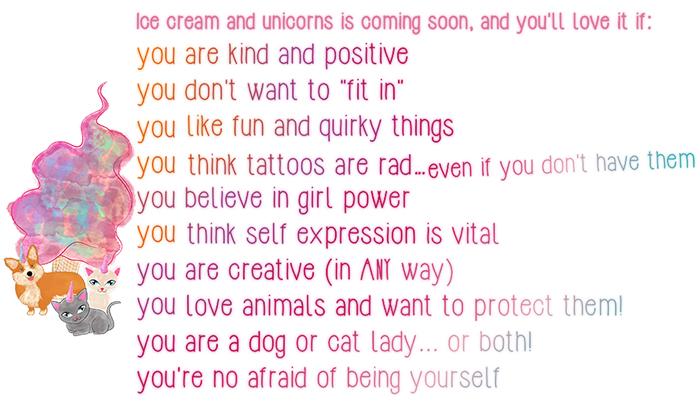 A new blog is coming! It's a fun and positive space for alternative girls. Follow
@blogICAU
on Twitter for when the website goes live. I'm excited!
Fox Temporary Tattoo
I really love this. Probably going to get some eventually to test out tattoo placements.
Personalized Ring Pillow
Of course I would find this adorable!!
Full Malachite Ceramic Lotus
Beautiful dish!
Pastel Pink Vintage Coat
The pastel cuteness is too much!
Eternal Sunshine of the Spotless Mind Mug
One of my favorite movies.
Floral Midi Skirt
I'm trying to stay away from florals but it's ALWAYS so tempting.
Dog Sweatshirt
Too cute!!!



Moonstone Ring

I need.
Chris Pratt Button
I love the style he was drawn in. :D
Oh My Glob necklace
Because yes.



Caitlyn Jenner Button

FAV.
Avocado Earrings
These would make me hungry



Pizza Earrings

so would these! haha
daisy deer brooch
This is so lovely!
Dana Scully sticker
This is too beautiful.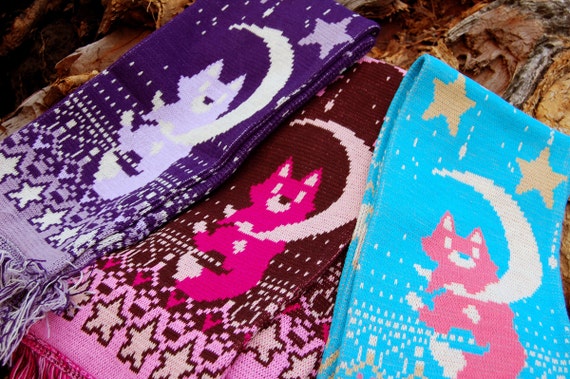 Fox Kitsune on the Moon Scarf
I LOVE THESE COLORS. So adorable!
I love browsing on Etsy and finding new things. I always seem to do this when I'm broke though! I want all the things.
What's your favorite(s)?