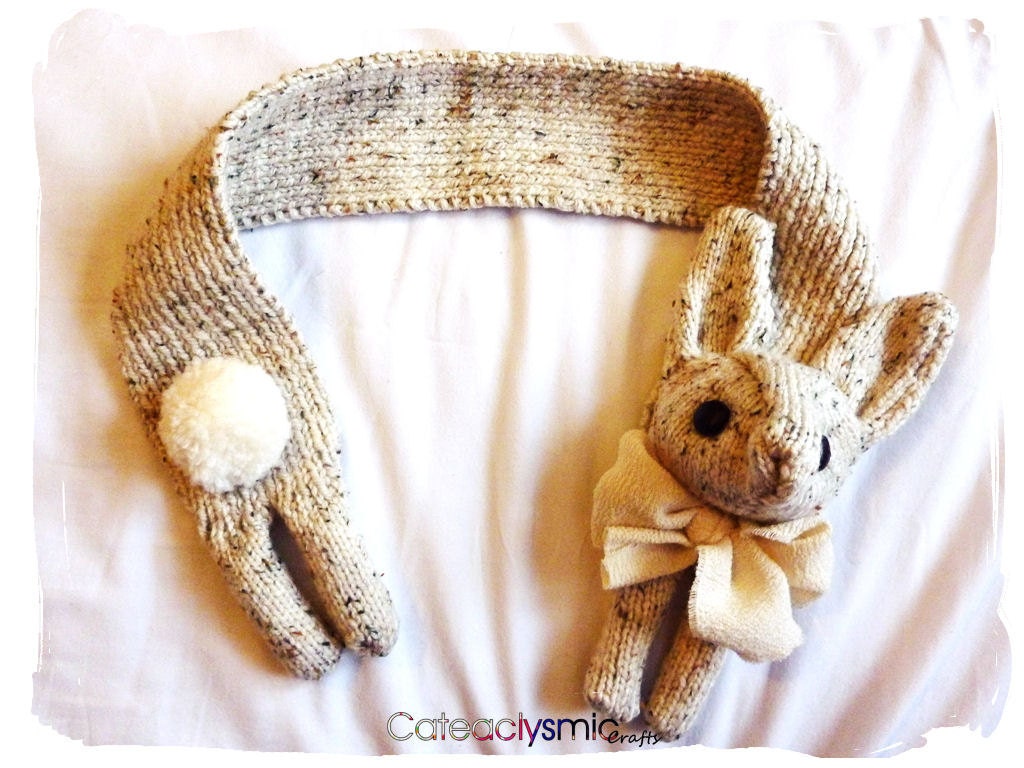 I'm in love with these animal scarves. I made a crocheted kitty one before but these knit scarves are so much cuter and have better shape ;.; Of course I want the bunnies and foxes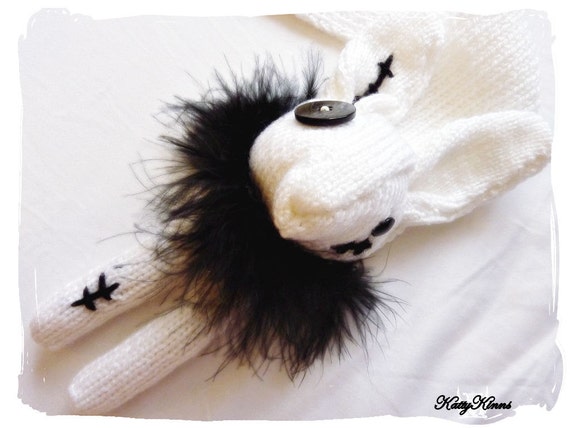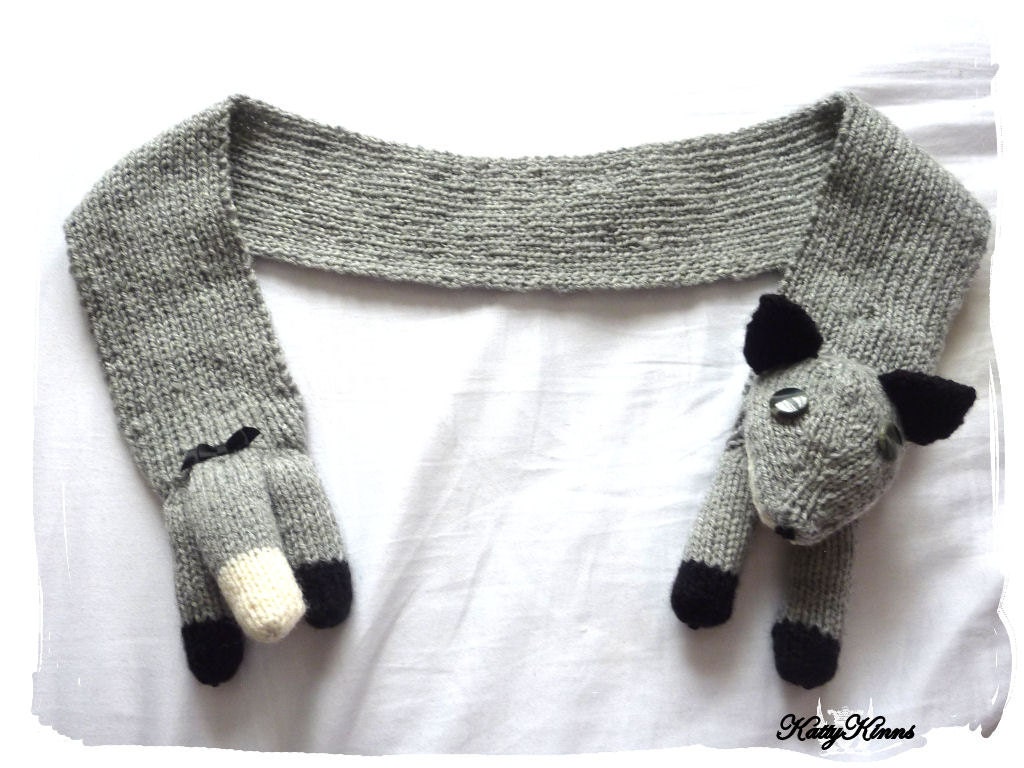 Has anyone made knit amigurumi before?
It's not something I see often so I can imagine how complicated it is.