This Sailor Moon charm bracelet is so pretty!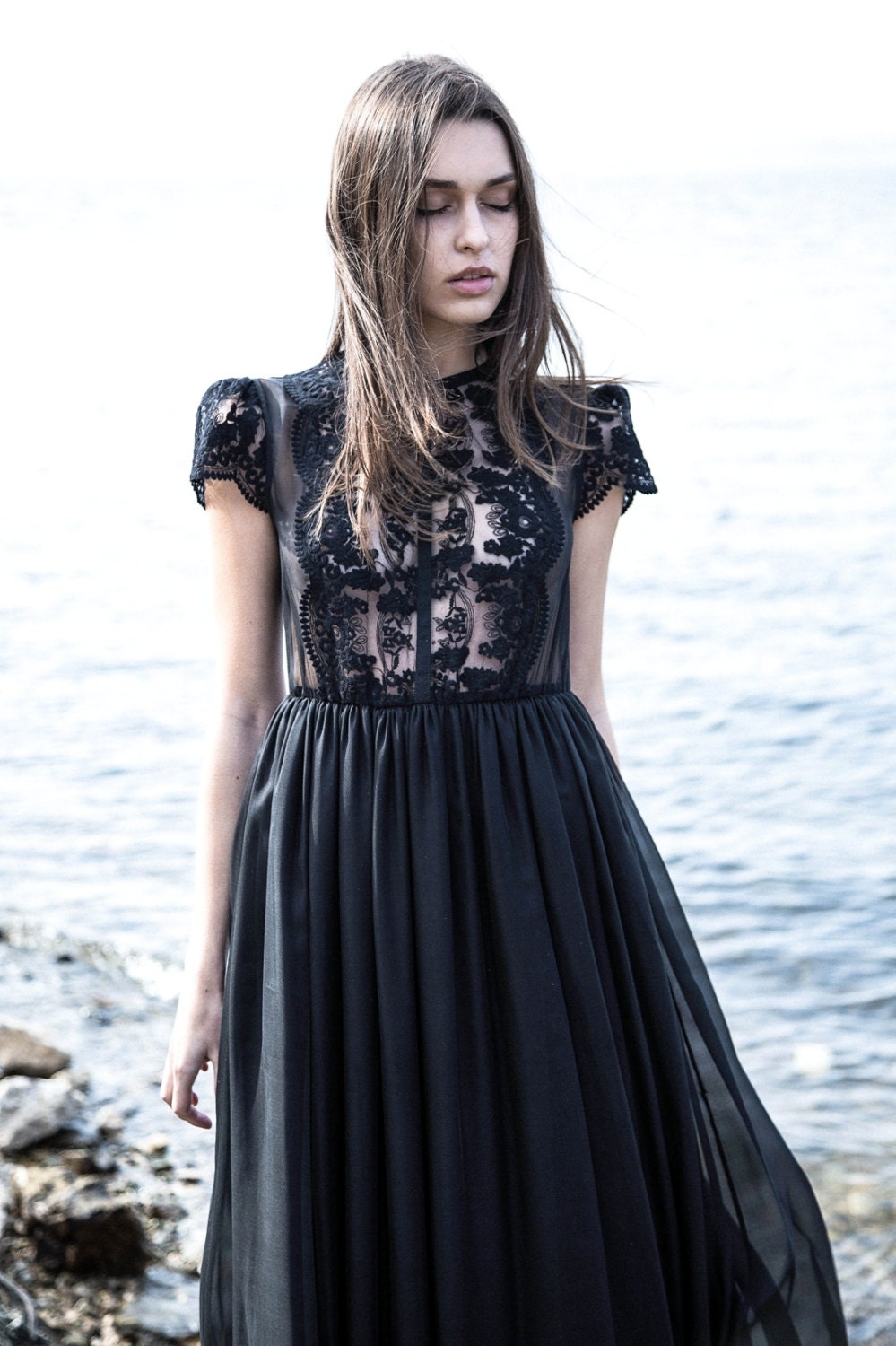 This is a beautiful dream dress.
I wish I wore tights ... love these fox ones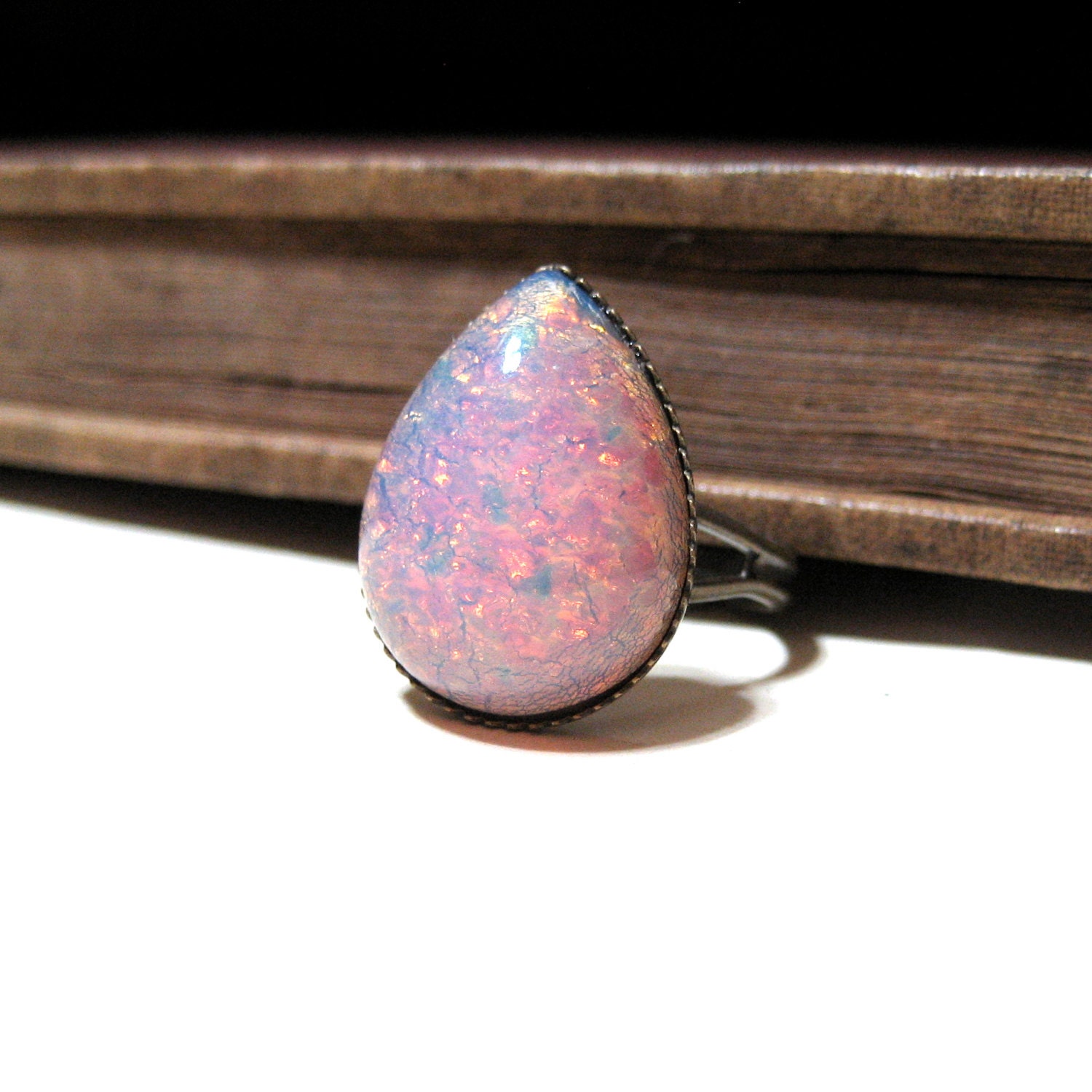 Beautiful fire opal ring.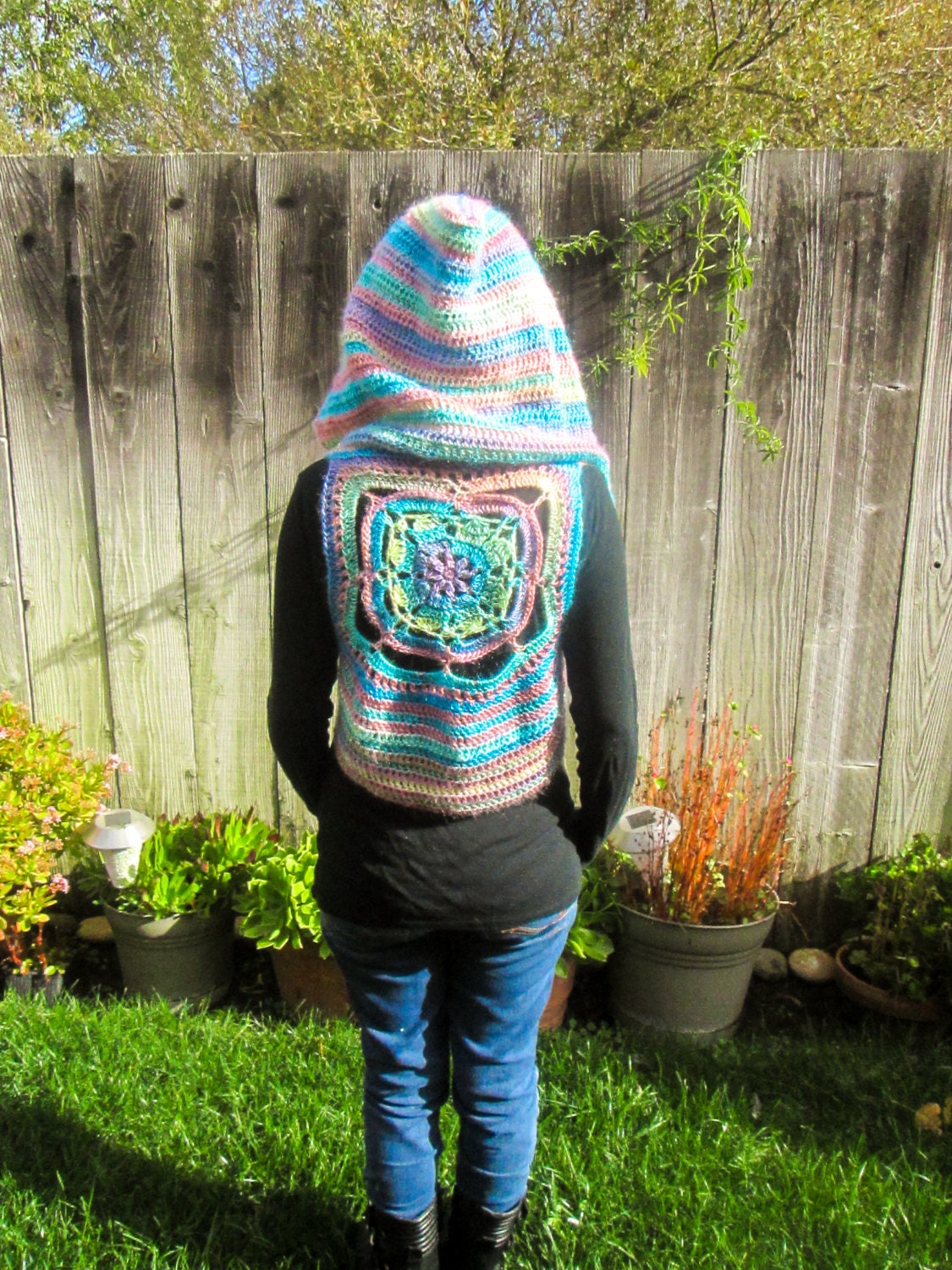 A pastel hooded crochet vest!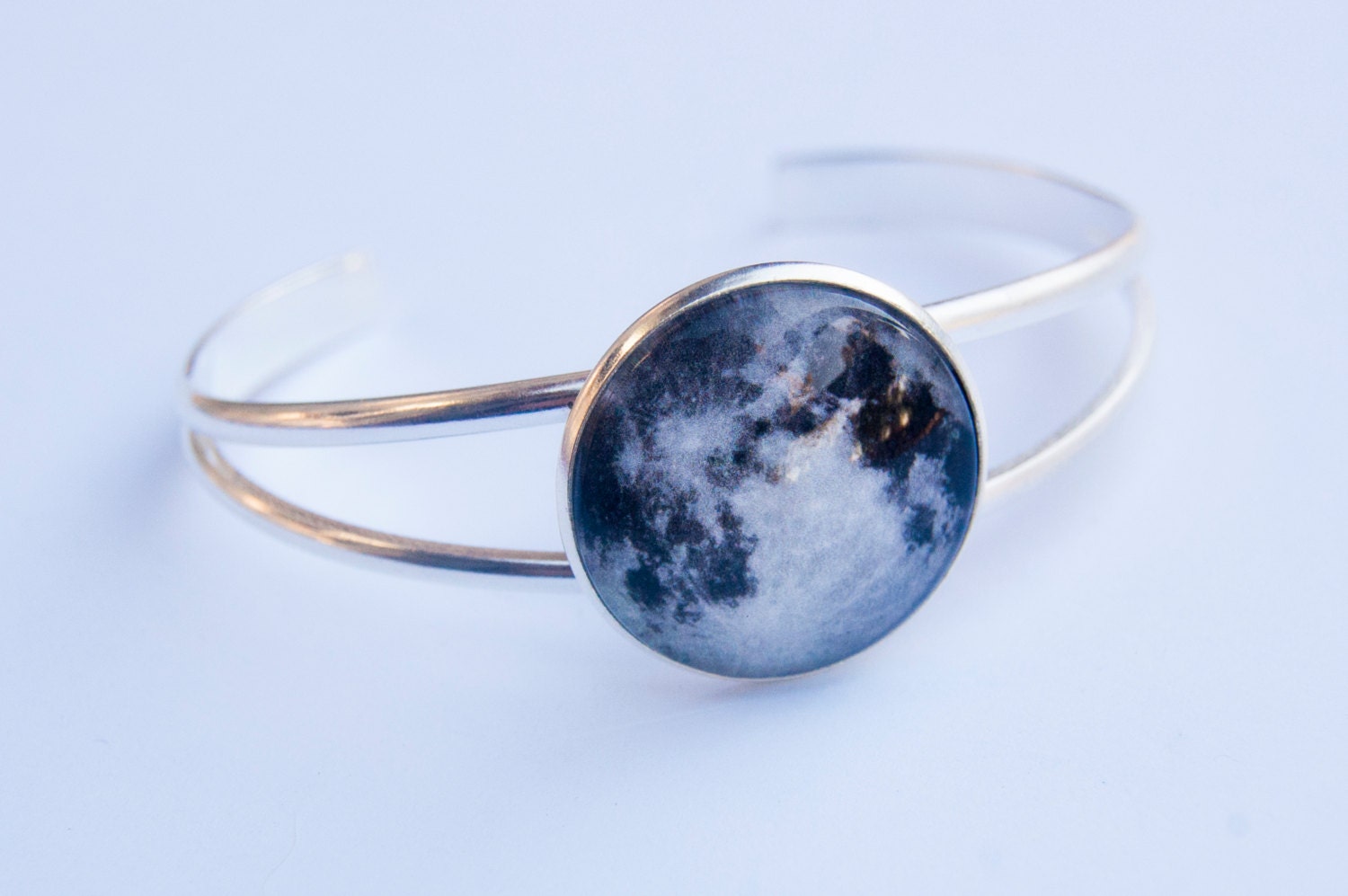 Perfect moon bracelet cuff.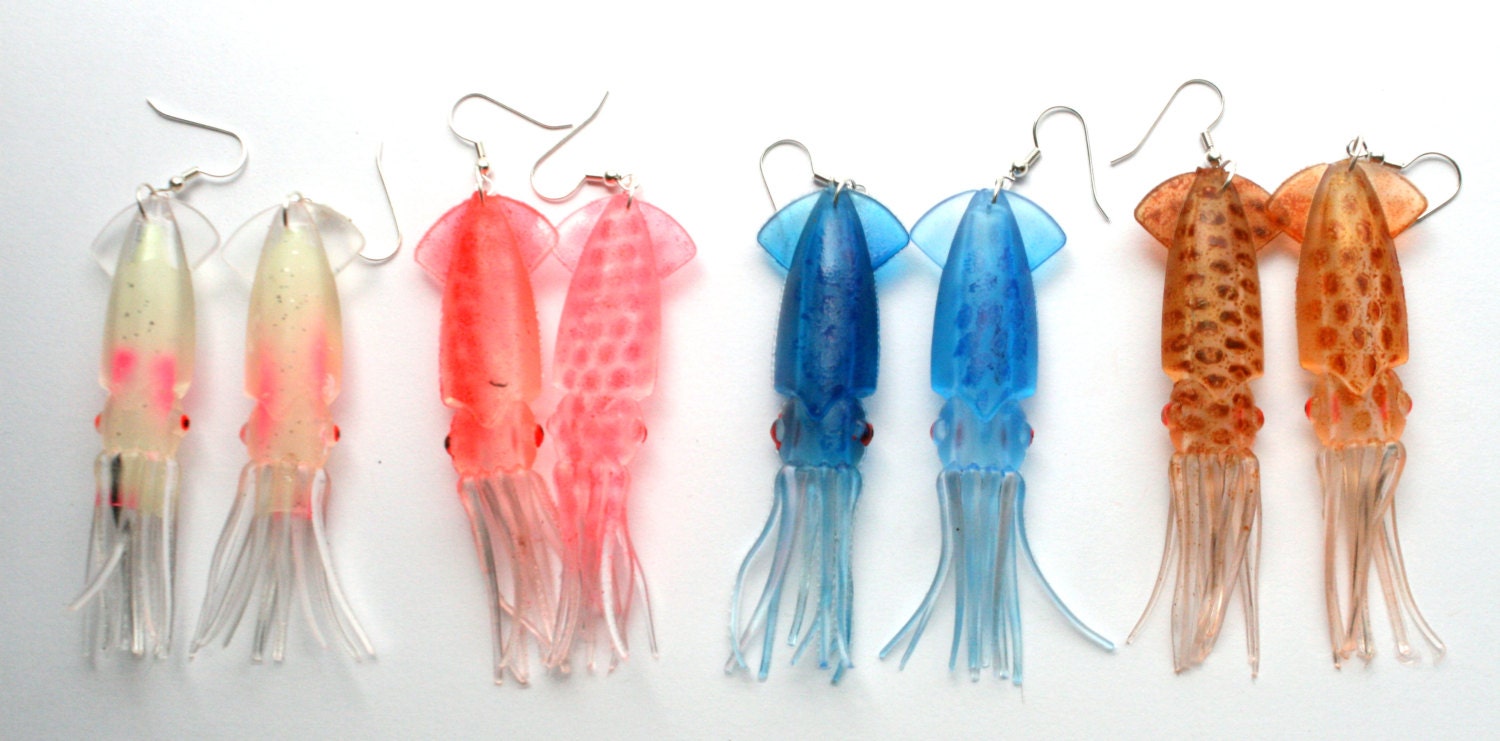 These earrings are cute. Need the blue ones!!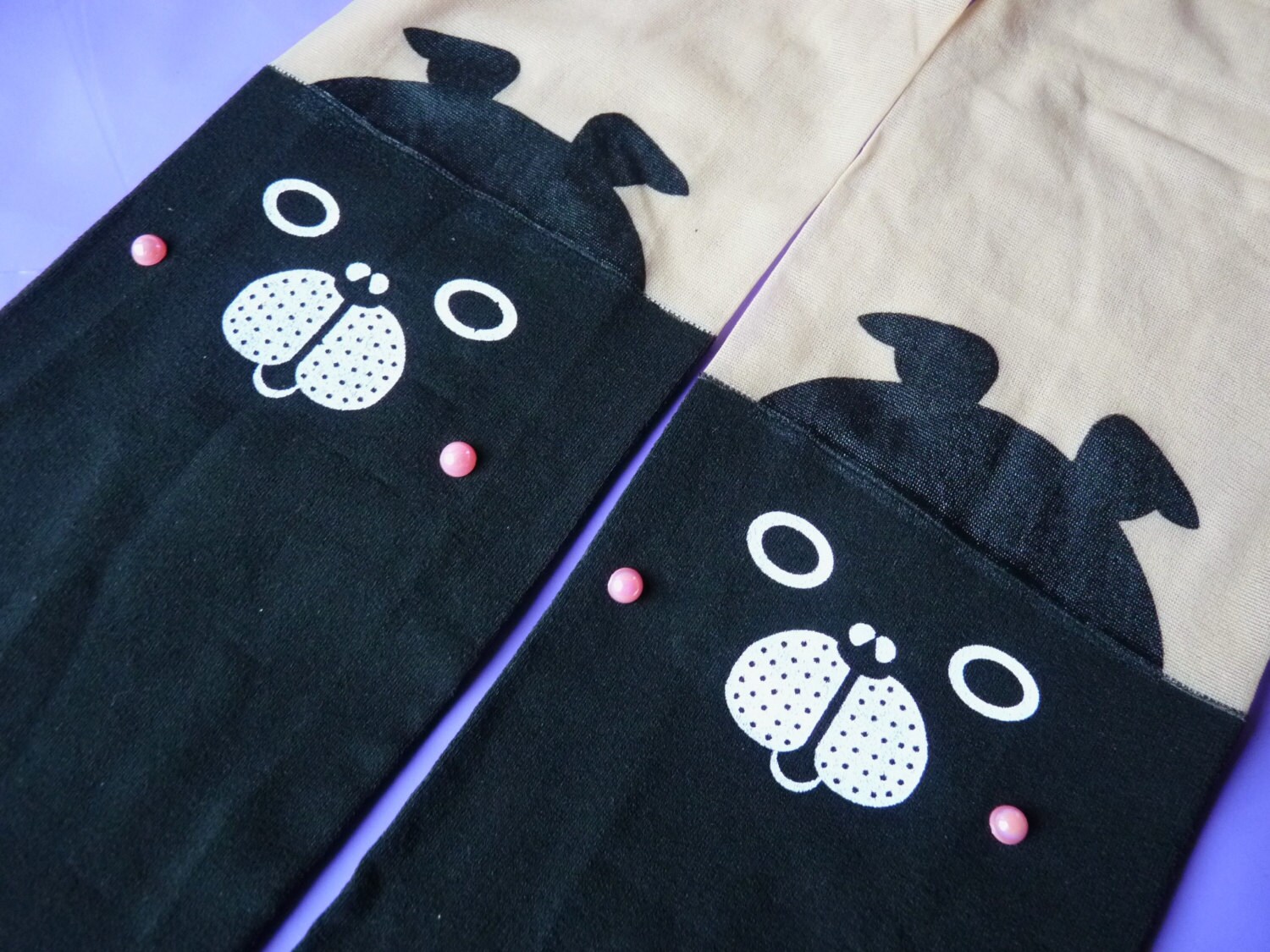 Wear some Bulldog cuties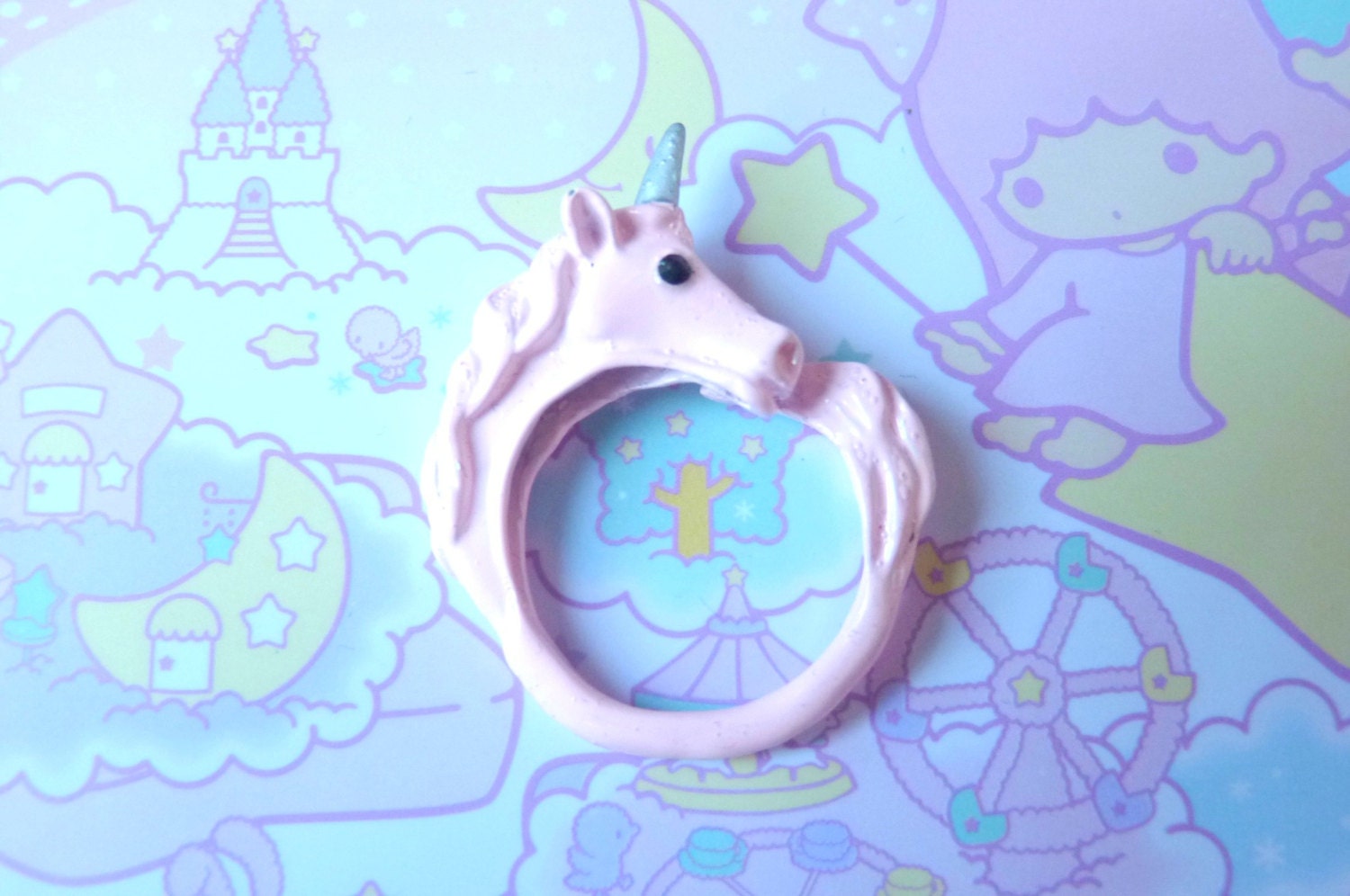 I love this unicorn ring (It's on sale!)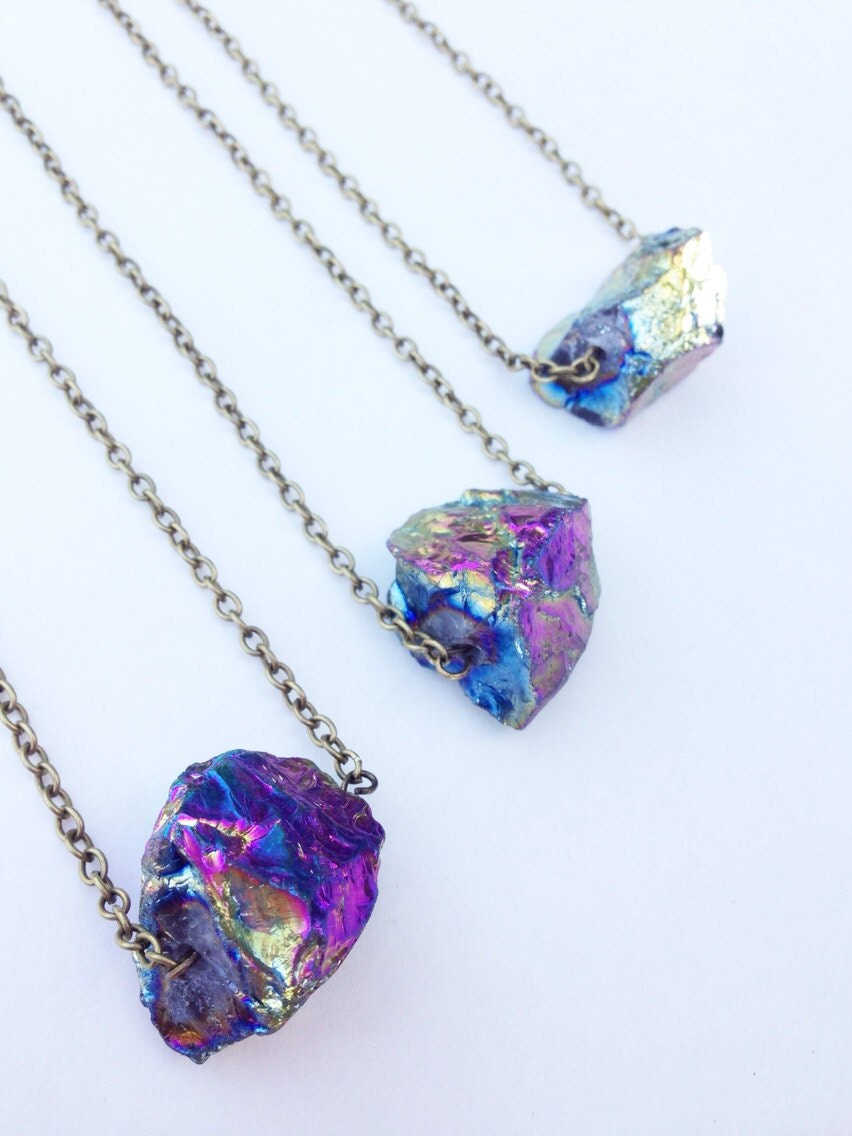 Gorgeous necklace.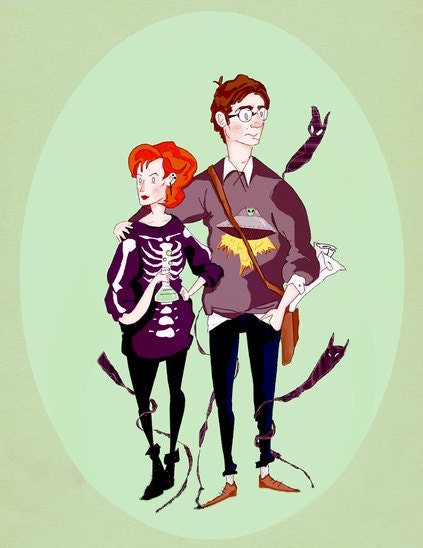 Scully and Mulder sticker
These are the perfect kitty boots!

these puppies believe in you, and you should too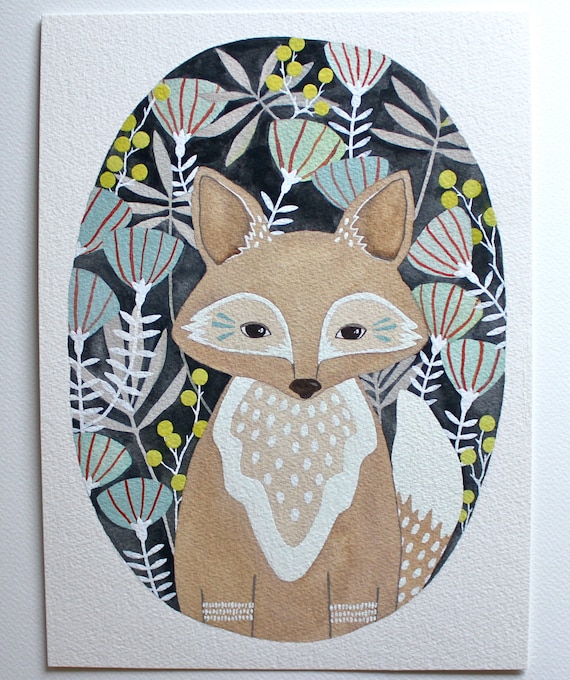 This amazing watercolour fox print
What are your favorites? Share some cute things with me :D