Firmoo Retro/Vintage Frames
12:51 PM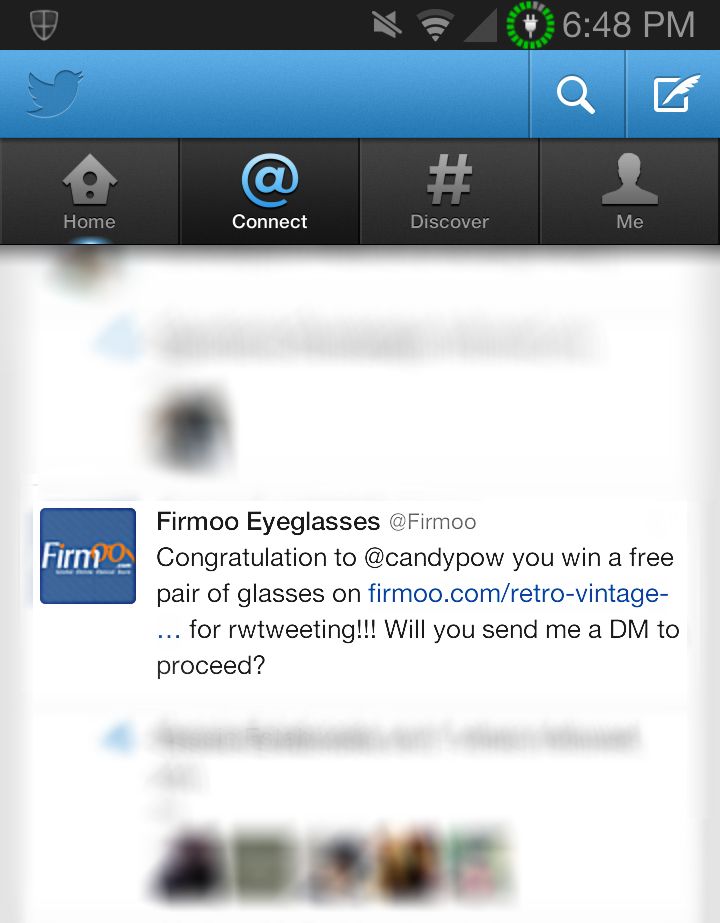 I won a pair of vintage frames from Firmoo recently. This is my FIRST pair of black frames. So different! I am usually a sucker for those purple or red frames. I've never been adventurous enough to try out anything other than a rectangular style. This gave me a chance to try out something new without feeling like I lost money.

I love the style on others but I have no idea if it works on me haha.

I choose these glasses in a matte black.