PLEASE DO NOT TAKE MY IMAGES WITHOUT PERMISSION. I do not allow you to use these in your shops. Do not put your watermarks on them.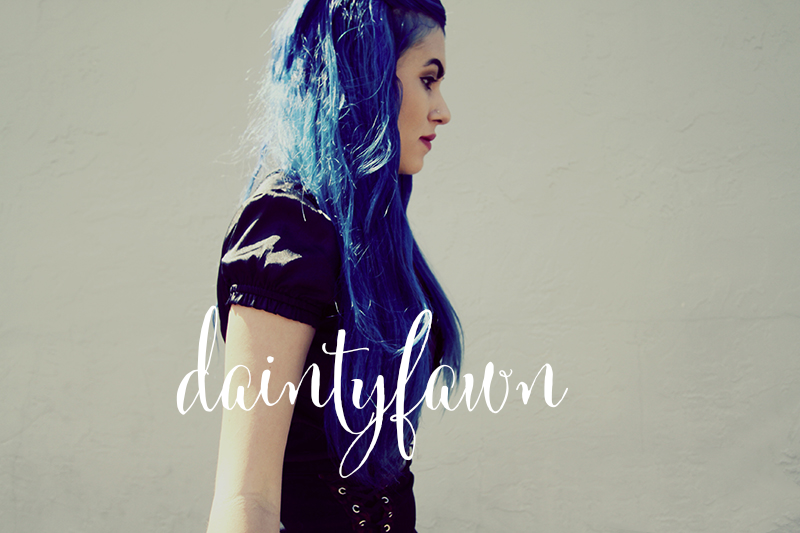 This is my first and favorite blue!
I originally had purple hair that I bleached down to a lillac-y color. Voodoo Blue came out amazing over that base color. It wasn't
super bright
like that but STILL vibrant and pretty.
I
didn't shampoo
often while I had this color. It stayed pretty vibrant for those 3 months. Not once did I have to re-dye my whole head and the color bleeding was nothing bad. Very good experience with this dye! Barely had problems with it staining in the shower, walls or clothing. I'm pretty covered with the basics. Black pillow cases, sheets, you know the drill...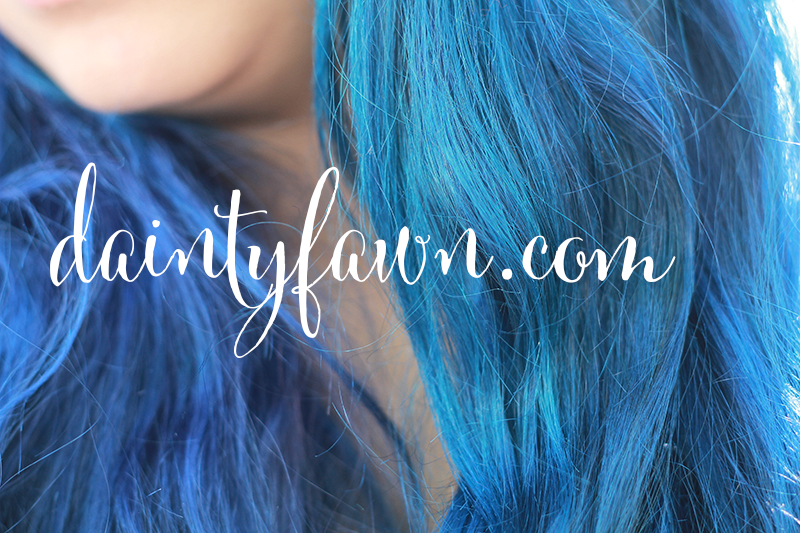 Due to summer being crazy hot, my natural oils started to fade the color around my root area. My favorite colors are blues/greens so I personally didn't consider it a grody fading color. It's a good green too btw! Eventually I bleached my roots yellow intentionally to plop some Voodoo on top.
I recommend this color 100%!
It looks like a darker Atomic Turquoise if you bleach your hair very light.
What's your favorite brand of dye or color? Stay tuned for tomorrow's
review
:)