I got chosen for this Beauty Blogger VoxBox! You can see my last one
here.
It'll be really cool if Influenster could do an additional survey to narrow down items that will fit you personally instead of going by random. As someone with unpredictable curly hair, the curl cream would have been a perfect chance for me to rave about! Not a big deal.

One item I can't say anything about because I don't consume caffeine. ♥
Here we go...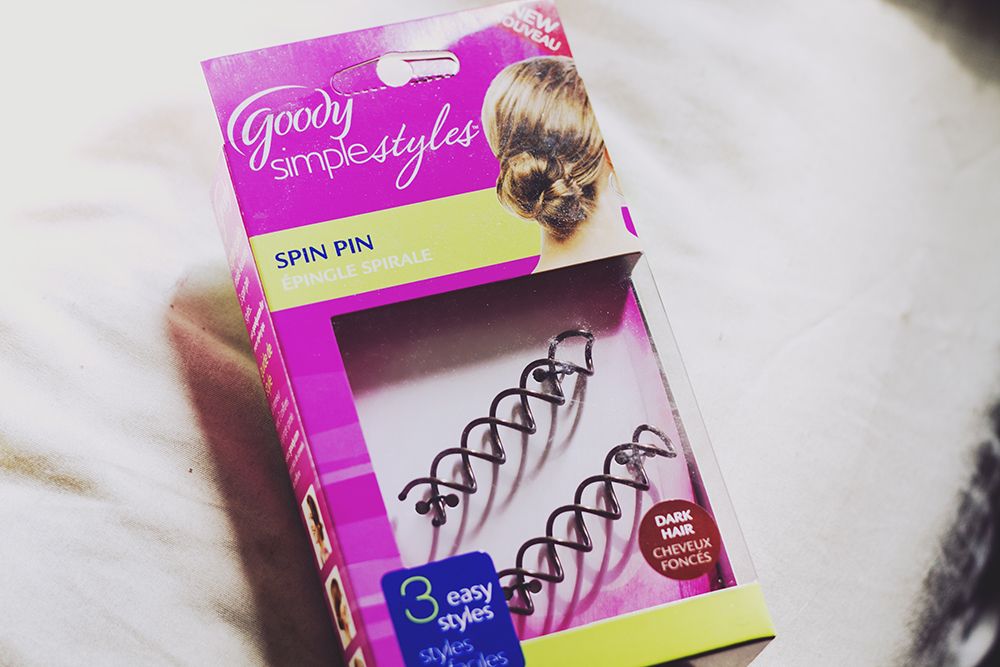 Goody Simple Styles
Spin Pin
I've NEVER seen these things before! I'm inexperienced with any updo styling so this made me nervous. The box comes with easy instructions showing you how to do three styles! I love the side bun the most. Wrap your hair up in a tight bun, push the ends underneath and spin these babies in your hair to hold it in place! It's perfect.
I hate having to dig up hair ties and get all of my hair to fit in one. Or having my hand hurt trying to take a hair tie off. These are amazing for me. Using 1-2 spin pins instead of a million bobby pins. Favorite..!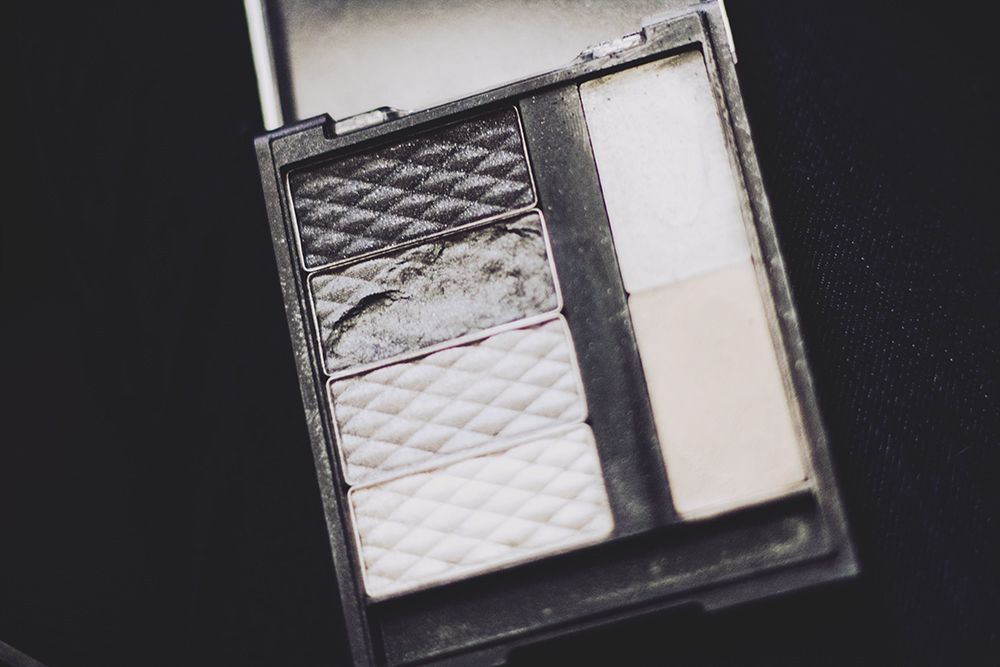 NYC Individual Eyes
Dark Shadows
This baby had a little accident when getting to me haha. My first impression was a reaction similar to this: OH NOES NOT A FAN :( I tend to avoid dark smokey eyes/palettes because it either becomes a ridiculous/crazy mess or it's difficult to fix any mistakes. That was not the case!
Four shades are for the lid, crease, outer v and highlight. There's two creams as a primer base and illuminator.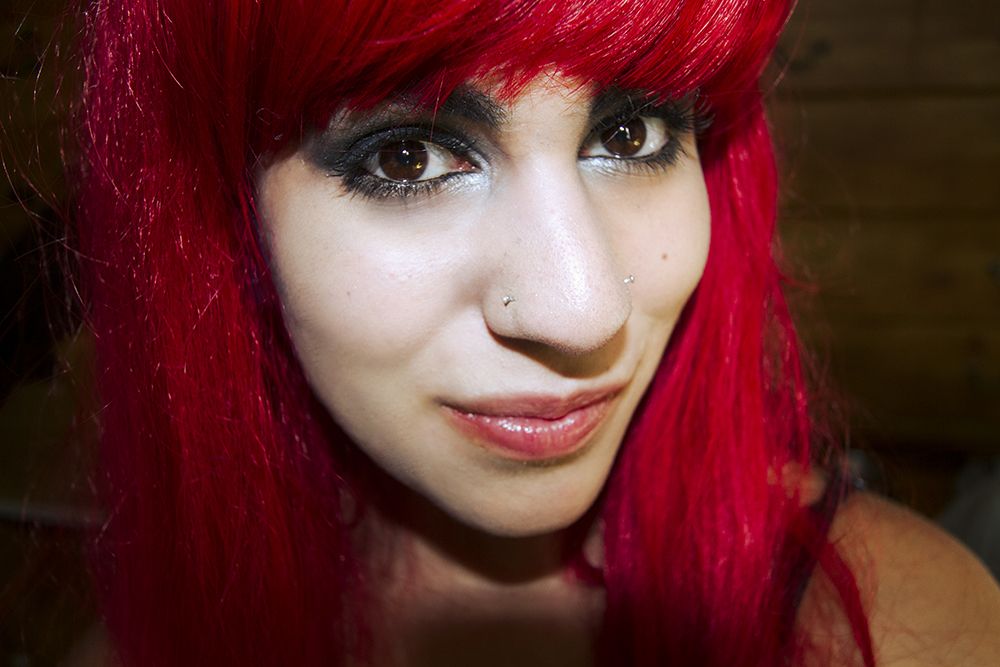 I apply the lid color then put the illuminator for my highlight. It helps me out with applying and blending the dark shadows out. Directions are on the back that you can peel off and lift to view! You can check out the other palettes
here
. I want to pick up Union Square and Smokey Browns soon!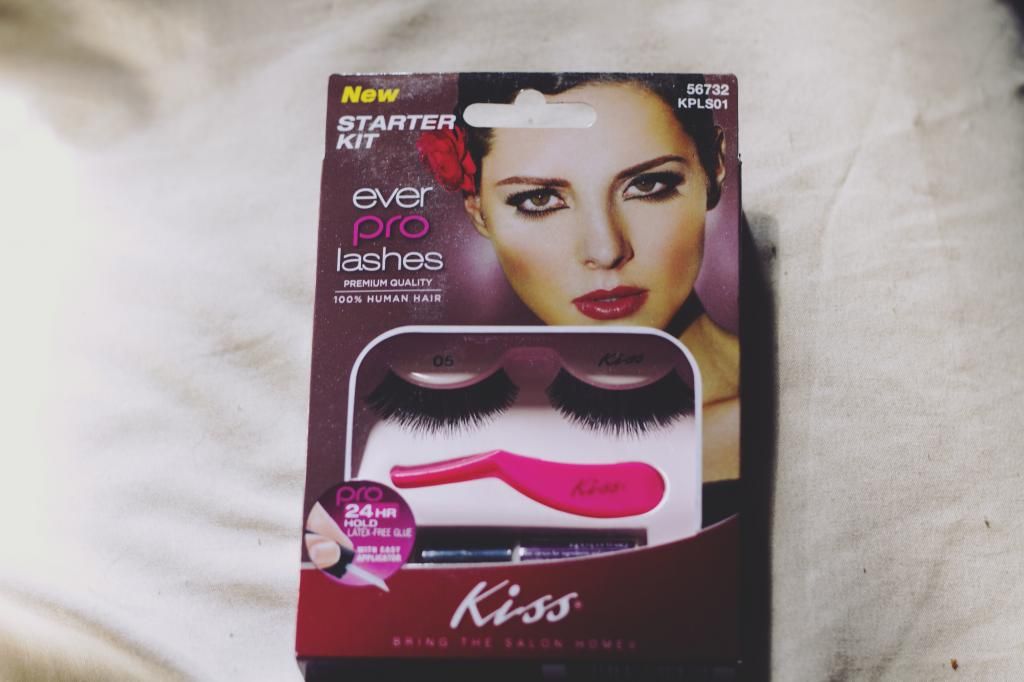 >
Kiss Ever Pro Lashes Starter Kit.
I love the quality of these lashes. These are very nice! I've worn them a couple of times now. The length fits my eyes perfectly and the applicator makes the process quick! I believe that applicator would help a newbie out well. Probably better than using tweezers imo! The glue is alright in my opinion.
Bath & Body Works Mini Candles
Pumpkin Cupcake smells SO delicious. Unfortunately it didn't like my boyfriend's nose or mine. We loved it though! :(
Not Your Mother's Smooth Moves
Frizz Control Hair Cream
I generally don't have problems with frizz anymore. I do like using this to keep my hair feeling smooth plus I LOVE coconut. I will be adding a full size of this to my usual products and pick up Kinky Moves. Dying to try that one out!!
EBOOST
Orange
No caffeine for me so here's a picture of it :)
What did you think of this year's beauty blogger voxbox?
What do you want to try out? *These products were sent to me from
Influenster
to review ♥