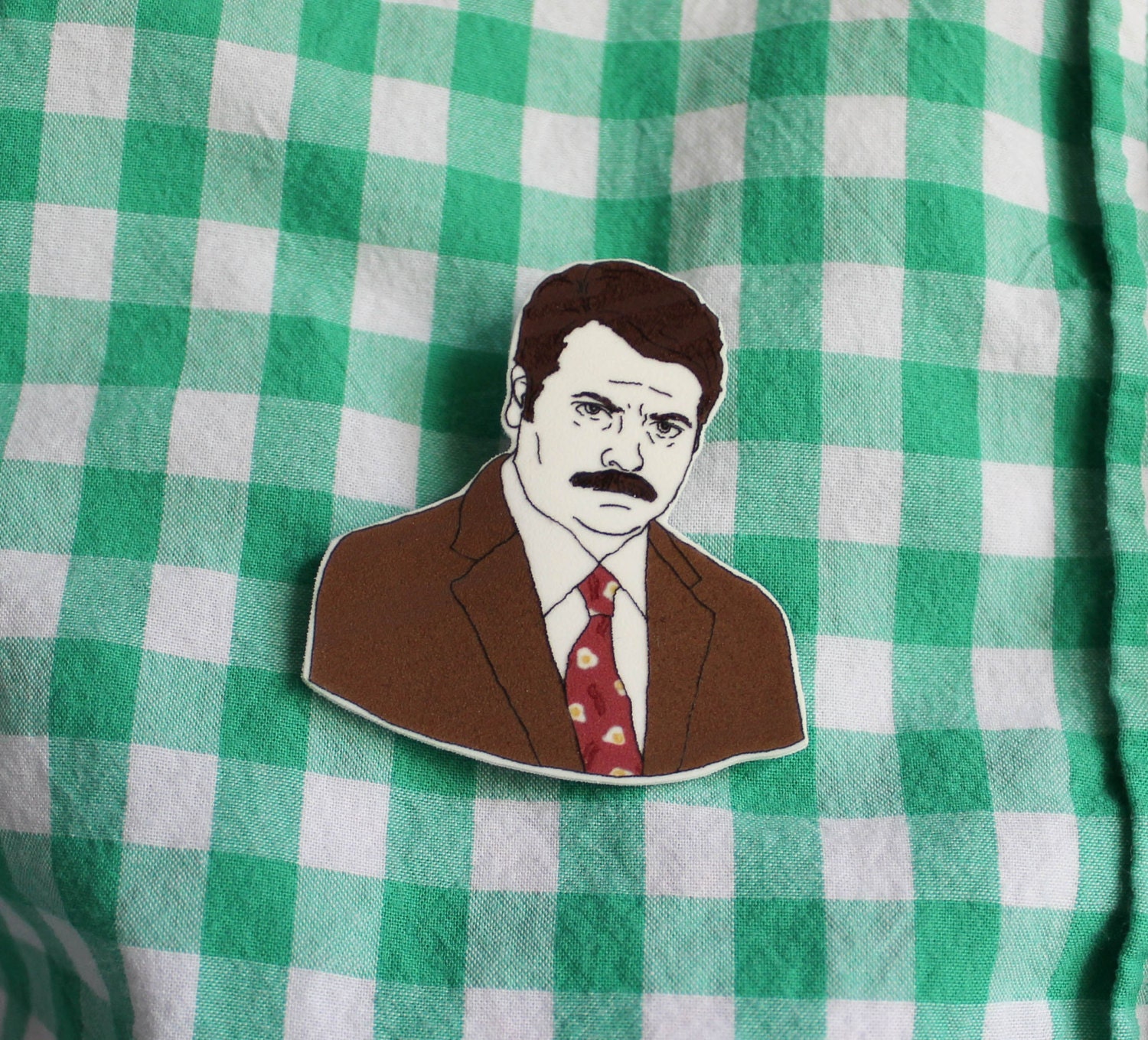 TheMadGirlShop
My favorite pin from this shop has to be Ron Swanson. ♥
Miss-A-Ree Guts Creations
These are so cute! I'll love to wear a pastel necklace :D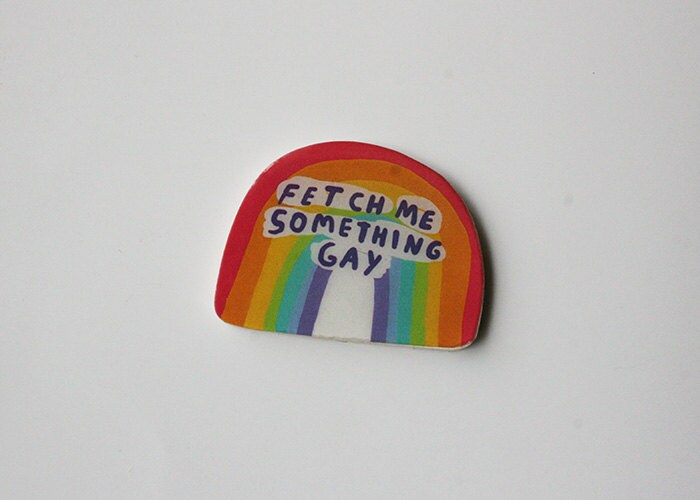 ivonna buenrostro
I read this in Felix's voice haha. If you haven't seen Orphan Black, you should try out an episode or two. It's crazy and awesome! Felix is one of my favorite characters on it :)
floccinaucinihilipilification
I love this!
WTF Plugs
You have no idea how much I wish I could wear these! I'm really considering stretching my ears larger just to wear cute plugs.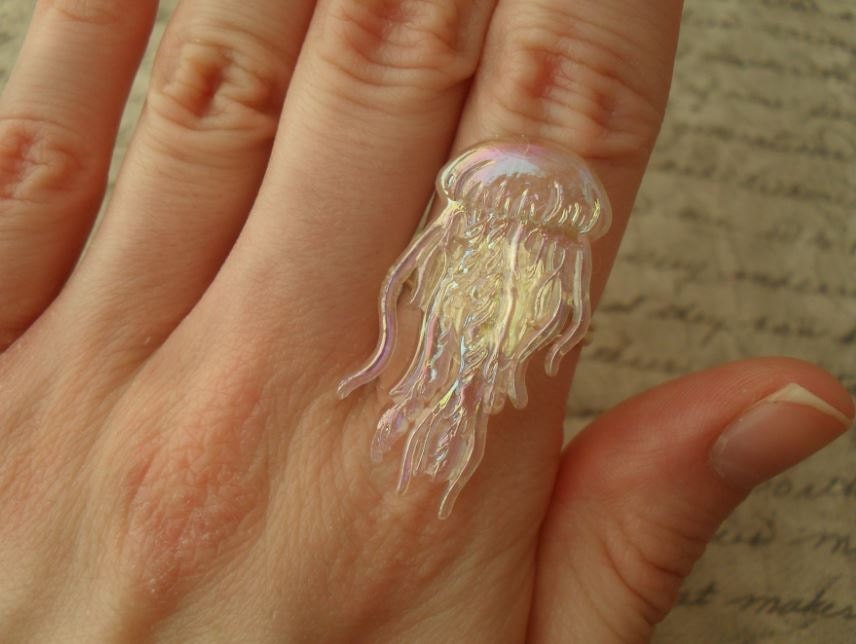 Addie LaDawn
I need to build a collection of rings.
iwishiwaspattismith
These are so awesome. Click the link to view MORE stickers.
@hikapudayo wearing Swankiss
I love this whole look especially her hair ♥
Bunnie Buns Shop
There's too many things I want in this shop!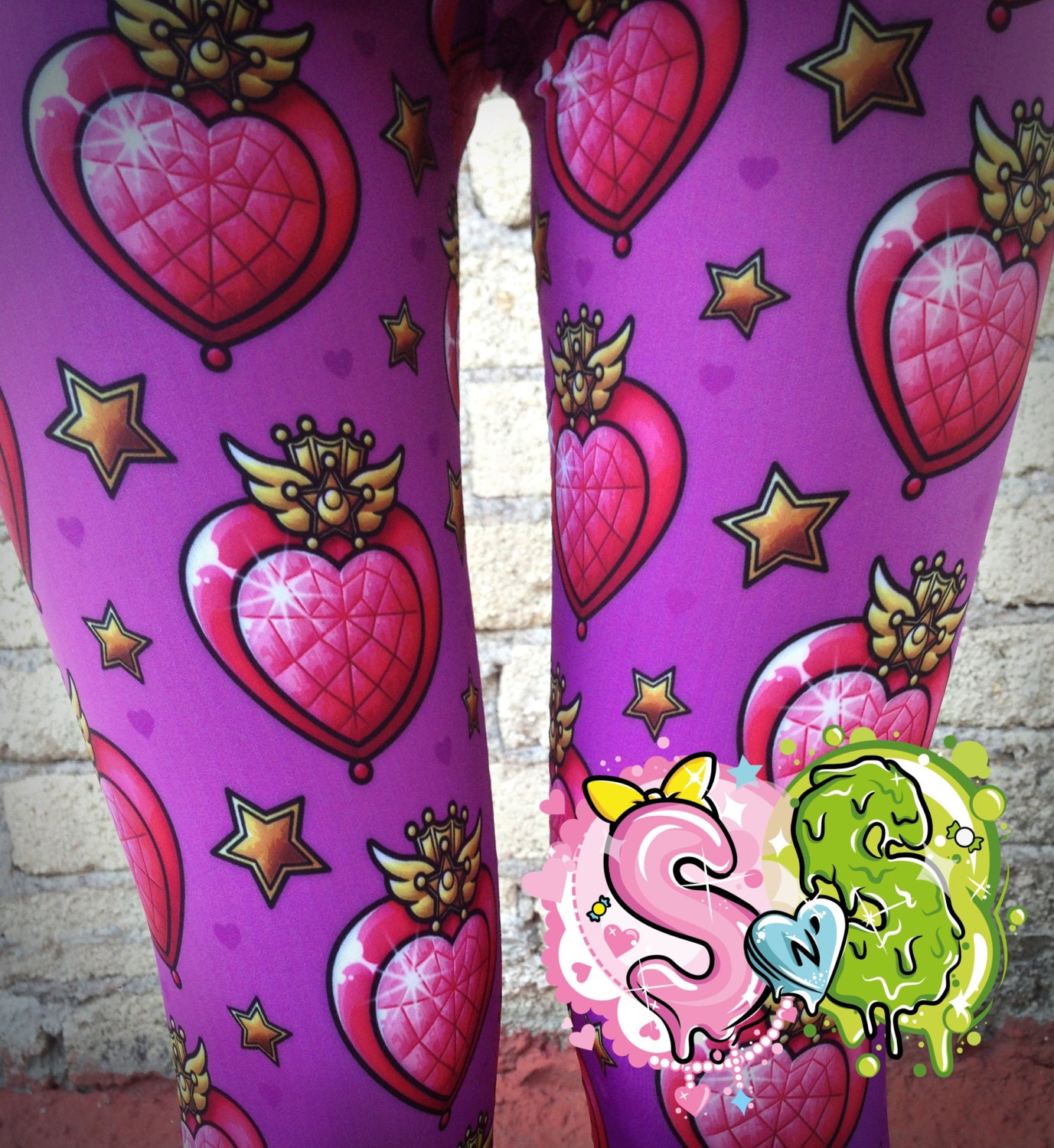 hellyeahsweetnsour
LOVE! These leggings are the best quality ever. This is so sturdy and light.. I'm able to wear it out in the heat without dying. The colors are so vibrant... you can see me wear the
moon crisis ones here
.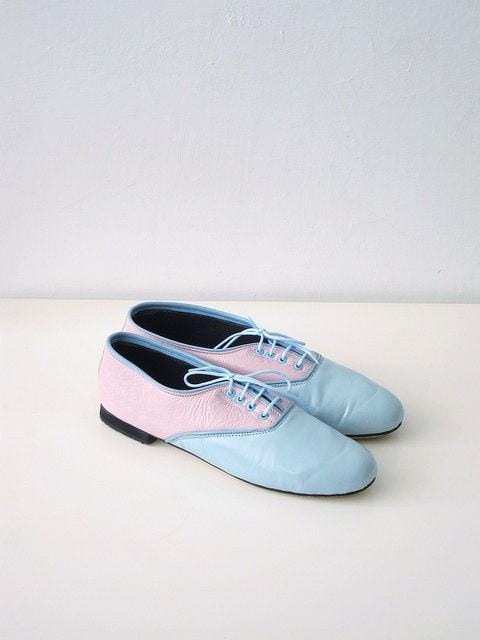 golden ponies
Handmade oxfords in pastel colors. There's also a brown duo and black/white. Love!!!
Doll Eyes
I really liked this daisy collar that I saw on
@littlebodybigheart
and inspired me to come up with my own. That price tag is woah.
Sara's In Love With...
I love her necklace!! If you're looking to follow a pastel cutie then here you go!! :)
What have you found lately?