I wasn't expecting to spend any money yesterday but I found several things that actually fit me. Our last couple of visits I've walked out empty handed while the boyfriend finds awesome things for himself. I'm so jealous that he finds shirts for under $2 each. He convinced me to buy some shoes since it isn't often that I find anything there anyway.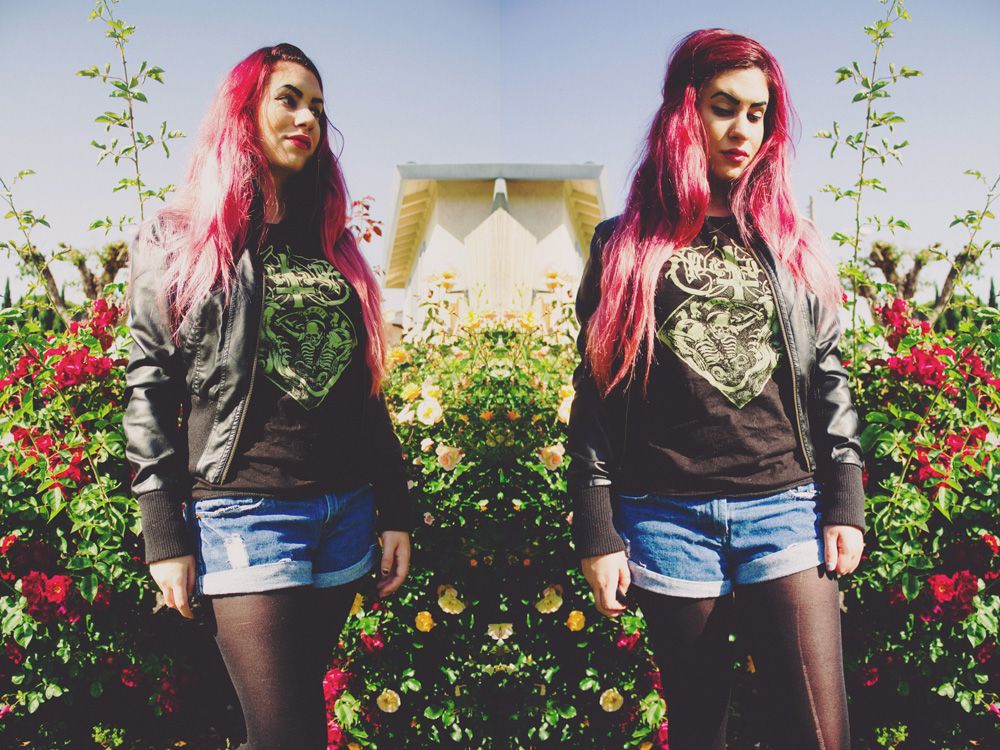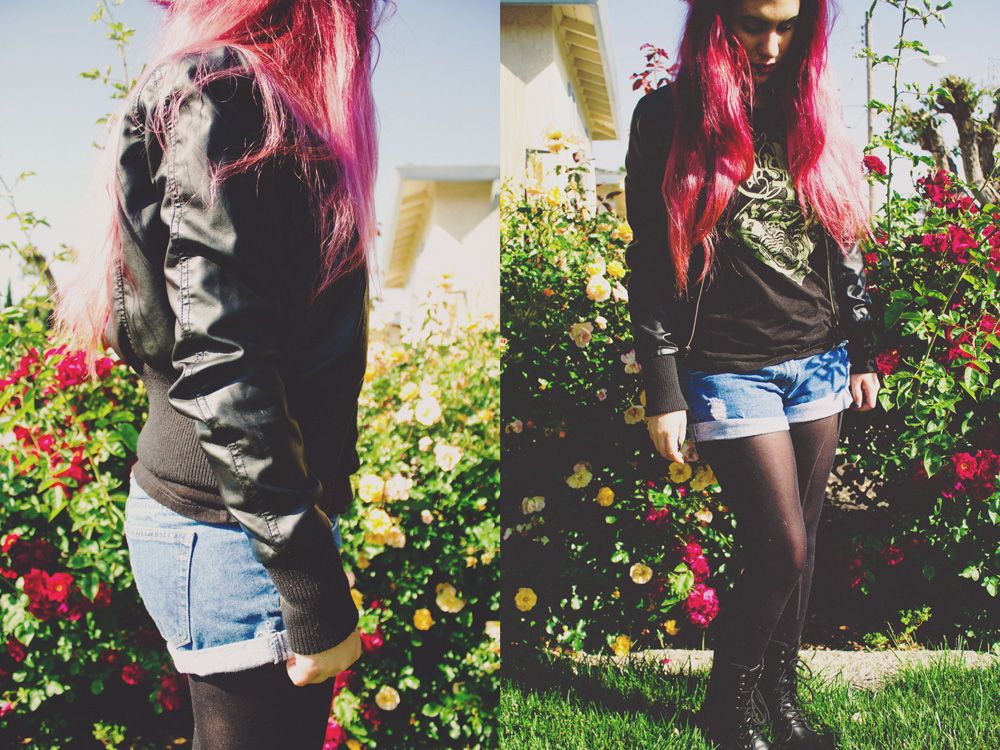 I was just talking about finding a
leather jacket
to go with my faux leather clothing. I barely saw it peek through the rack and immediately yanked it down to claim it then saw it was a size S.
Ehhhh?
Well, I didn't expect to zip it up anyways and for 10 bucks, it was
mine
!
Bummed I probably won't wear this much until Fall comes around. I
just
got used to 70°F weather. None of this high 80s and 90s! No thank you. Sprayed myself with sunscreen while I was taking photos because I could feel the burn.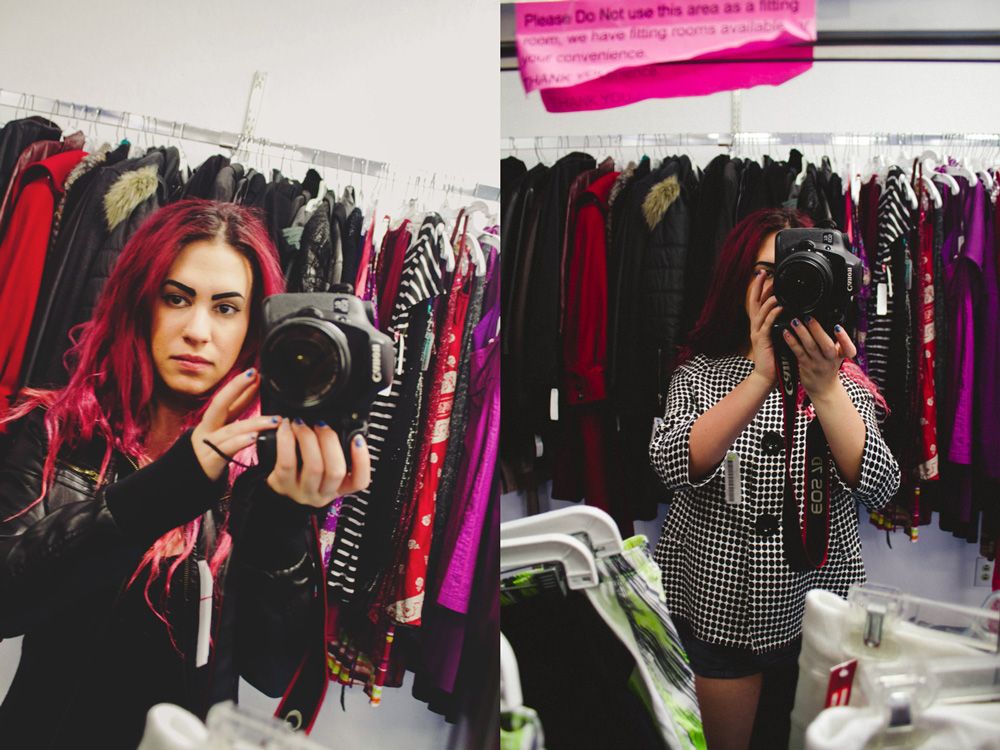 I don't consider myself to be fashionable/stylish. I'm not sure what you'll call that polka dot top. It was labeled as a blazer. Is that it? I'm a noob. All I could think of when I grabbed it was doing a retro shoot with it. I tried it on to see how it'll fit. What sort of bottoms/shoes do you think would look good with it?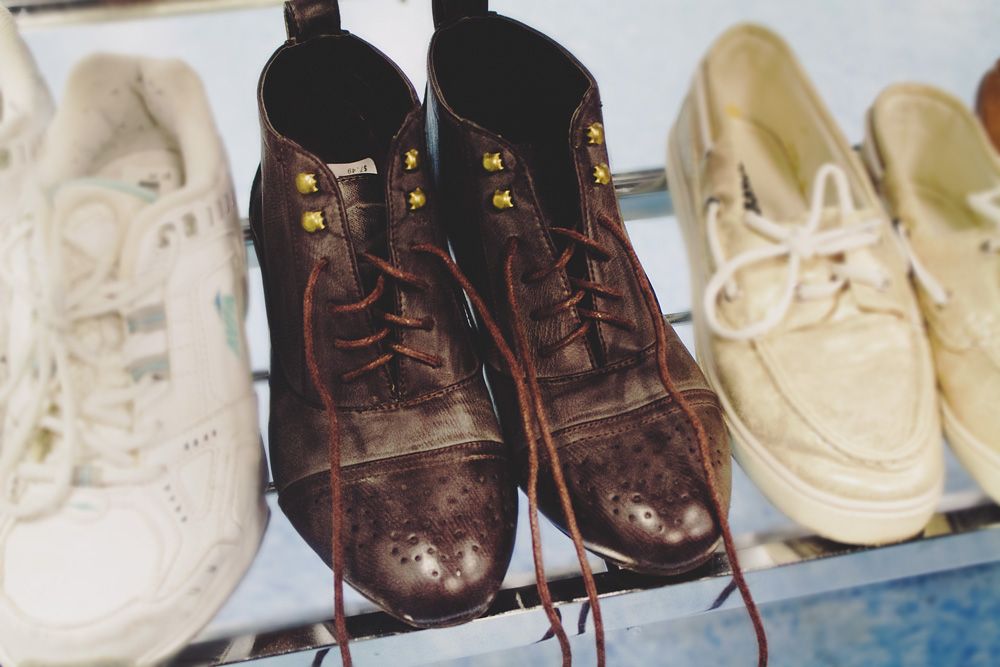 And here are the shoes! :D It's been on my list to get brown shoes but I have been scared of brown. Black is my go-to versatile color that I'm too comfortable with.
Read more to look at other goodies.
What have you found by thrifting lately?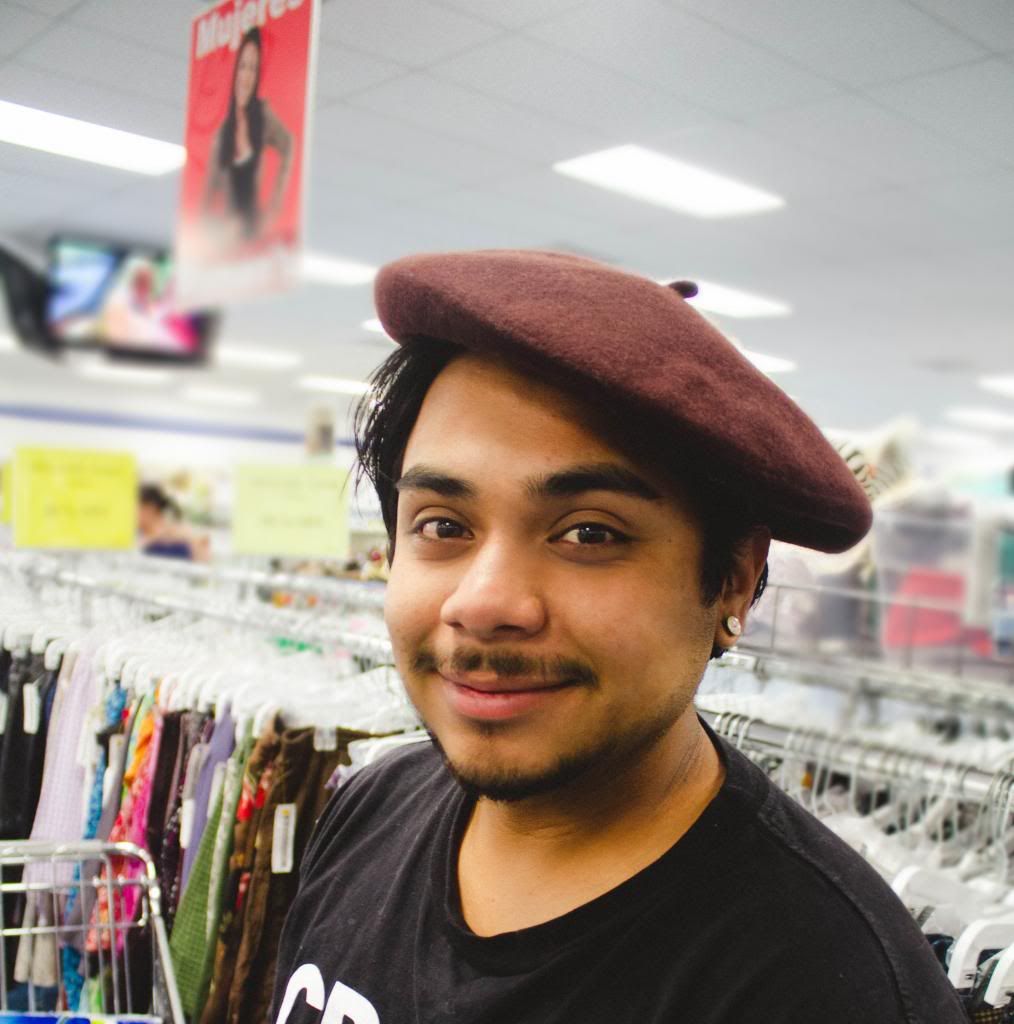 Made him wear it. teehee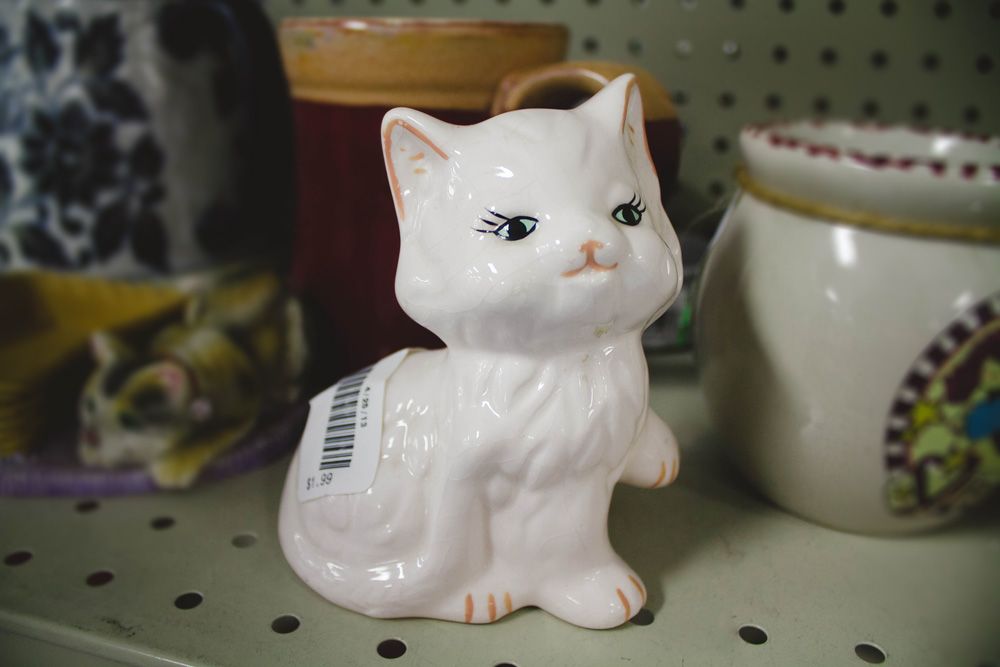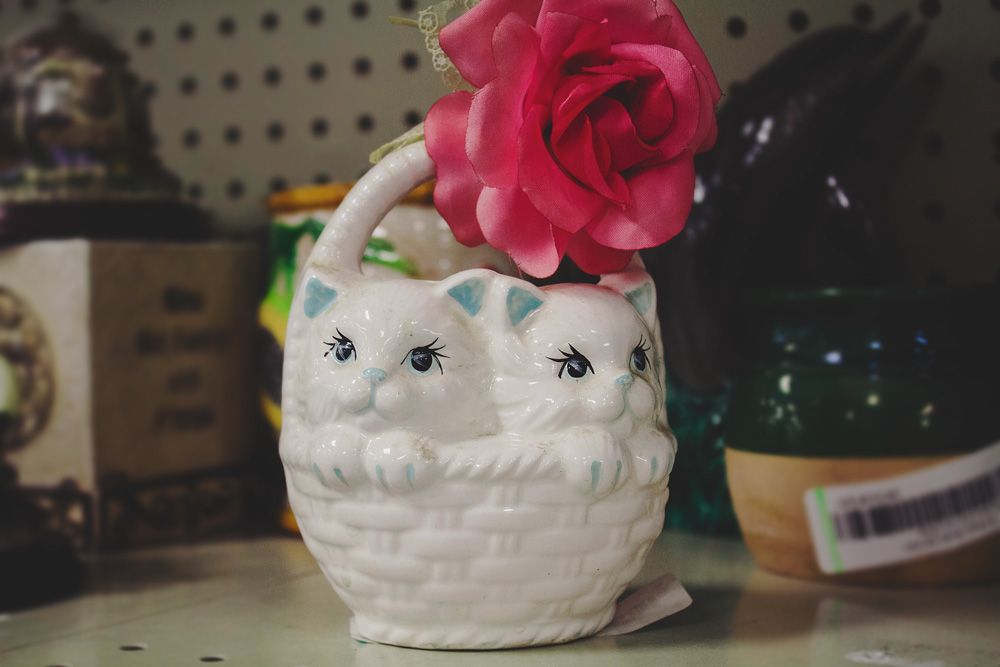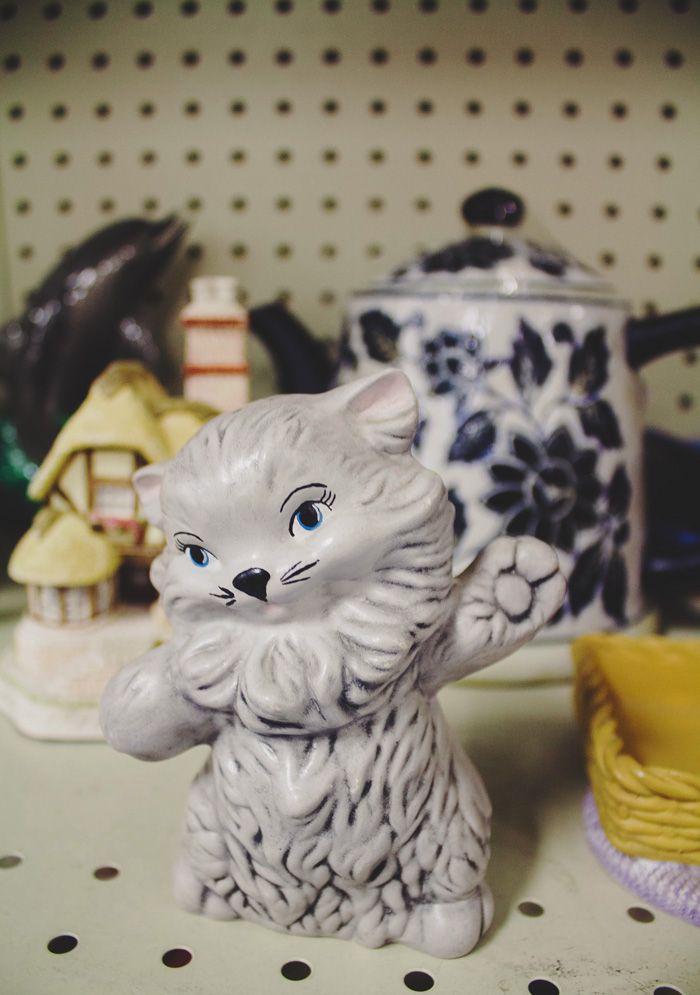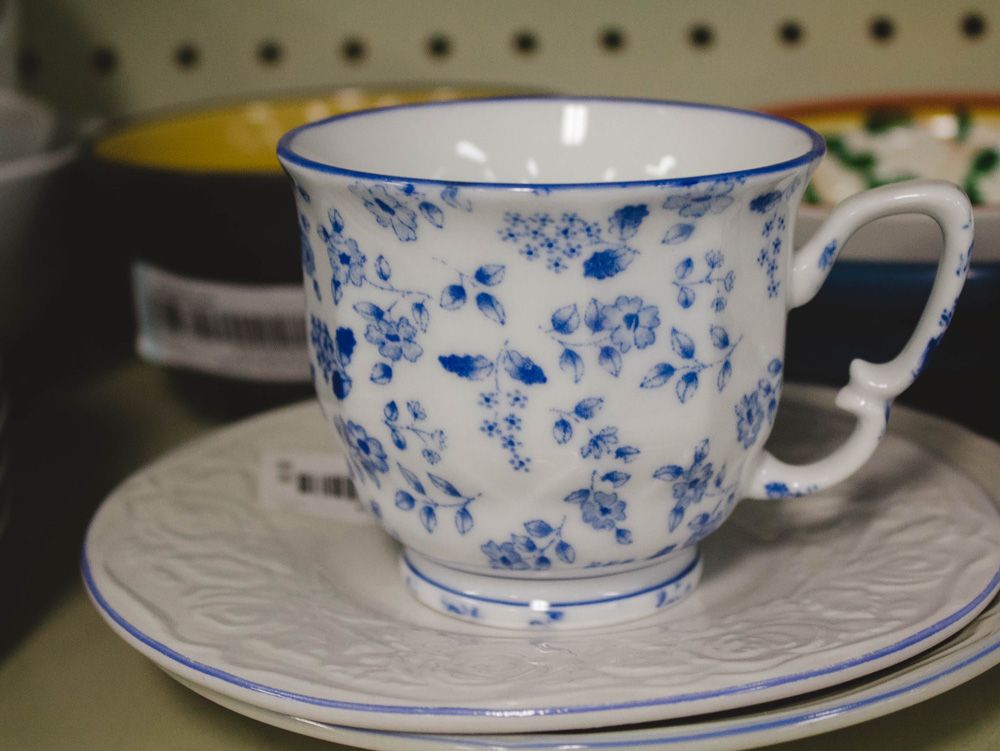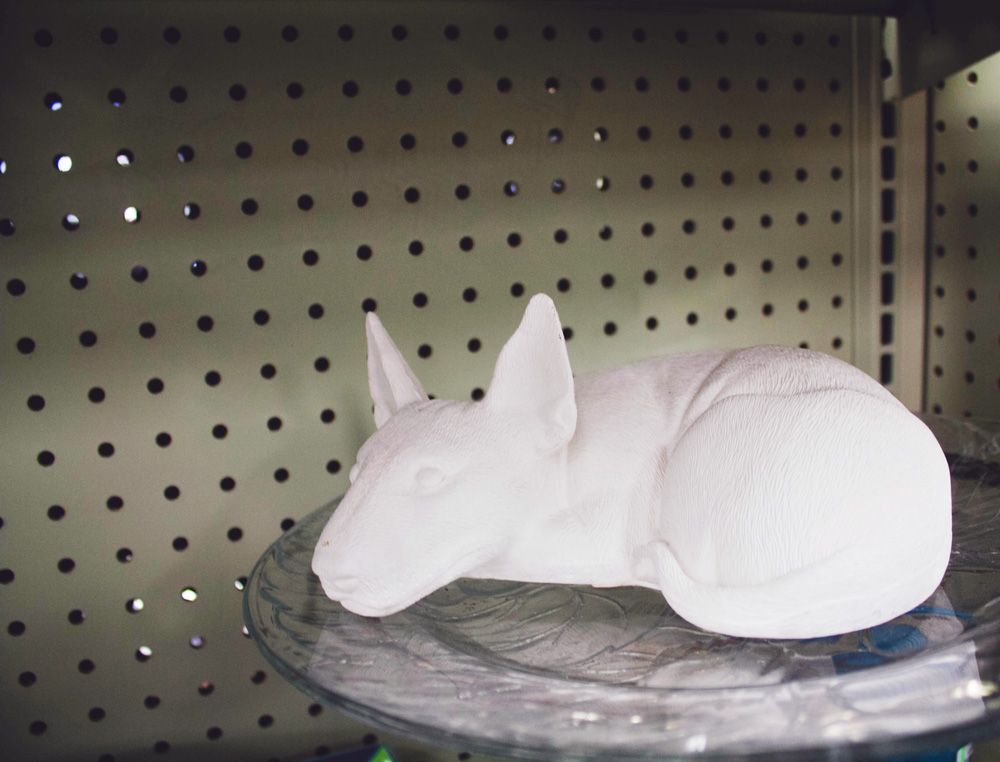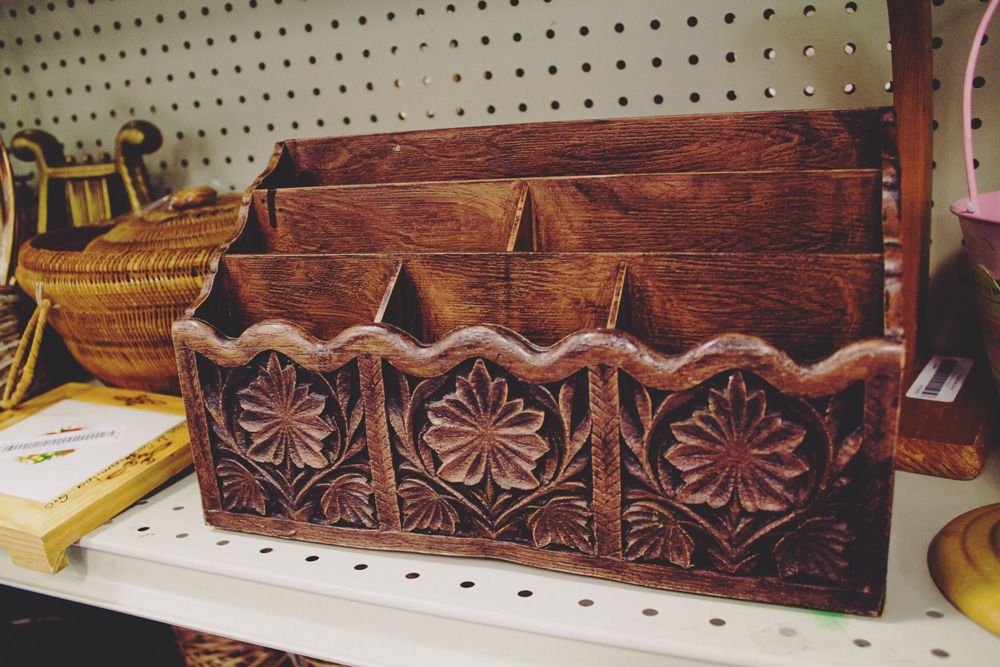 There's always so many things I like but have no use/room for. Can't wait to get our own place and start decorating.