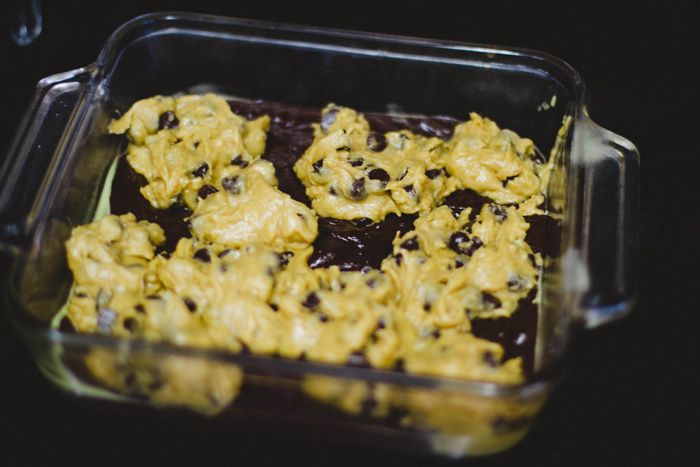 I had to dig up photos of these cookie brownies I made last month!
Betty Crocker
actually came out with these bars but it has disappeared from stores in my area and I had to grab separate ones instead.
I used to bake regularly but I didn't like eating any of it! I prefer having a spoon full of batter over the finished product. I prefer cookies and brownies to be chewy/moist.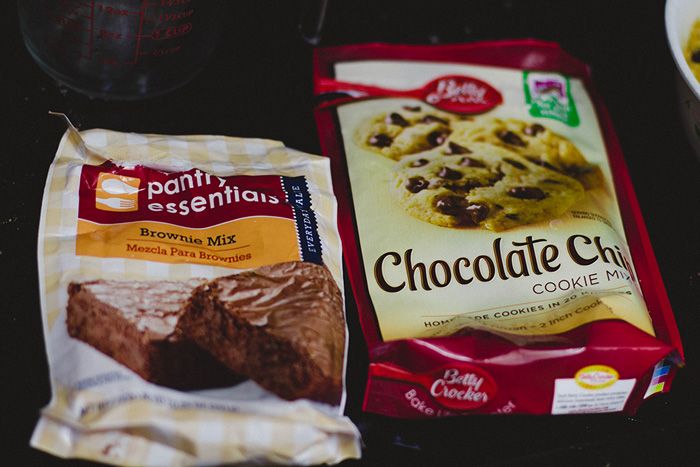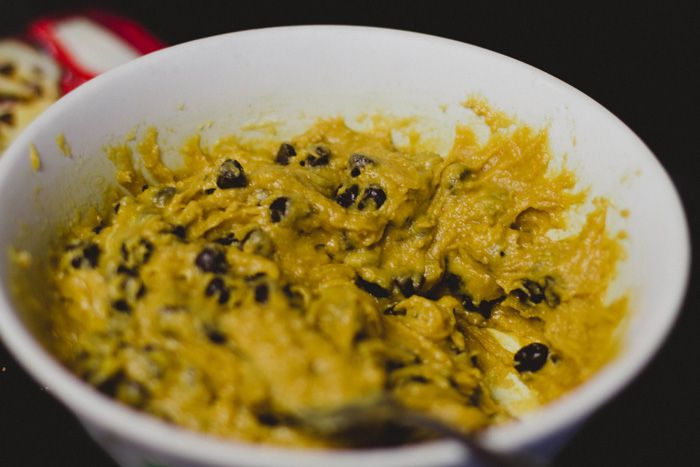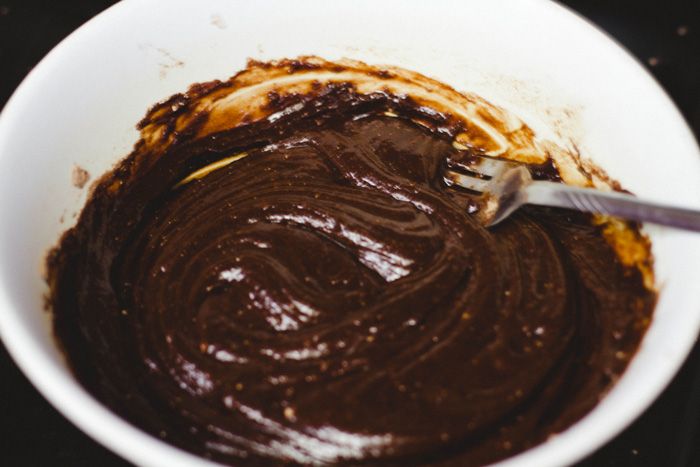 The temperature for each one was different so I must have set the oven at 375ºF or 400ºF. From what I remember from the bars was to pour out the brownie mix first and scoop out balls of the cookie dough on top! The time was tricky. I left it in for 25-35 minutes. The brownie was ready while the dough was still gooey. It was still a hit though!
What have you baked lately? Have you mixed any two together successfully?

OH! Did you know there's going to be a Photos OF You section on Instagram?
Read about it
here
. So cool!