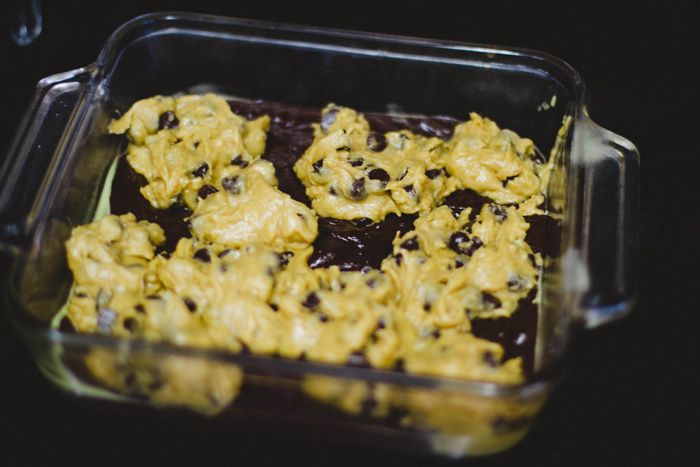 I had to dig up photos of these cookie brownies I made last month!
Betty Crocker
actually came out with these bars but it has disappeared from stores in my area and I had to grab separate ones instead.
I used to bake regularly but I've never really eaten anything that I made. I'm not much of a sweets person. I would rather have brownie, cookie or cake batter. It's not an actual recipe since I used mixes instead of making it from scratch.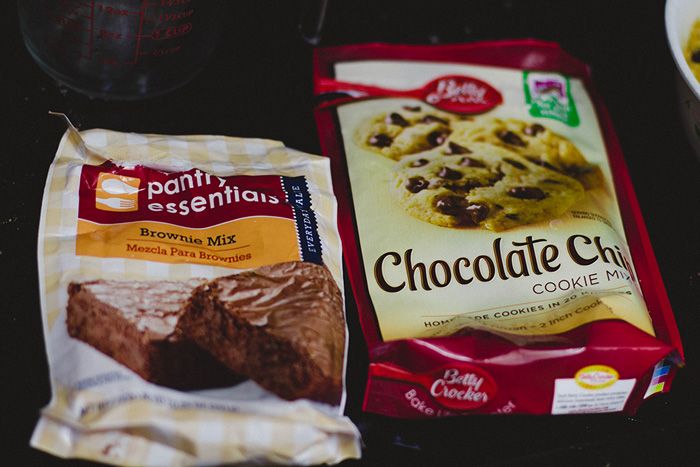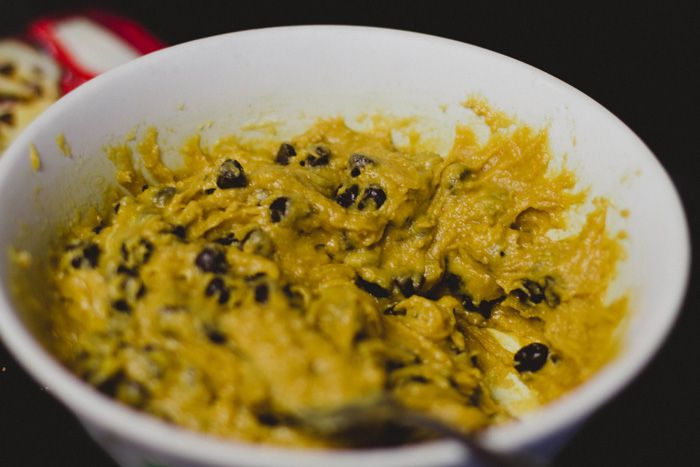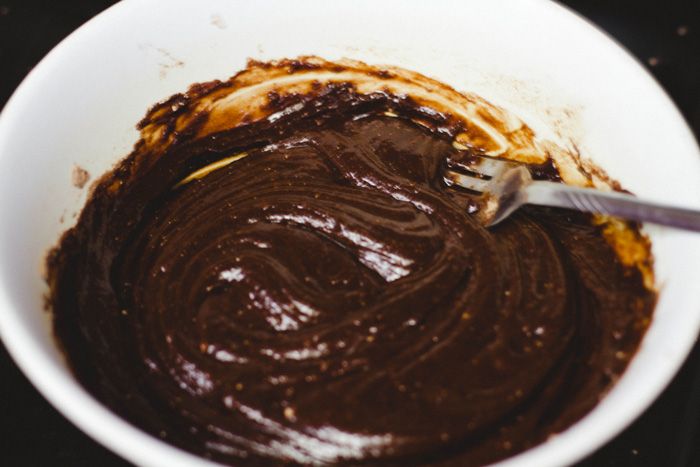 The temperature for each one was different so I must have set the oven at 375ºF or 400ºF. From what I remember from the bars was to pour out the brownie mix first and scoop out balls of the cookie dough on top! The time was tricky. I left it in for 25-35 minutes. The brownie was ready while the dough was still gooey. I just had to keep an eye on it.